At Bradish Associates, we value community involvement. We look for opportunities to help people and organizations, to bring people together and make the community a better place. 
Donation Helps Fund New Shelter for Homeless Women and Children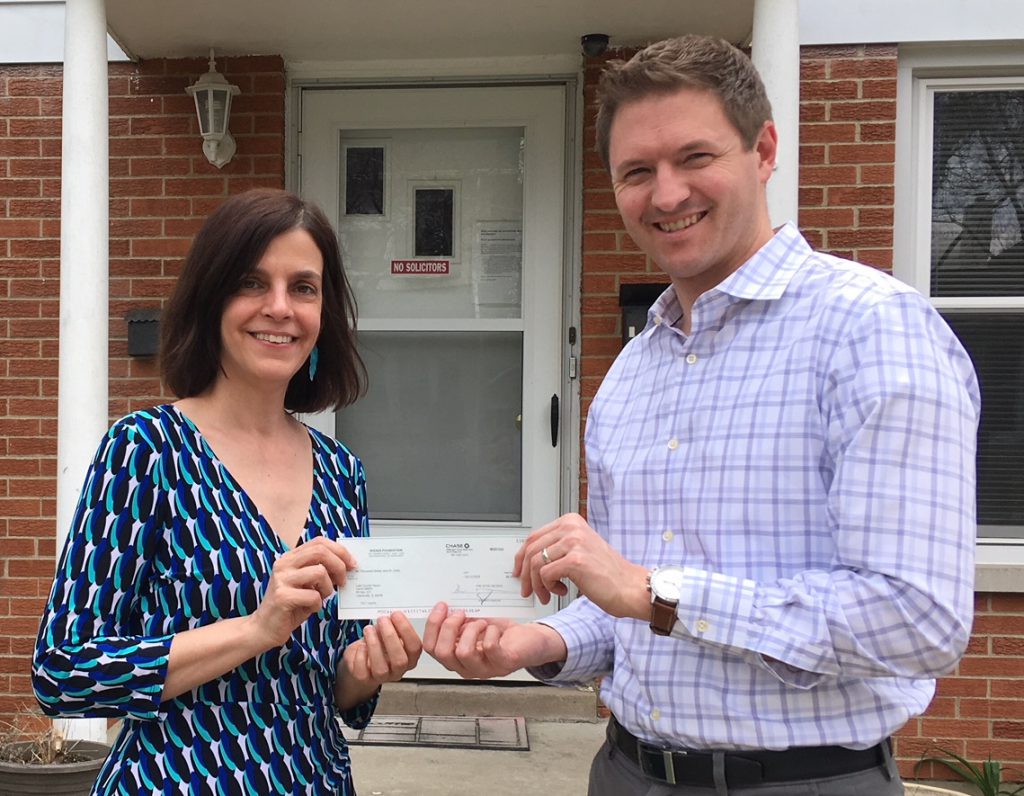 Recently, Ryan Delp from Bradish Associates presented a check for $6,000 to Lake County Haven. The award came from the charitable foundation of Socius Insurance Services, Inc., based in Elgin, Illinois. Ryan nominated Lake County Haven to receive the funds, and the organization was selected as a recipient for 2018. Read the Daily Herald article: https://bit.ly/2seYAqn
Visit this page again soon to find out what's going on in the Arlington Heights community this spring. Park the car in our parking lot for free and join the fun.