At Bradish Associates, we value community involvement. We look for opportunities to help people and organizations, to bring people together and make the community a better place.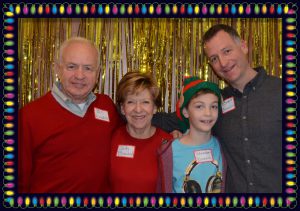 Check out these awesome photos from the
Christmas Open House at Bradish Associates
Held Friday evening, November 24
Click this link to view photo gallery
It was a wonderful time to enjoy refreshments, family crafts and good holiday cheer.
Stay tuned for a listing of spring community events that are within walking distance from Bradish!