Your auto insurance rate has probably gone up. Or it's about to, due to a number of variables. While you can't control all the factors that impact auto insurance rates, there are several things you can do to save money on your auto policy.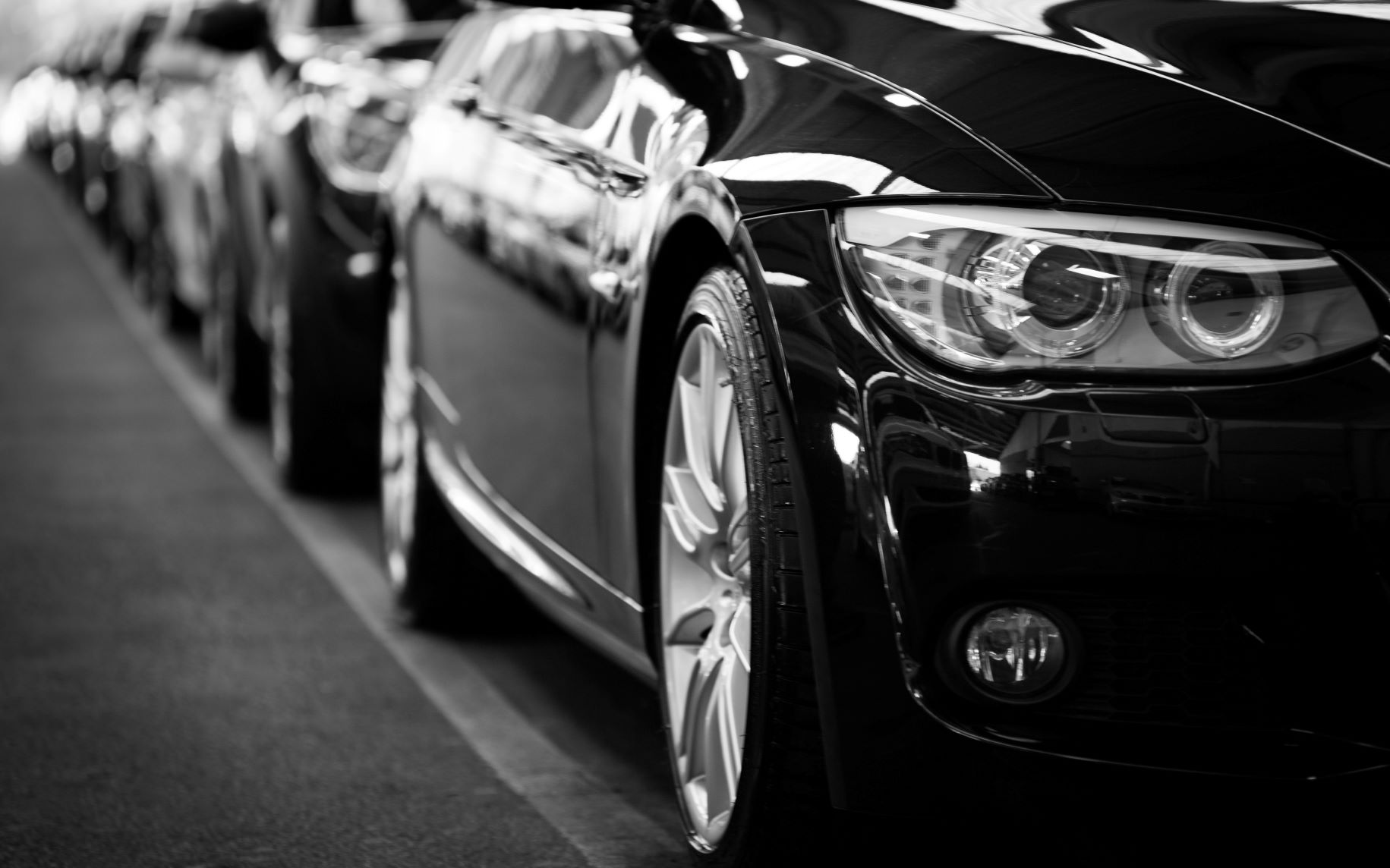 August 4, 2022
Here's why your auto insurance rate is going up
A road trip is just the thing for late summer. Before you hop in the car, though, a little prep work and planning can ensure safe and happy summer travels.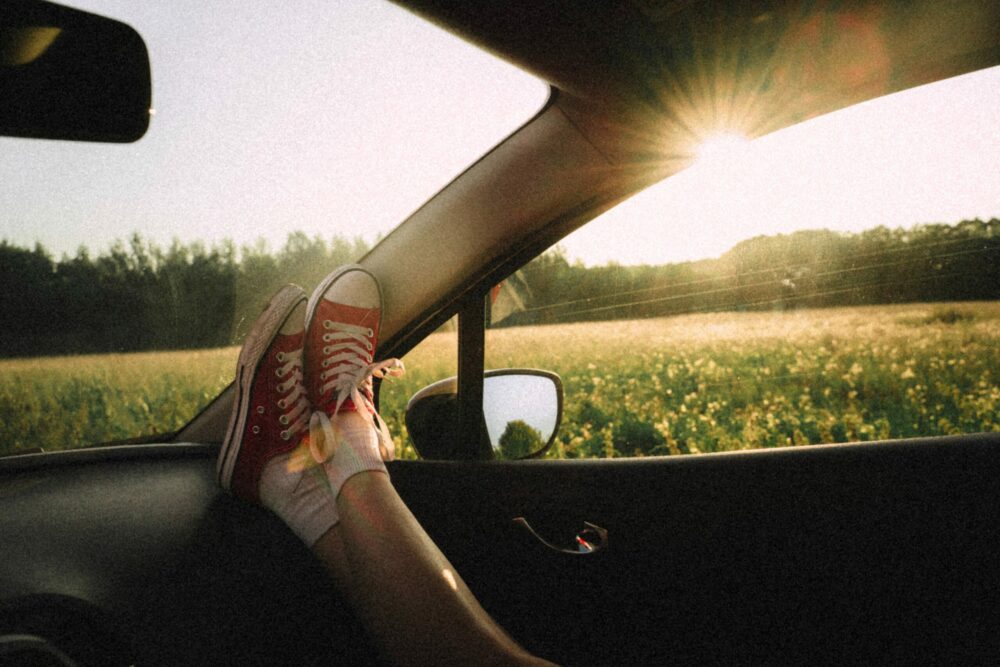 July 29, 2021
Road trip! Tips for safe and happy summer travels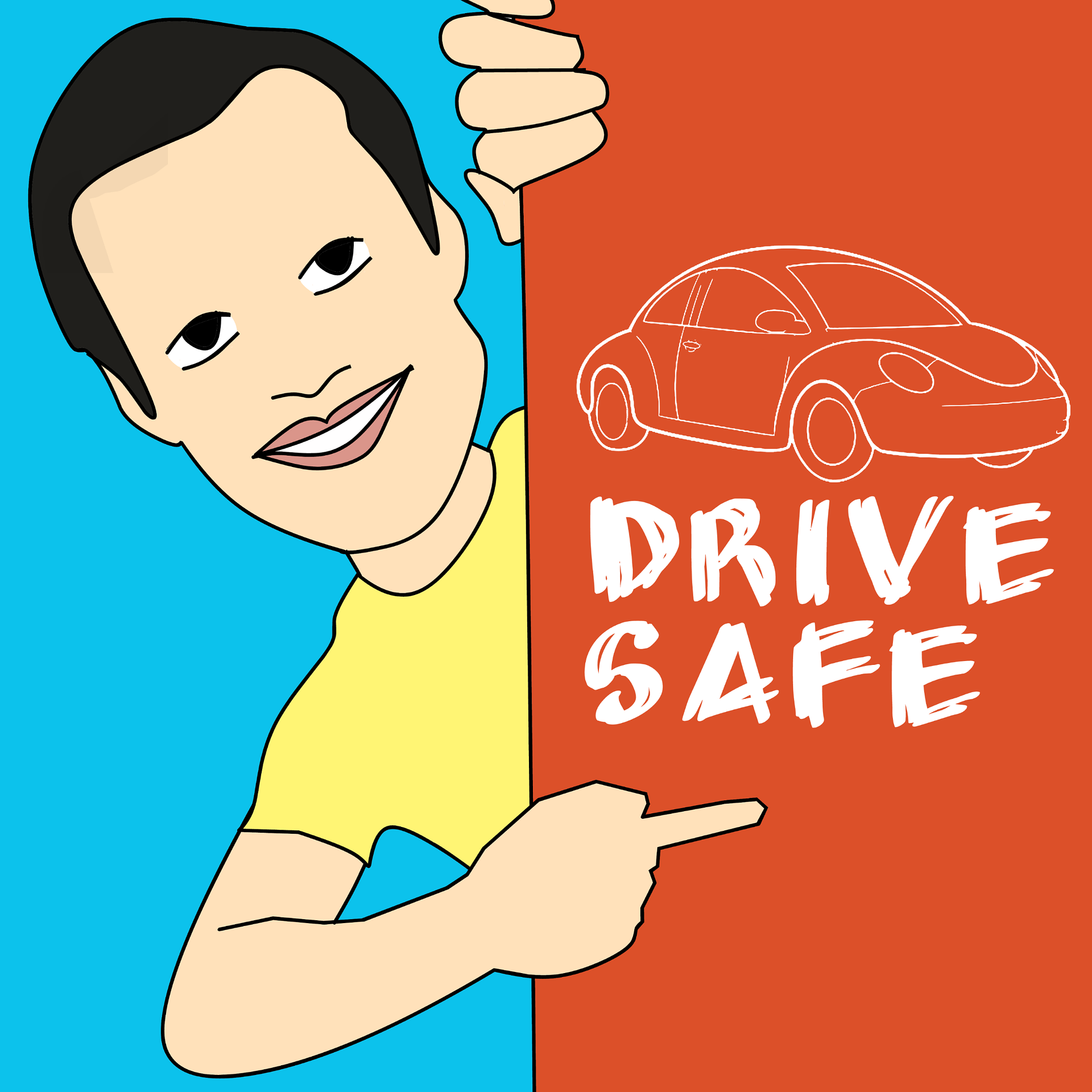 April 6, 2021
Are safe-driver programs worth it?