Halloween evening is one of the most dangerous times for pedestrians, especially children. It's up to all of us — motorists, parents, and pedestrians of all ages — to do our part to stay alert and follow simple safety practices as we navigate our streets and roadways — on Halloween and every other day.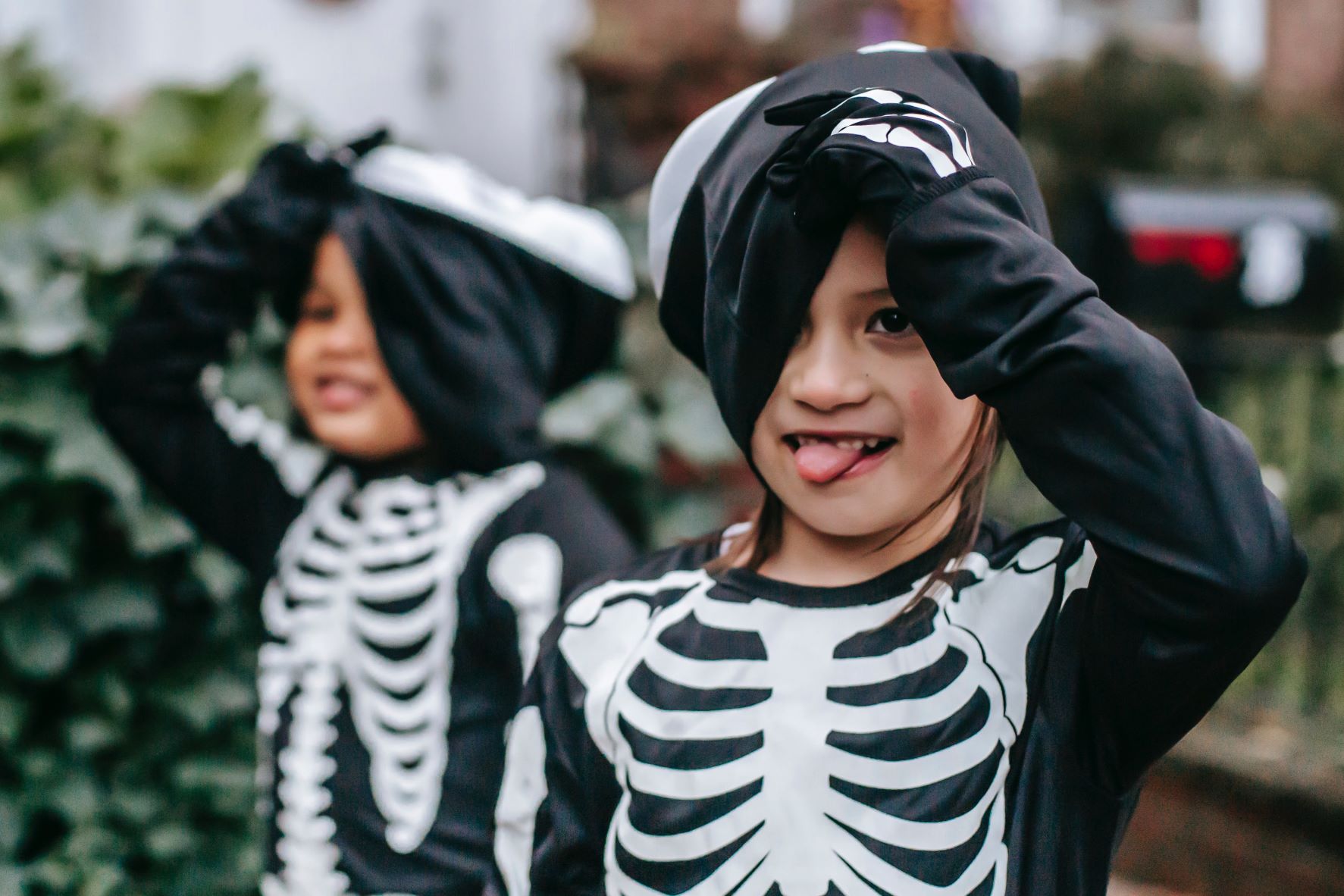 October 7, 2021
Make pedestrian safety a priority for trick-or-treaters
A road trip is just the thing for late summer. Before you hop in the car, though, a little prep work and planning can ensure safe and happy summer travels.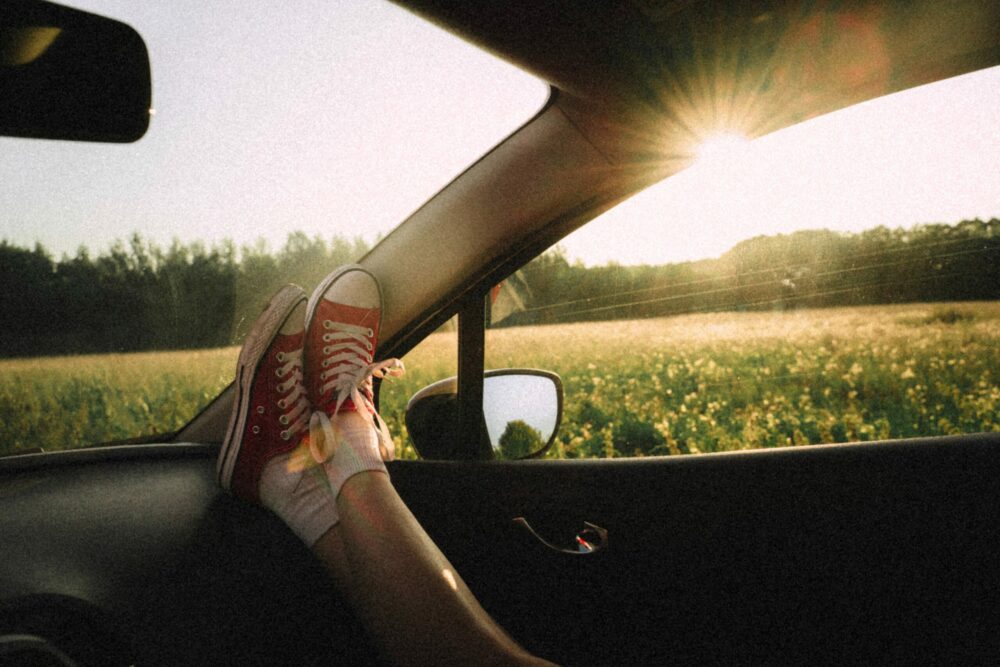 July 29, 2021
Road trip! Tips for safe and happy summer travels