SATURDAY, MAY 13 | 9-11 AM
Drive through the Bradish parking lot: 215 N. Arlington Heights Rd., Arlington Heights
Bradish welcomes the local Arlington Heights area community to its annual, free, Document Shredding Day on Saturday, May 13, from 9 to 11 am in the Bradish parking lot.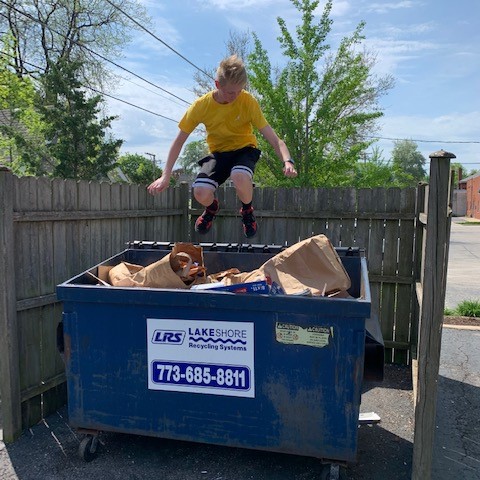 Identity theft continues to be a major source of fraud. According to the Federal Trade Commission, Illinois residents filed more than 117,000 identity theft reports in 2021. Document shredding is an important strategy to reduce the likelihood of becoming a victim of identity theft.
On May 13, you can safely dispose of your most sensitive personal documents and help protect the environment by recycling your documents in a secure way. Consider placing documents in a paper bag to eliminate plastic bags and avoid bulky boxes.*
Drive-through lanes make dropping off documents faster, easier
This year's event will feature two trucks, with a dedicated lane for Bradish customers. You won't even need to get out of your car. Just drive in, pop open your trunk, and we will take care of the rest.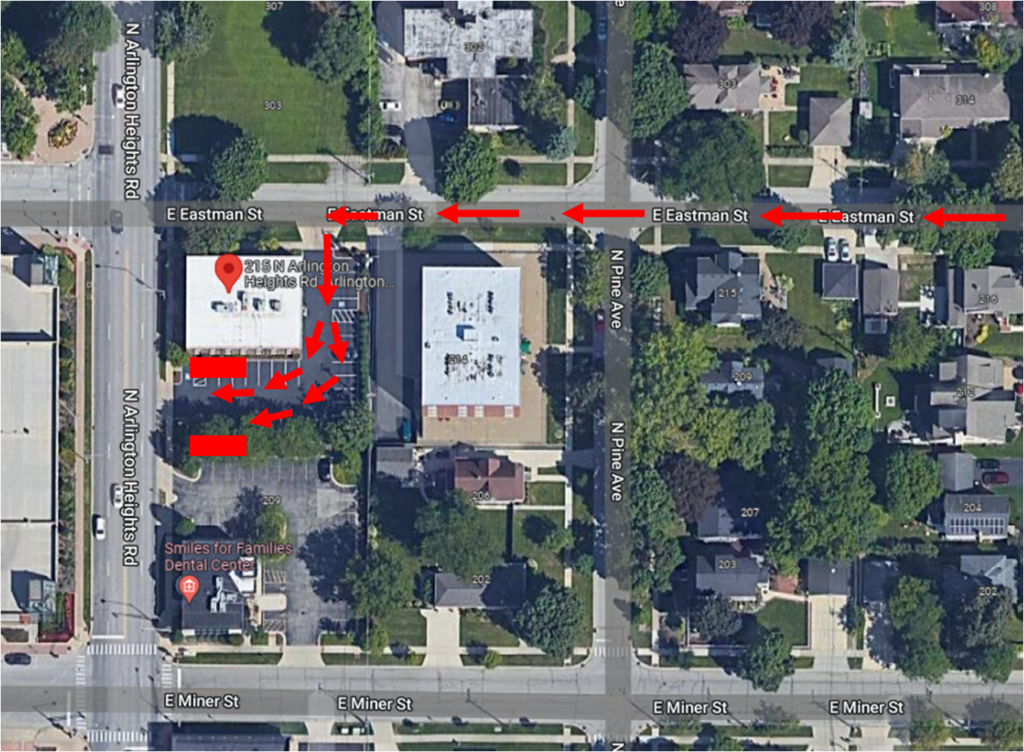 Drivers should line up on Eastman Avenue, facing west (toward Arlington Heights Road). Cars will enter the Bradish parking lot from Eastman Avenue.
*To make this event even more environmentally friendly, participants are asked to consider placing their documents in a paper bag or even a paper lawn-refuse bag to eliminate the use of plastic bags. Paper bags are recyclable and less bulky than boxes that will need to be broken down.
Additional info for Document Shredding Day:
Bradish Customer: No Limit
Not a Bradish Customer: 3 Boxes or Bags
Allowed: Paper Clips, Staples, Lawn Bags
Not Allowed: Binder Clips, Plastic Bags
See you on May 13!