Auto Insurance

Bradish Case Study

Bradish Events

Business Insurance

Employee Showcase

Health Insurance

Healthy Habits

Home Insurance

Home Safety

Insurance Needs

Life Insurance

Personal Insurance

Property Insurance

Safe Driving

Workers' compensation

Worth Mentioning by Name
Your auto insurance rate has probably gone up. Or it's about to, due to a number of variables. While you can't control all the factors that impact auto insurance rates, there are several things you can do to save money on your auto policy.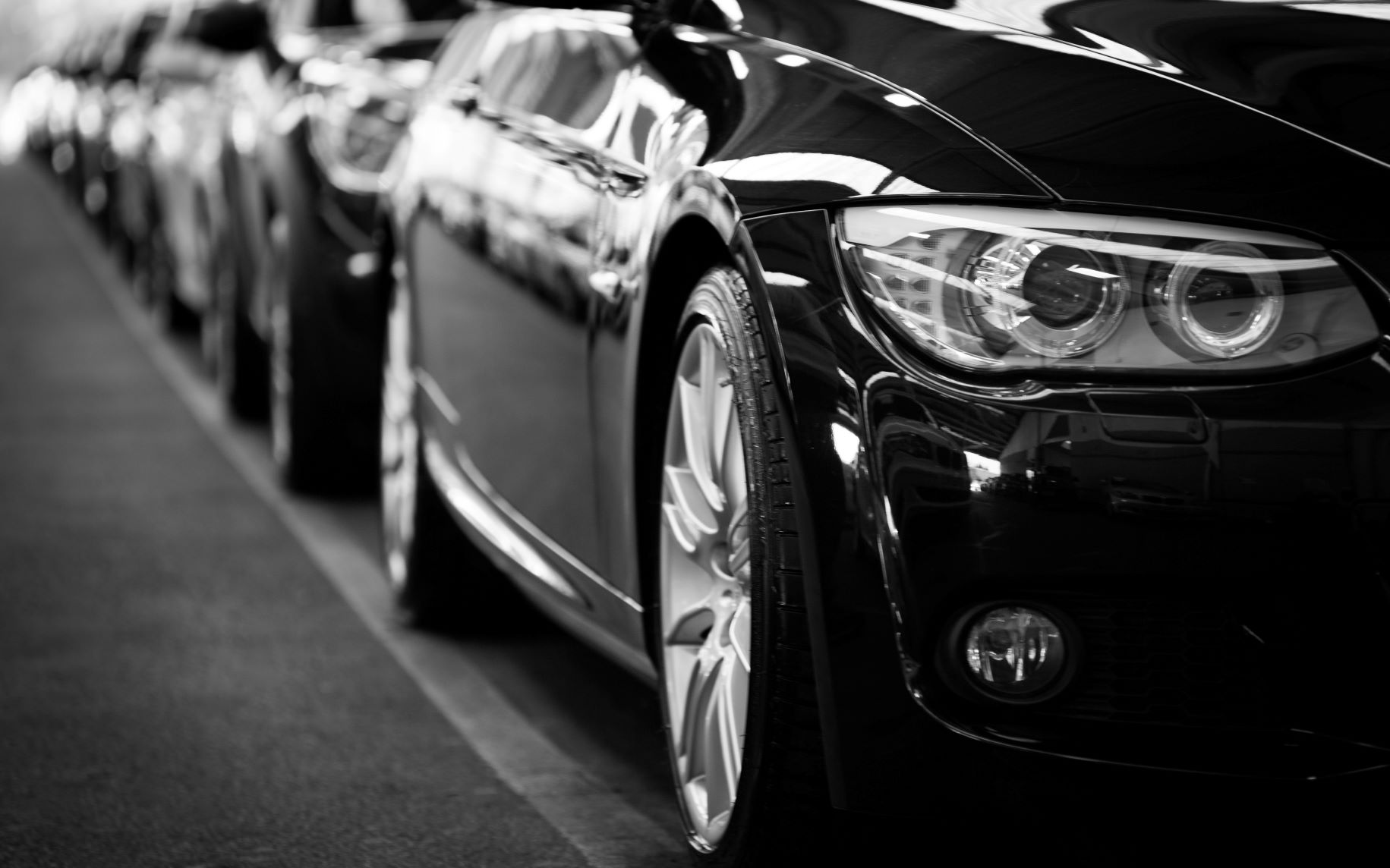 August 4, 2022
Here's why your auto insurance rate is going up