Auto Insurance

Bradish Case Study

Bradish Events

Business Insurance

Cybersecurity Insurance

Employee Showcase

Health Insurance

Healthy Habits

Home Insurance

Home Safety

Insurance Needs

Life Insurance

Personal Insurance

Property Insurance

Safe Driving

Supporting Our Community

Workers' compensation

Worth Mentioning by Name
Check out the BRADISH CONNECTIONS newsletter library! Read the latest info and updates. Get practical advice based on real-life situations and stories. Our number one priority is to help you get the right insurance coverage at the best value, to protect the people and things you love.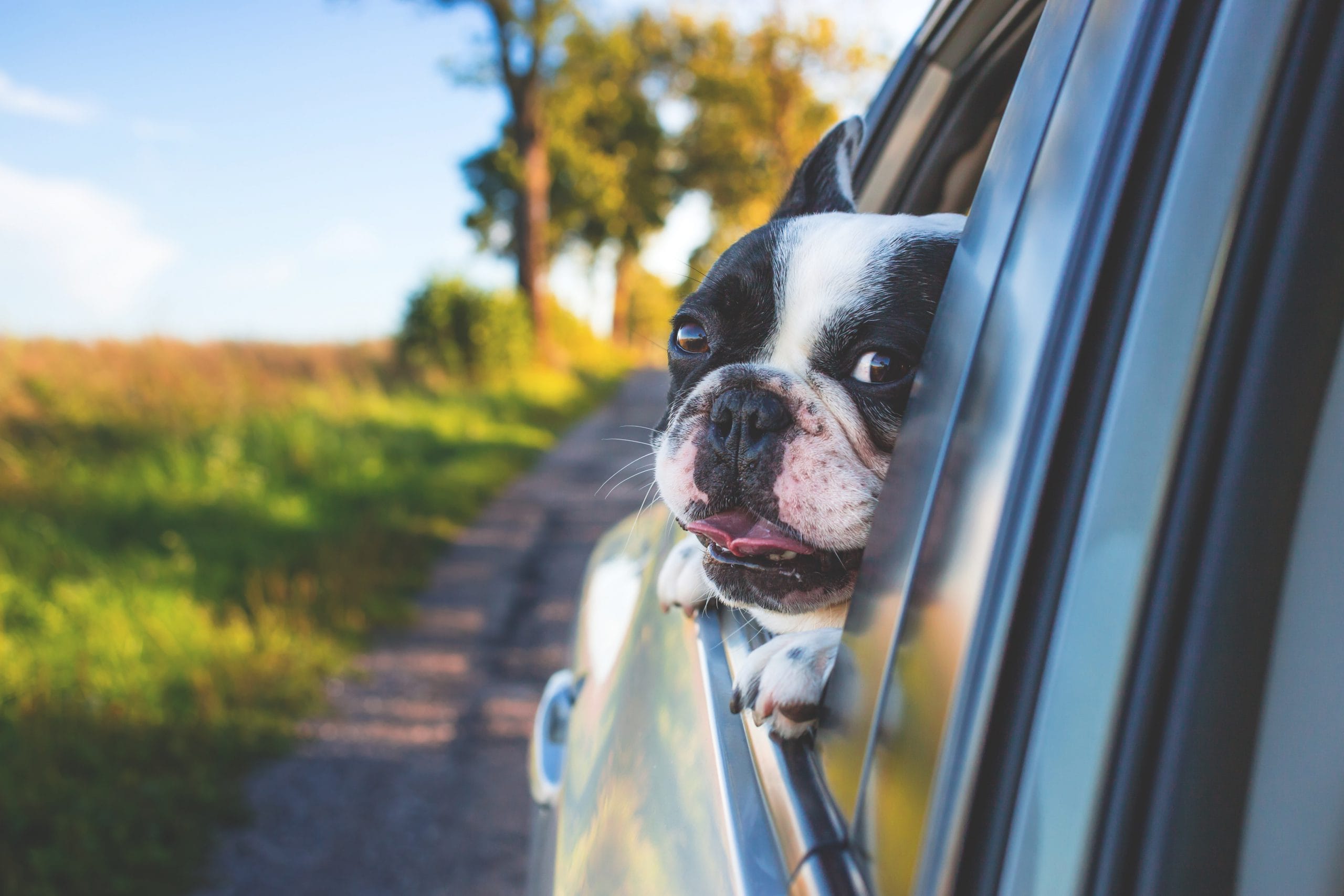 October 10, 2022
BRADISH CONNECTIONS