Auto Insurance

Bradish Case Study

Business Insurance

Employee Showcase

Health Insurance

Healthy Habits

Home Insurance

Home Safety

Insurance Needs

Life Insurance

Personal Insurance

Property Insurance

Safe Driving

Workers' compensation

Worth Mentioning by Name
Today's tight labor market means small and medium-size businesses must do all they can to compete for the best employees. What makes the difference in hiring and retention? The benefits package.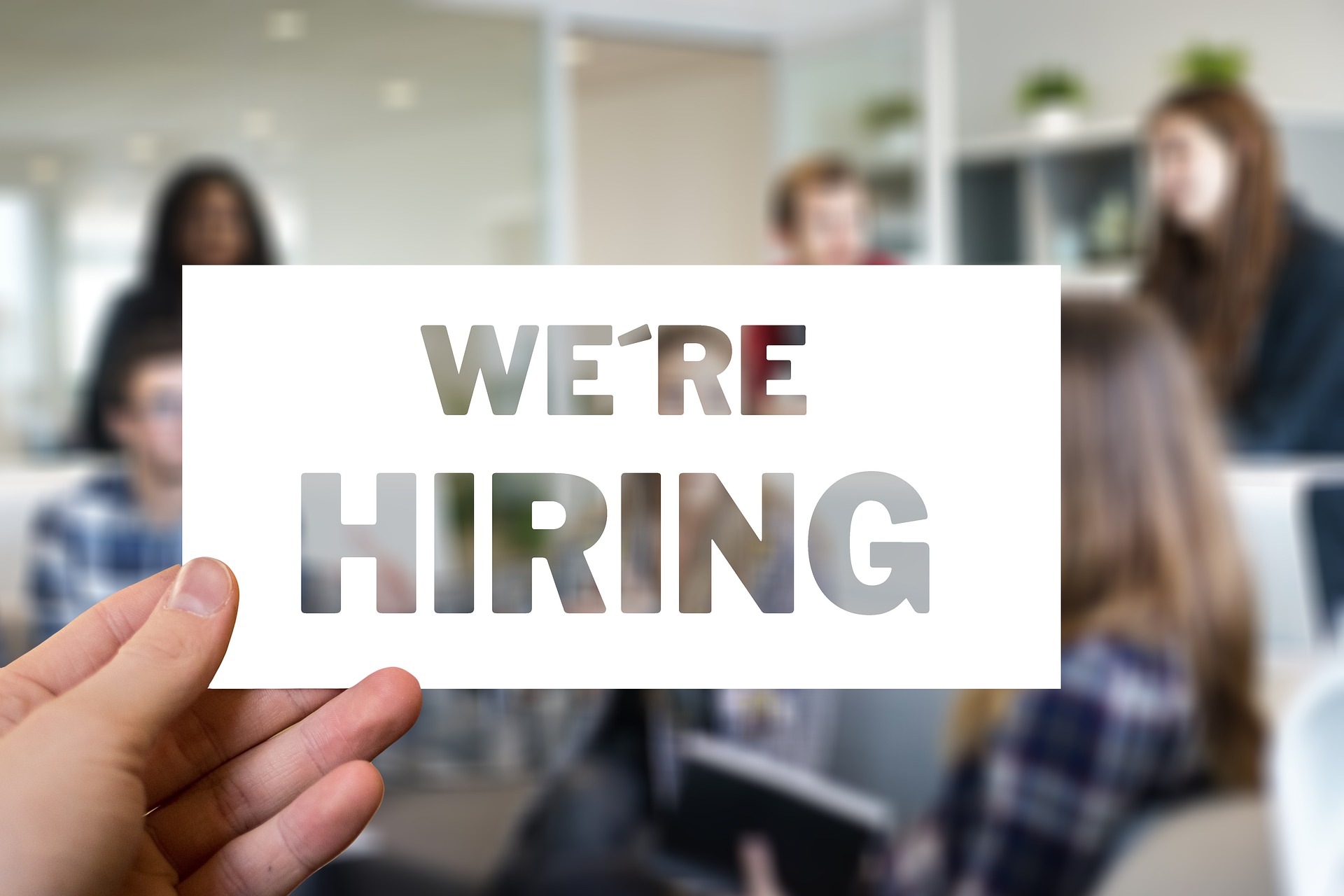 October 7, 2021
What's the key to hiring and retaining the best employees? The benefits package