Auto Insurance

Bradish Case Study

Bradish Events

Business Insurance

Employee Showcase

Health Insurance

Healthy Habits

Home Insurance

Home Safety

Insurance Needs

Life Insurance

Personal Insurance

Property Insurance

Safe Driving

Workers' compensation

Worth Mentioning by Name
Does your homeowner insurance policy entirely cover the costs of rebuilding your home? Your insurance agent can help to ensure you have the best type and amount of replacement-cost coverage for your home.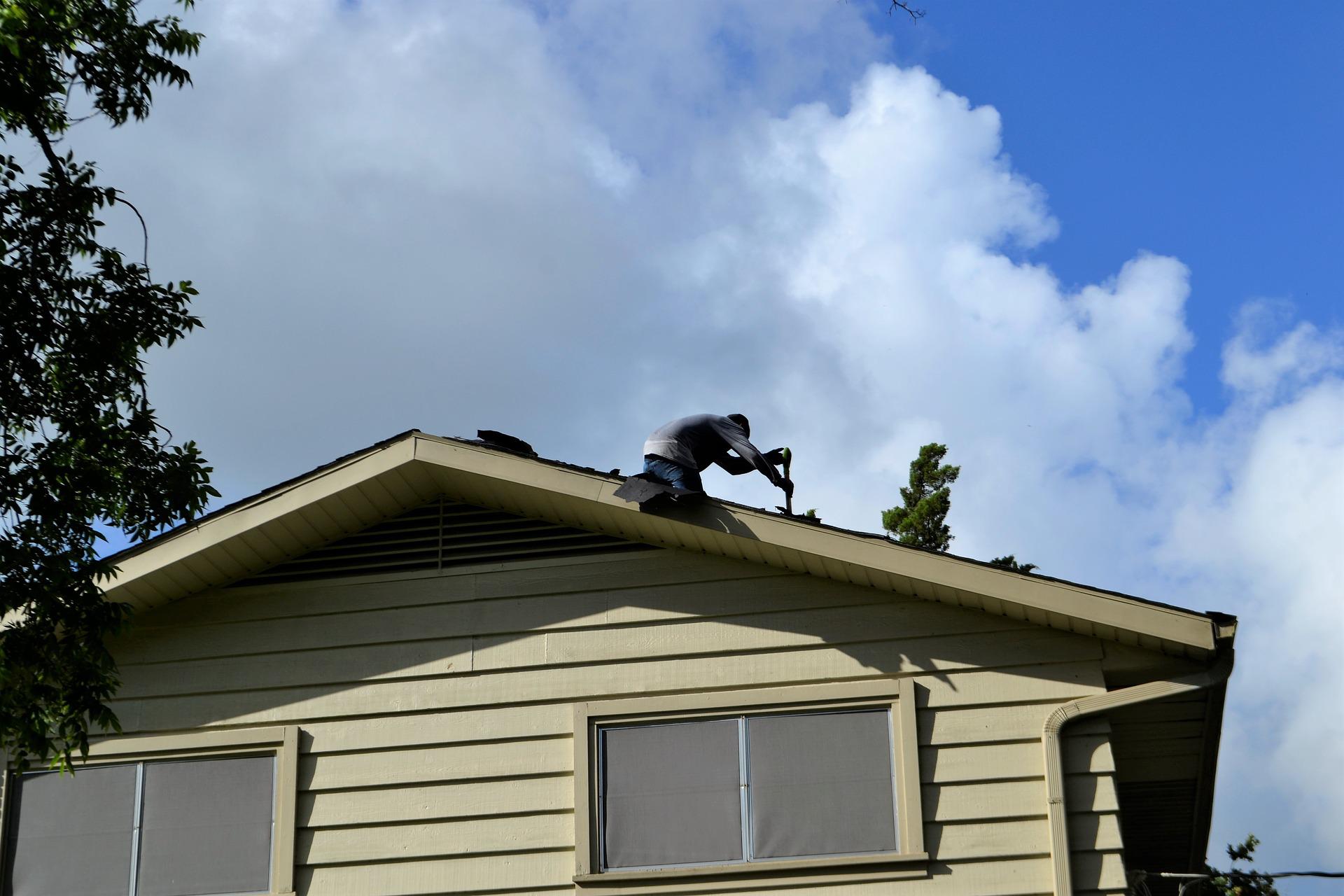 May 31, 2022
Homeowner Insurance 101: Which type of replacement-cost coverage is best?