This Bradish Case Study illustrates that even a low-impact collision can result in an expensive and stressful claim process if you don't have the right insurance coverage.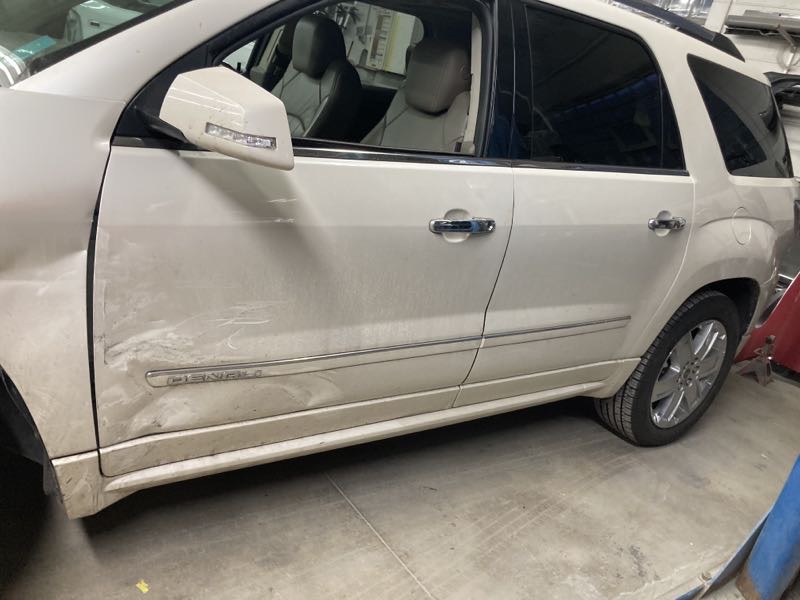 March 31, 2022
Anatomy of a car crash claim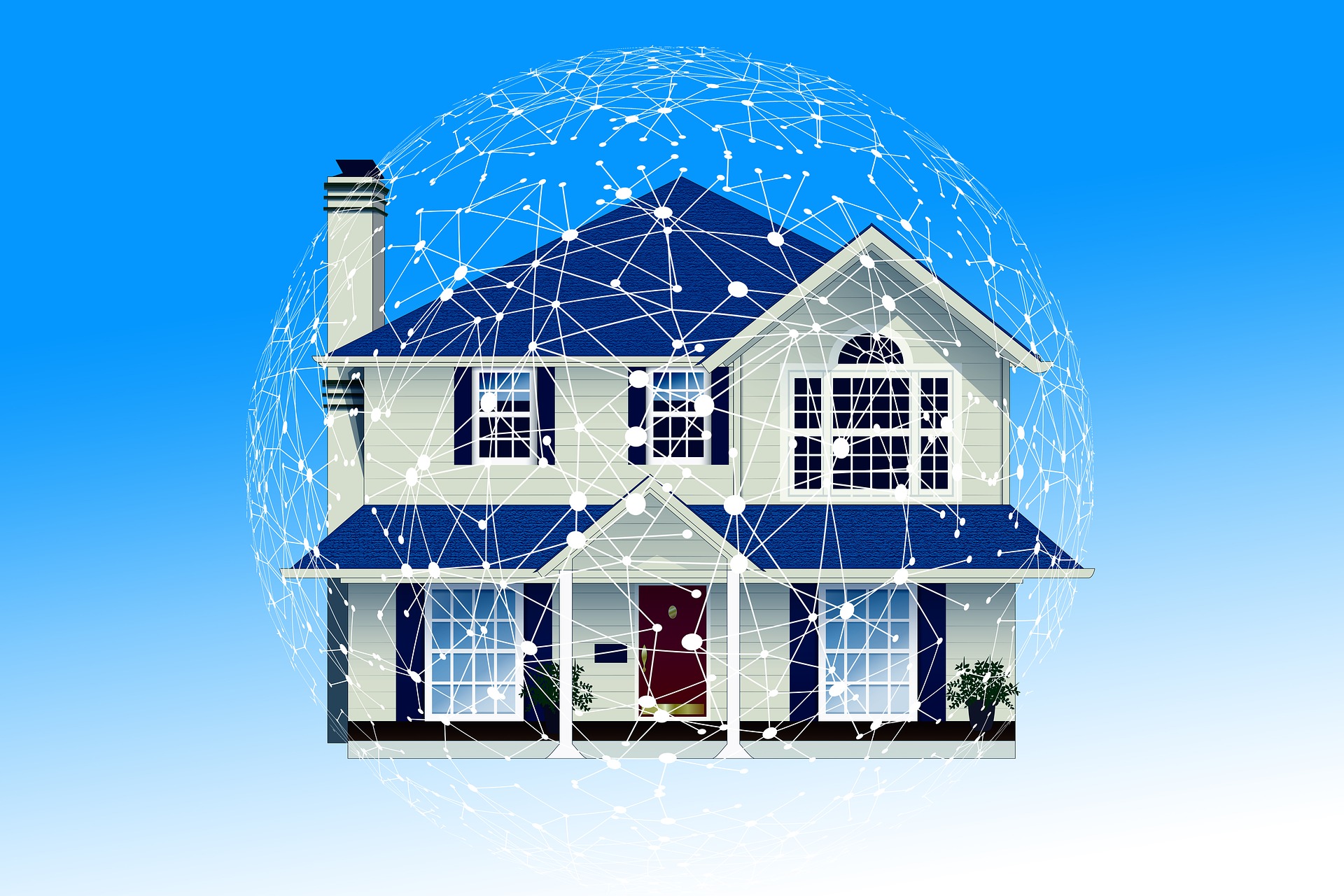 February 3, 2022
After home break-in, couple turns to smart video tech
It's a nightmare scenario no business wants to face — your computer system and data are suddenly held hostage by a hacker who used malicious software (malware) to infiltrate your system. It's called a ransomware attack. The good news is that you can take precautions now to minimize the potential damage.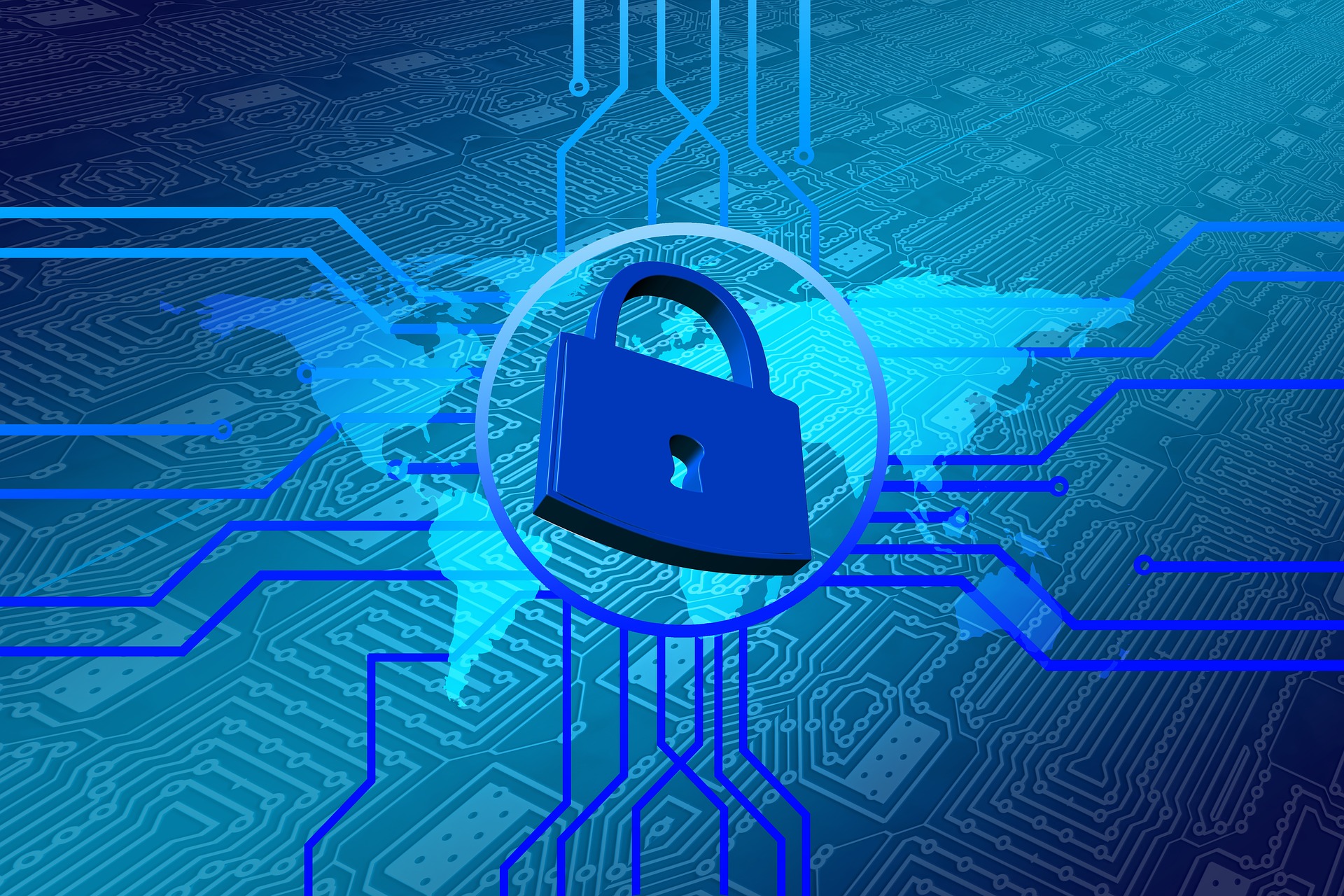 December 10, 2020
Is your business ready for a ransomware attack?