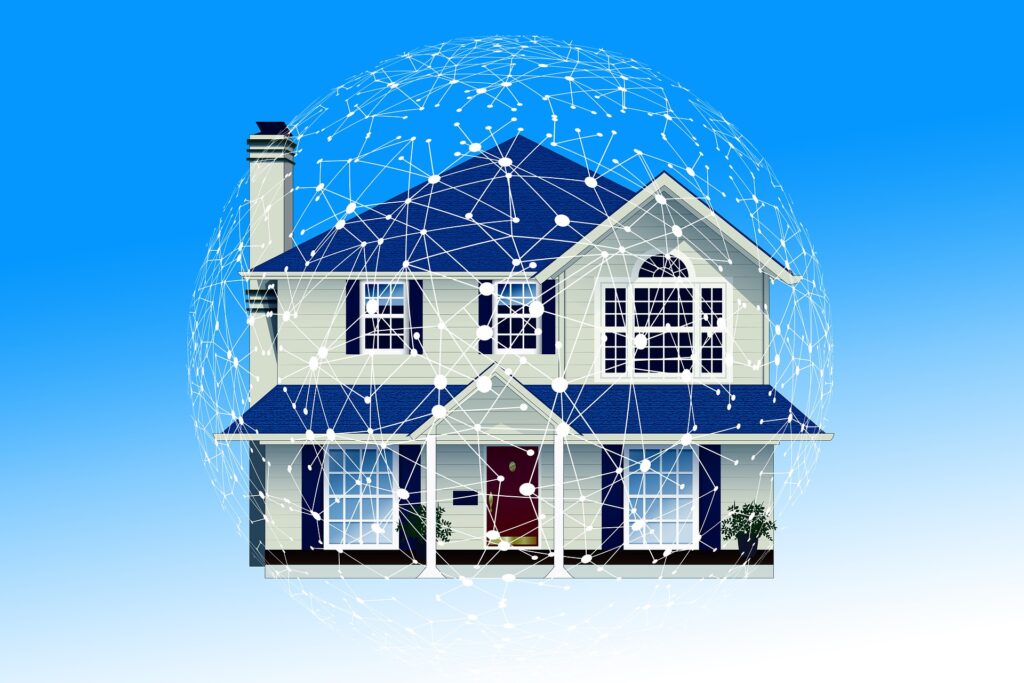 Just before Christmas, "John" and "Michele" experienced a break-in at their home while they were away at work one day. The robbery took place shortly before Michele returned home that evening. The couple deduced that she likely missed walking in on the thieves by minutes. The intruders kicked in the side door and rifled through everything. They got away with TVs, computers, Christmas gifts and several other valuable items. The robbers also locked the couple's terrified dog, Boyd, in his crate (which they normally never lock), where Michele found him silent and cowering after an extensive search through their trashed home.
The robbery was a traumatic experience for everyone in the home. John and Michele even considered moving out of the neighborhood. Eventually they decided to stay, but their top priority was to make some immediate changes, not only to help them feel safer personally, but also to better protect their home and belongings. First, they replaced the wooden front door with a steel door and added a deadbolt lock. They also replaced the kicked-in side door (now also made of steel, complete with deadbolt). Next, they installed smart video technology at their front and side doors. John reported that although it took weeks for the couple — and Boyd the dog — to feel safe in their home once again, the added security measures, especially the video tech, went a long way toward feeling more secure and moving past the incident.
Looking at security solutions
Many of us know someone who has been the victim of a home break-in and remember the trauma it caused. John and Michele's experience was a good reminder to take a frank look at how secure our homes really are. Security solutions may include making structural modifications to a home, changing behaviors, and installing smart technology.
John and Michele immediately focused on structural changes by installing new, heavy-duty doors and an improved locking system. Often people also adopt behavioral changes: for example, homeowners may begin to routinely use traditional, plug-in light timers when they are away, to make it seem like someone is home. Or, family members may decide to commit to being much more careful to keep the doors locked and windows closed (at least at ground level) whenever they depart, even for a few minutes. Another step is to keep window shades down or curtains closed when away, so people cannot see inside the home.
Many turn to smart video tech
A third, increasingly popular, step to improve home security is to install smart tech. Some people subscribe to a smart home-security system (such as Ring and SimpliSafe). Another solution is to install smart video technology (as John and Michele did), which sends alerts to users' phones at any time of day or night. Examples include Google Nest and Alexa Guard. Products may employ sensors to detect sounds (such as smoke alarms or breaking glass); ability to turn lights on and off at programmed times (goodbye, manual light timers!); and cameras to capture images from outside the front door or anywhere else they are installed, inside or outside the home. These smart tools send instant notifications and images. Some can even connect to smart home-security systems, for a comprehensive solution.
Contact your Bradish agent if you are considering installing security upgrades, including smart video tech, at your home. You may even receive a discount on your homeowner policy. Please also take the opportunity to check in about your current coverage. You may want to make some adjustments, especially if it has been a couple of years since you last took stock of your possessions and reviewed your coverage. Taking steps to make sure your home is more secure and possessions appropriately covered will provide peace of mind.
by Kris A. Mainellis