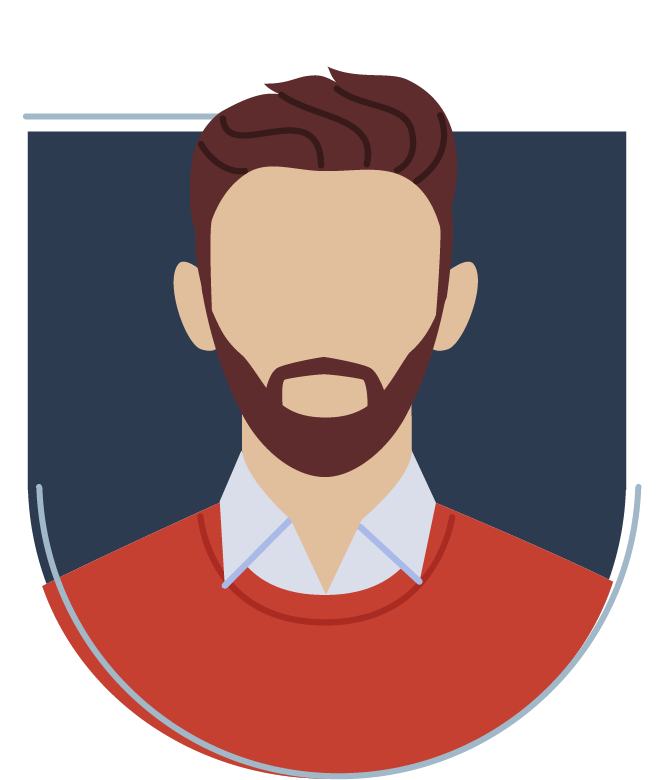 We have been using Bradish and Associates for all of our business and personal insurance needs for the past 19 years. From health insurance to professional liability, and home insurance, they shop the best policies and provide us with options. We have never felt the need to go elsewhere because we have confidence that Bradish's team has our best interest in mind. We happily recommend them to fellow business owners and friends.
Paul D.
, Health, Home, Commercial
Ryan always lays out coverage and pricing options in a clear and straightforward manner. I highly recommend Bradish Associates!
John K.
, Business
I called six other places, and no one could beat them on coverage or price. I felt I received a personal experience.
Michael B.
, Home, Auto
Real answers, clear and well explained policy expectations when signing up and great follow up.


Pedro V.
, Business
Thank you for the expert help in wrapping up my Medicare Supplemental insurance options. For years I dreaded the thought of the process to make a decision from among so many choices and competing voices – when I know so little. With your help, it became so clear and simple. I could not be happier!
Lois F.
, Home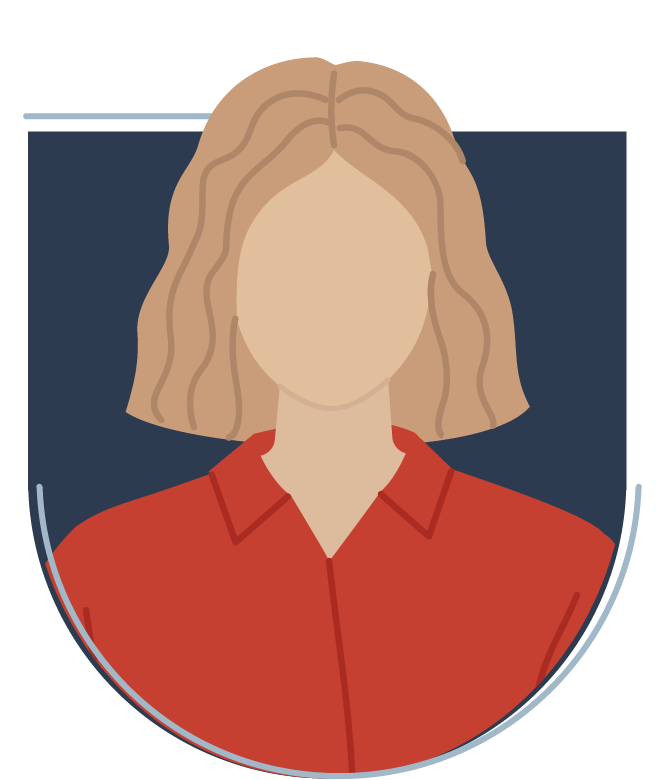 Ryan has always been available for any questions we have on our insurance needs.



Alan G.
, Auto, Home, Umbrella
We always receive courteous and professional service from Bradish Associates, in particular from Art Latter. I would recommend them for your business insurance needs.
Kathy P.
, Business
Kathy it's a pleasure to work with. She made everything really easy and convenient. Not too many hassles or useless questionnaires.


Jennifer M.
, Auto, Home