A BRADISH CASE STUDY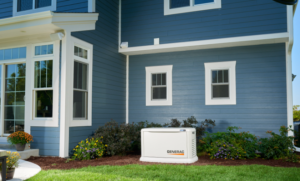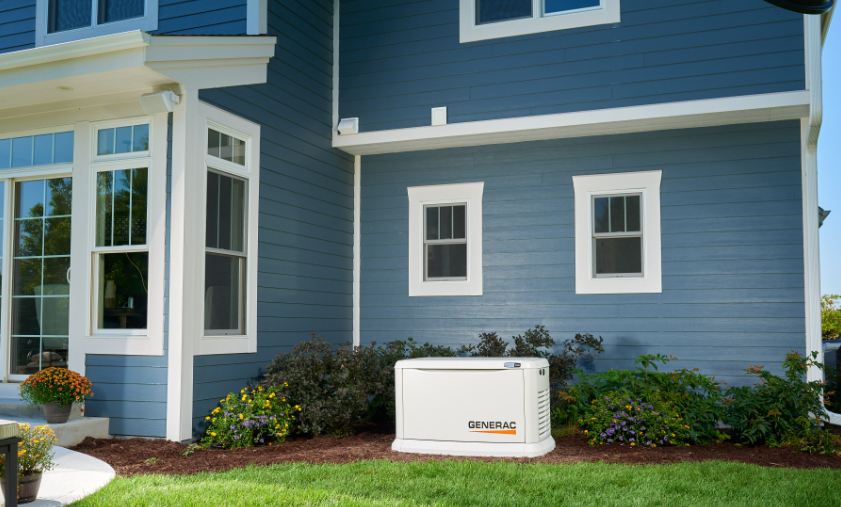 Have you ever experienced water damage in your home or workplace? If so, you know what kind mess and trouble can happen — waterlogged carpets, ruined furniture, books, papers, and more — a perfect environment for mold growth and unlivable conditions. The following story illustrates why it might be worth considering getting a standby (permanent) generator.
While the family is away, water is at play
In mid-December 2022 during an early winter cold snap, disaster struck the Johnson family's Bartlett, Ill., home (name and circumstances altered for privacy). With their college-age daughters on holiday break, the family took an extended trip overseas to visit with relatives. After being out of the country for three weeks, they returned home to find extensive water damage throughout their two-story home. When they opened the front door, a river of water rushed through the doorway, over their front step and out onto their lawn.
It turned out that the power had gone out at their home at some point — probably early on — in the deep freeze while they were away. During the outage, a pipe froze and then burst in their upstairs bathroom. Water seeped through the home's walls and floors for weeks. It covered nearly every surface of the home, all the way down to the basement. Many of their possessions were ruined.
The daughters went back to school while the parents began to assess and address the damage. They are currently renting a home while contractors work to gut their home and rebuild the entire space. Their homeowner policy will likely cover most of the damage. But it will not take away the shock, stress and feelings of loss.
A standby generator could have prevented all of it by keeping the power on, which would have kept the heat on, which would have stopped the water pipe from freezing and bursting.
About generators
A standby generator is a permanently installed generator that kicks on automatically when the power goes out. It differs substantially from a portable generator. Both have their benefits. Read this article to learn more about the types of backup power generators and why people may prefer one over the other. Contact your Bradish agent to find the best homeowner policy and whether a discount may be available for an installed standby generator.
by Kris A. Mainellis