Tried any good recipes lately? If so, you are not alone. Pandemic restrictions and safety concerns have encouraged people to rediscover their kitchens. For many, it just feels safer to cook and eat at home as COVID-19 continues to be among us.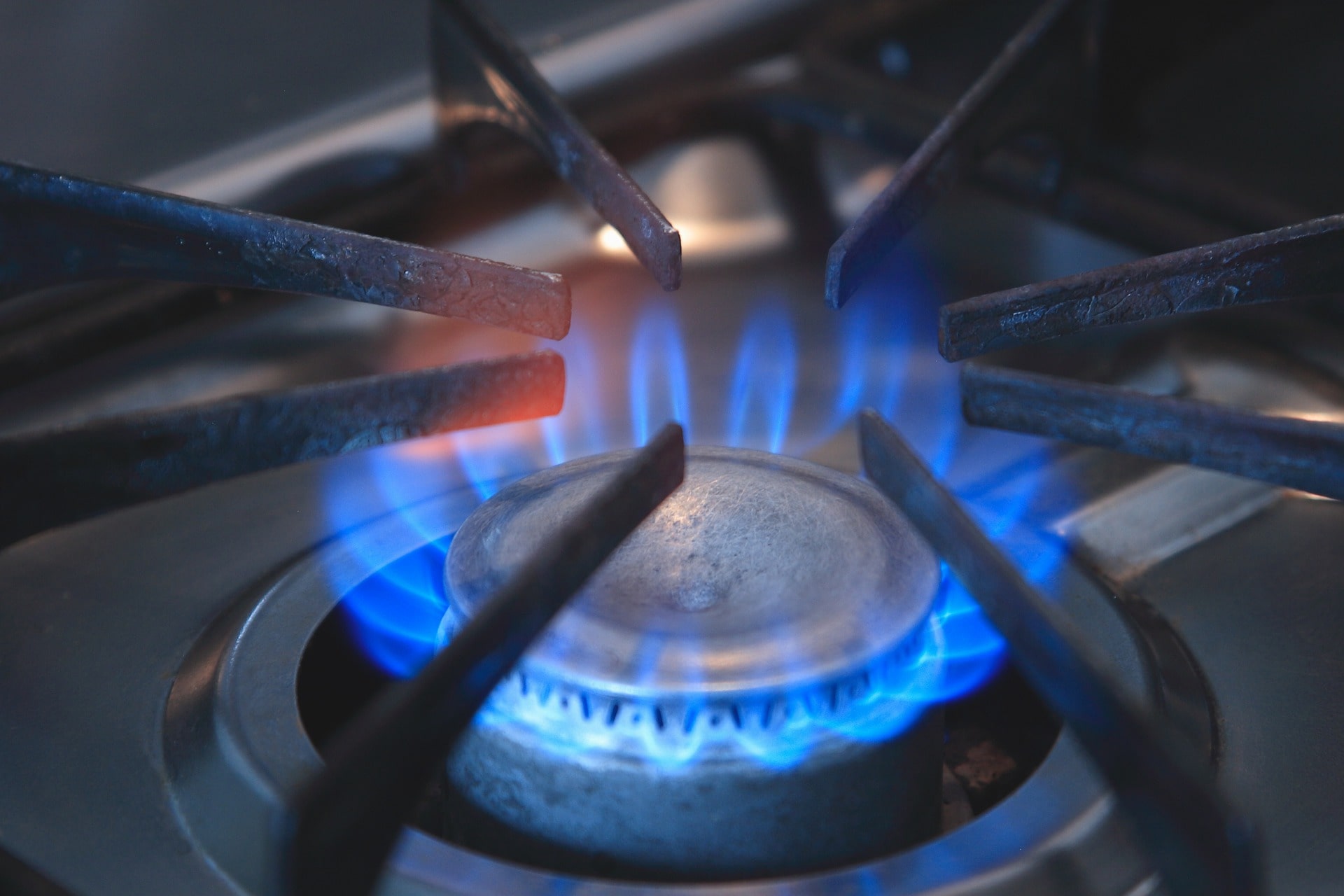 October 9, 2020
Three common-sense tips to avoid kitchen cooking fires
The summer season offers fun in the sun, even during a pandemic. Socially distanced small gatherings offer a break from the current routine, allowing us to kick back and enjoy spending time with loved ones, even if we still must be careful to follow safety guidelines.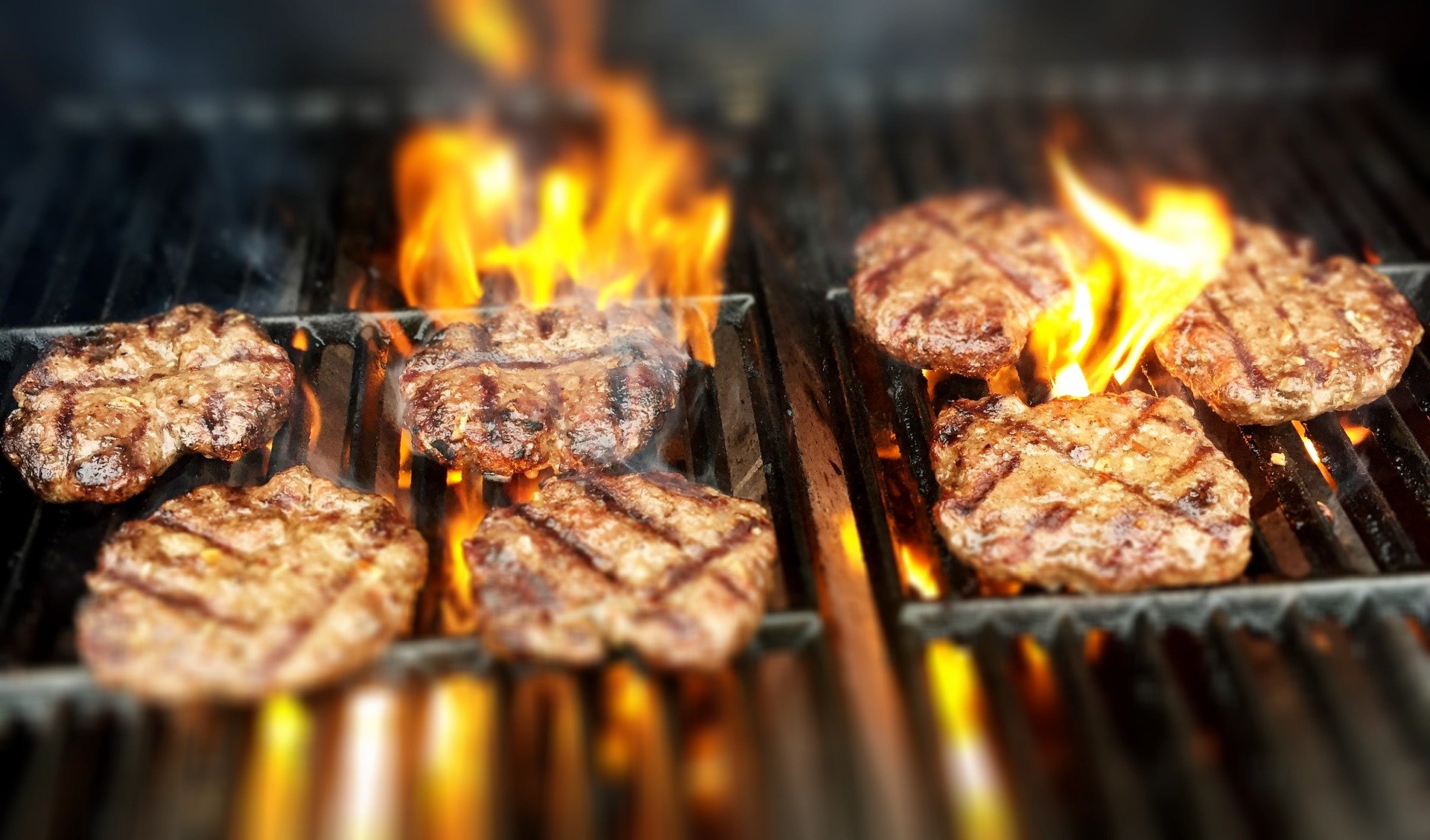 June 25, 2020
Handling backyard fire responsibly
Most everyone loves fireworks, especially for Independence Day. We look forward to our towns' annual fireworks displays every July. But what to do during the COVID-19 pandemic, when most towns have cancelled their displays?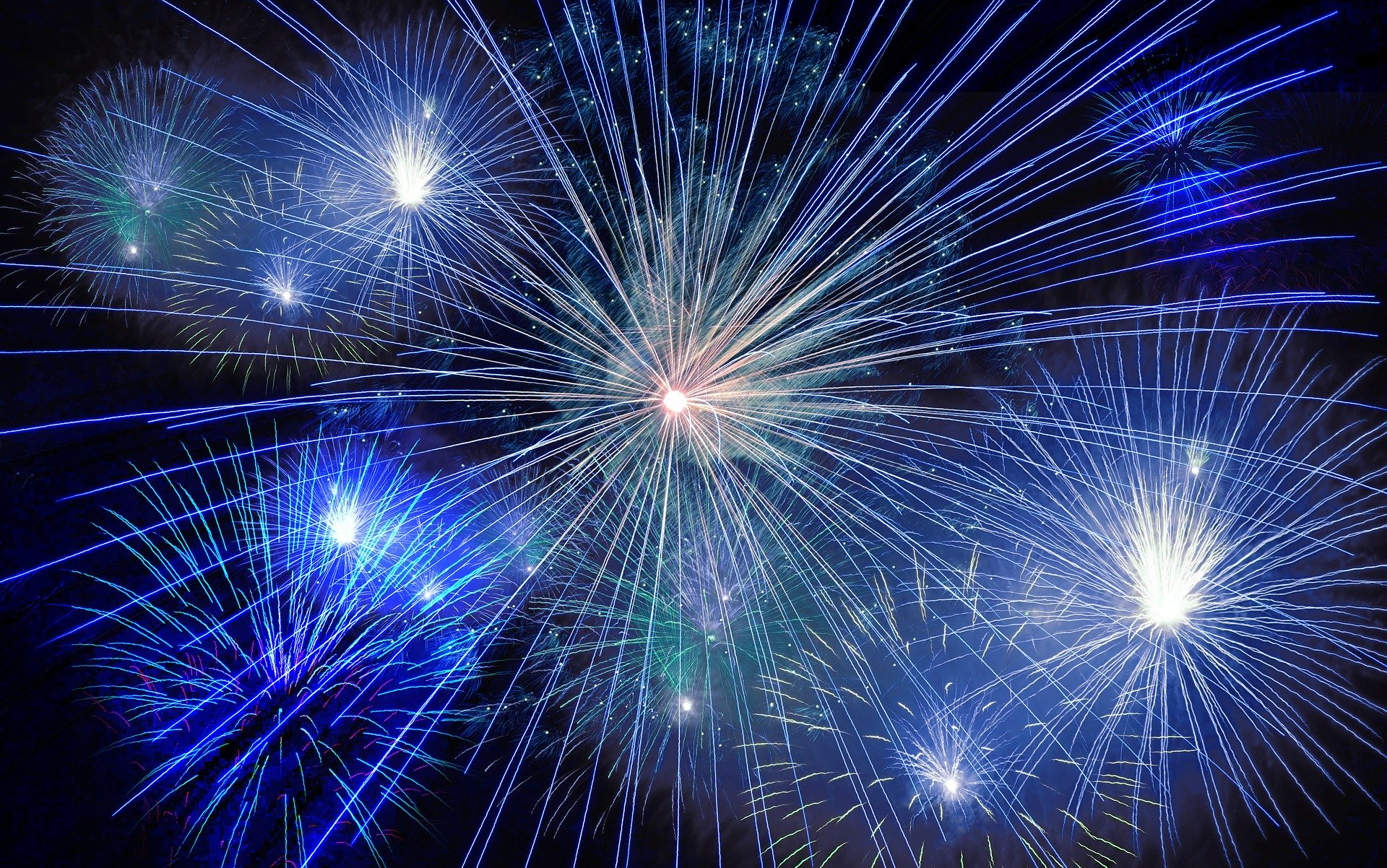 June 25, 2020
For a happy 4th of July, be careful with fireworks