Auto Insurance

Bradish Case Study

Bradish Events

Business Insurance

Cybersecurity Insurance

Employee Showcase

Health Insurance

Healthy Habits

Home Insurance

Home Safety

Insurance Needs

Life Insurance

Personal Insurance

Property Insurance

Safe Driving

Workers' compensation

Worth Mentioning by Name
If a calamity struck your home, underinsurance would make an already traumatic experience much worse. Before setting or adjusting your insurance coverage, get an intelligent estimate of the reconstruction cost value. Learn how much it would actually cost to replace your home.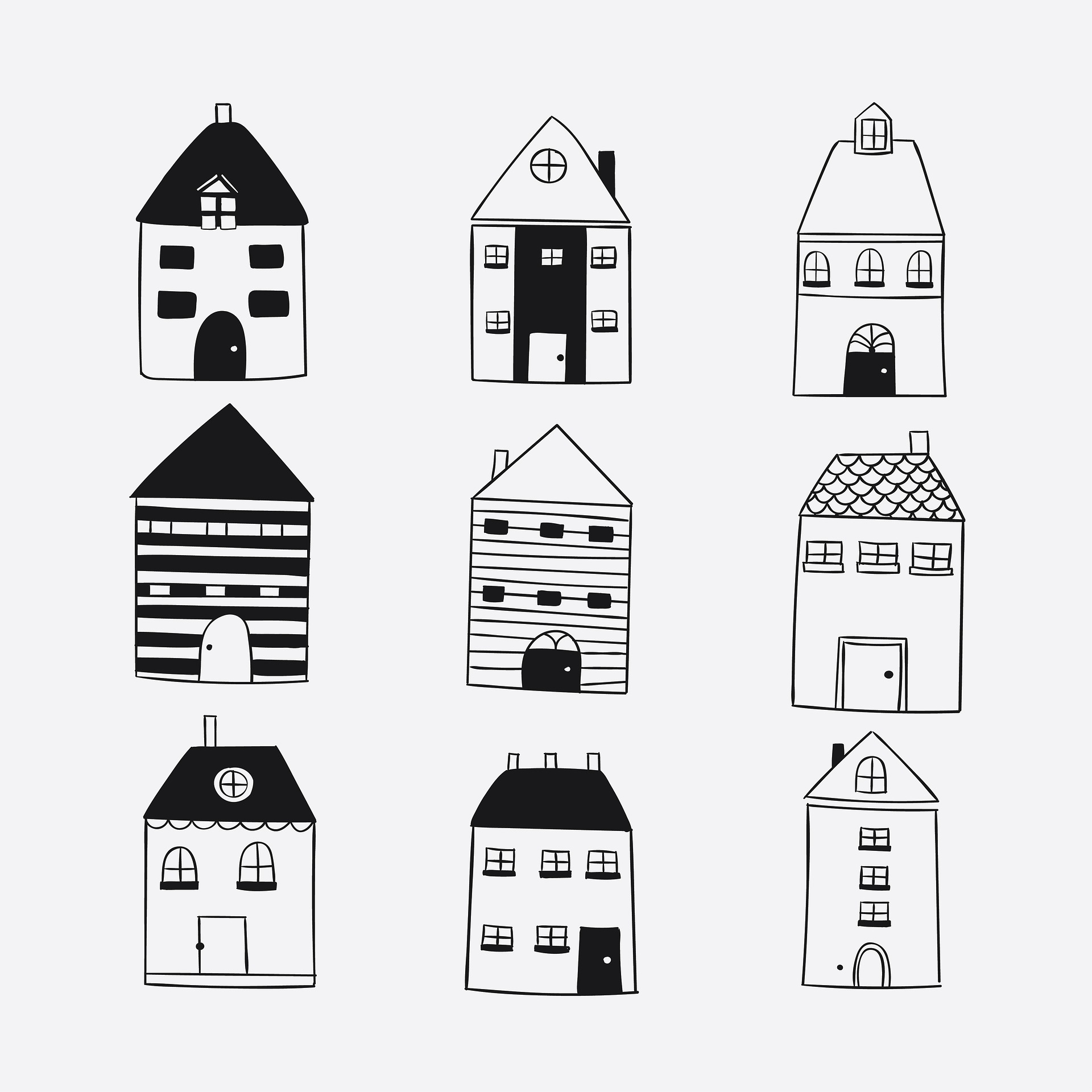 May 31, 2022
Homeowner Insurance 101: Determining reconstruction cost value