Auto Insurance

Bradish Case Study

Business Insurance

Employee Showcase

Health Insurance

Healthy Habits

Home Insurance

Home Safety

Insurance Needs

Life Insurance

Personal Insurance

Property Insurance

Safe Driving

Workers' compensation

Worth Mentioning by Name
Have you ever taken a moment or two to simply stand in the center of a room in your home and take a careful look around? What did you notice during your super-quick visual scan? If you're like most people, you noticed you have a lot of stuff.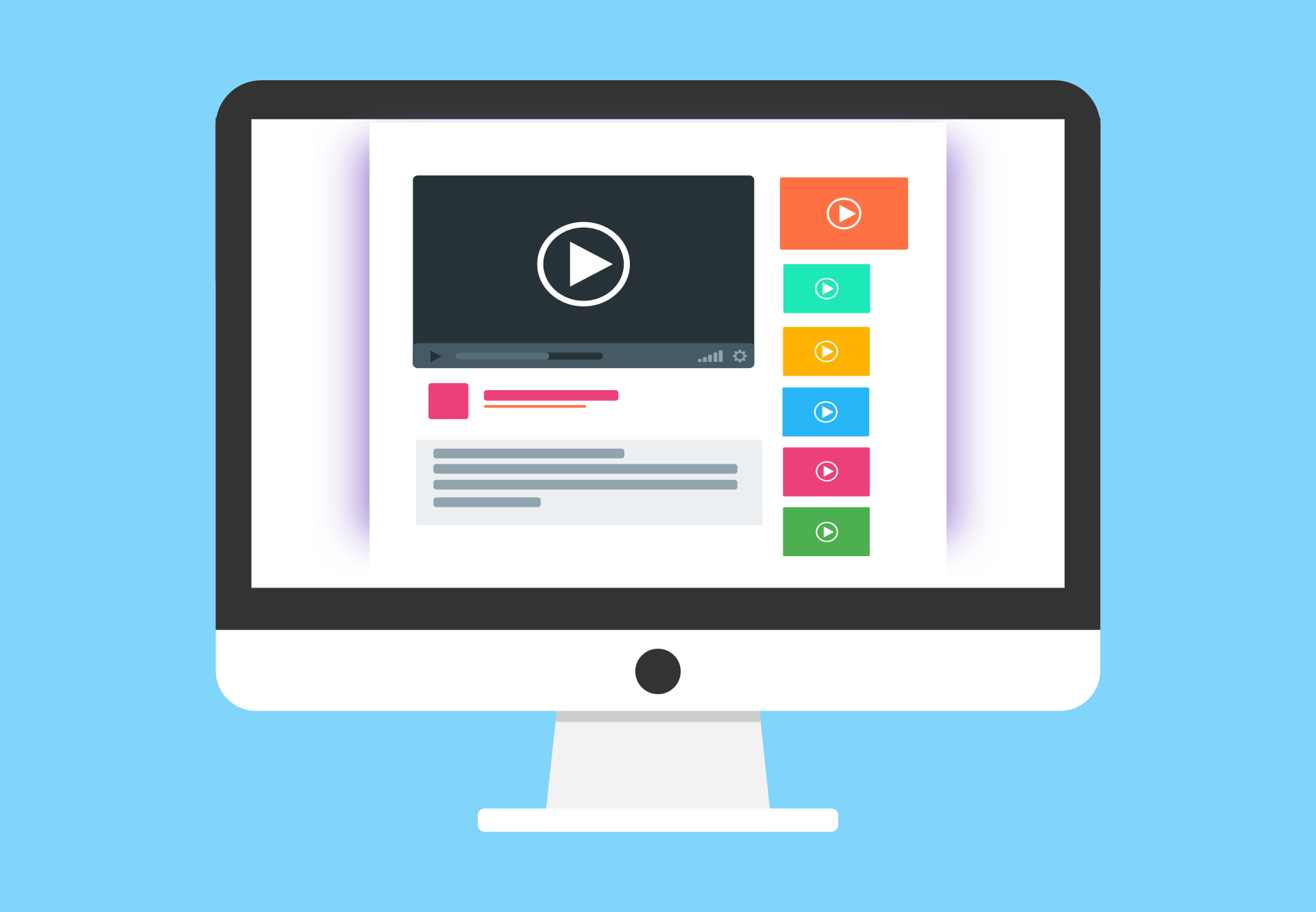 October 10, 2020
Home inventory is key to organizing, protecting your stuff