Auto Insurance

Bradish Case Study

Business Insurance

Employee Showcase

Health Insurance

Healthy Habits

Home Insurance

Home Safety

Insurance Needs

Life Insurance

Personal Insurance

Property Insurance

Safe Driving

Workers' compensation

Worth Mentioning by Name
If you have a home-based business, it's a good idea to think carefully about your insurance coverage. It is unlikely that your homeowner policy alone will cover every aspect of your home and business insurance needs.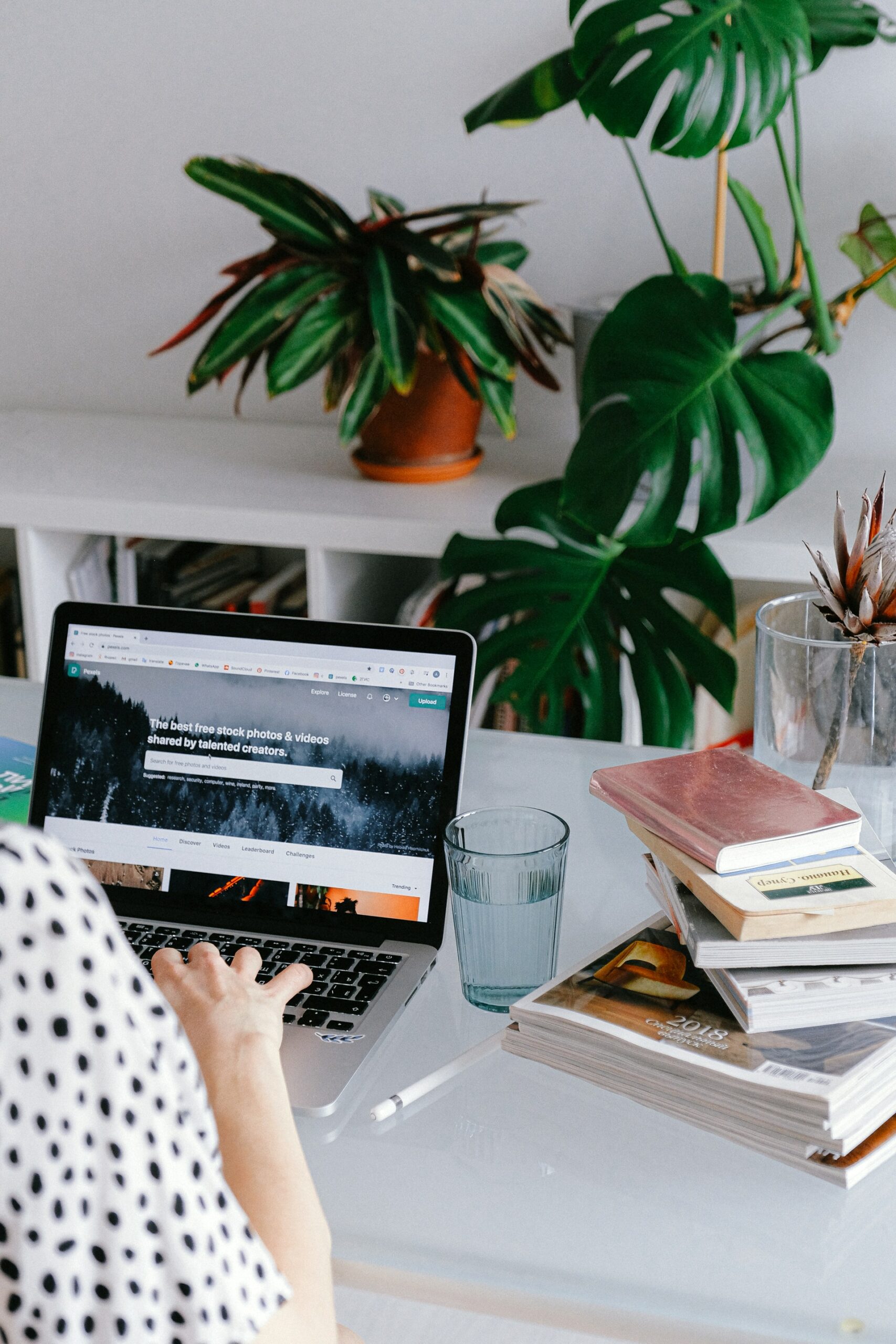 February 12, 2021
Do I need insurance for my home-based business?