Auto Insurance

Bradish Case Study

Bradish Events

Business Insurance

Cybersecurity Insurance

Employee Showcase

Health Insurance

Healthy Habits

Home Insurance

Home Safety

Insurance Needs

Life Insurance

Personal Insurance

Property Insurance

Safe Driving

Supporting Our Community

Workers' compensation

Worth Mentioning by Name
Scammers and hackers seem to be everywhere these days. Identity protection is top of mind for nearly everyone. And with this heightened awareness, it's especially alarming when a news story breaks about huge data breaches at large organizations that handle sensitive information.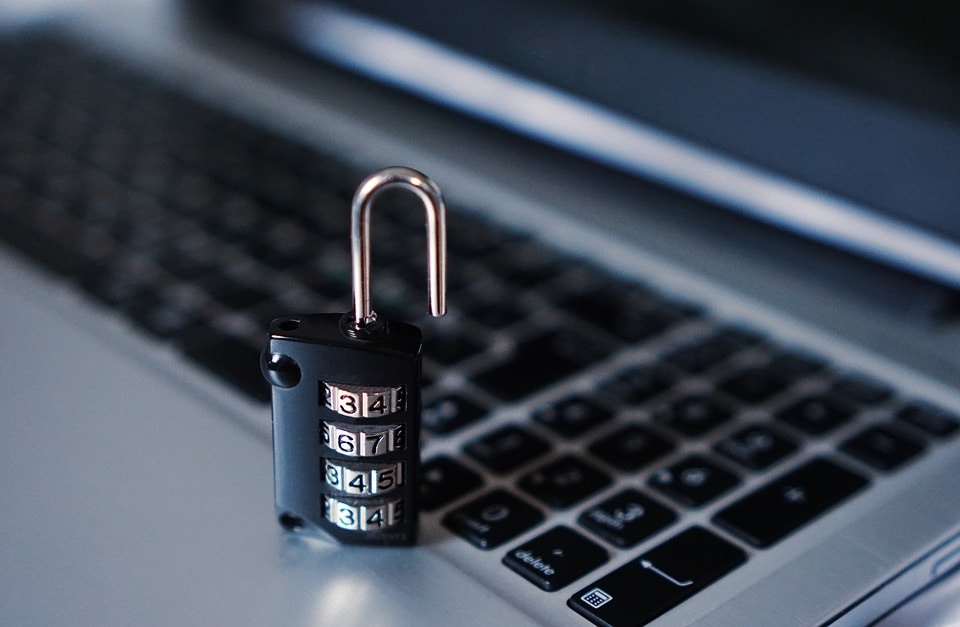 October 11, 2017
Identity Protection Is More Important Than Ever