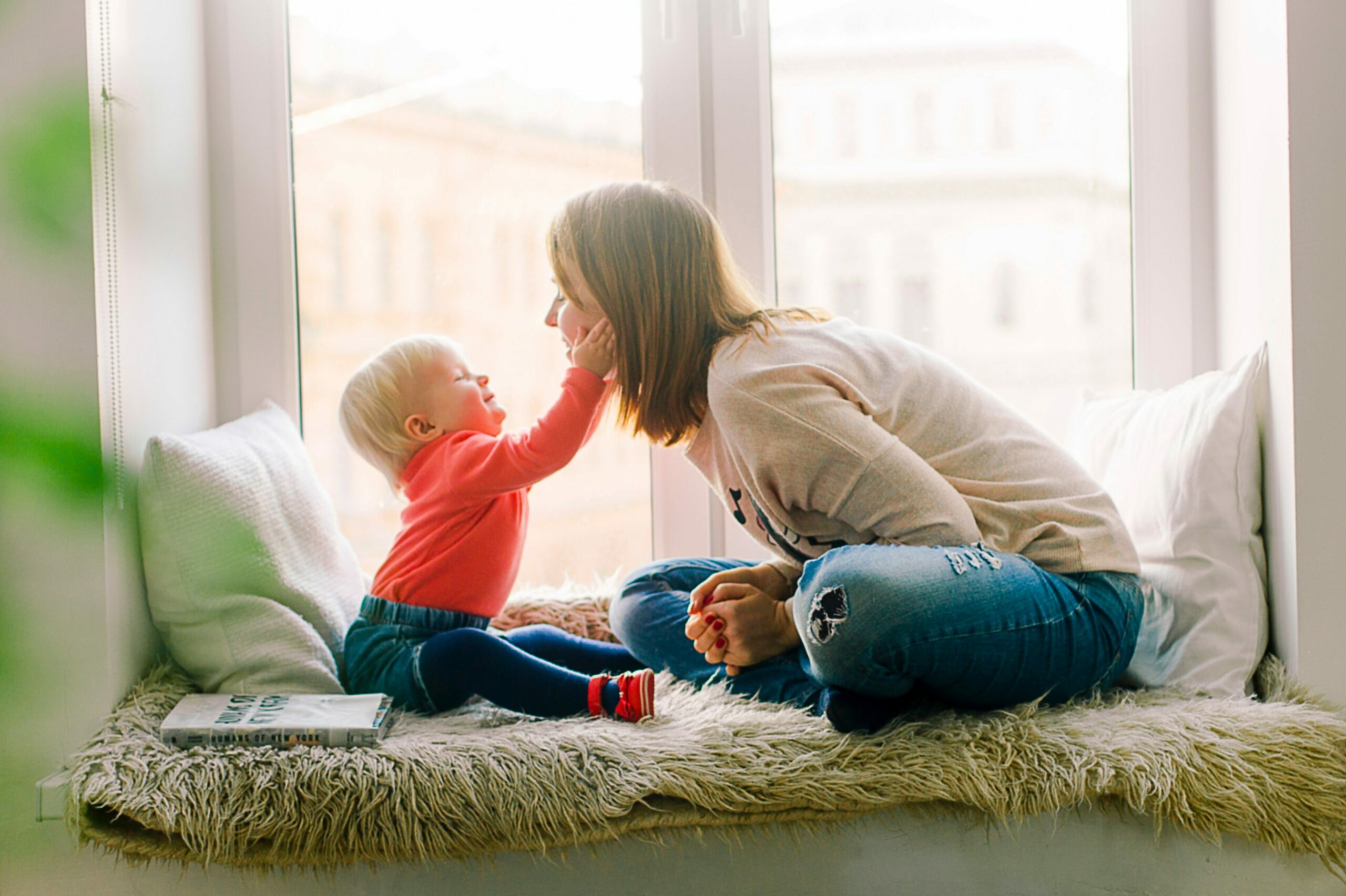 February 12, 2021
How much life insurance is enough?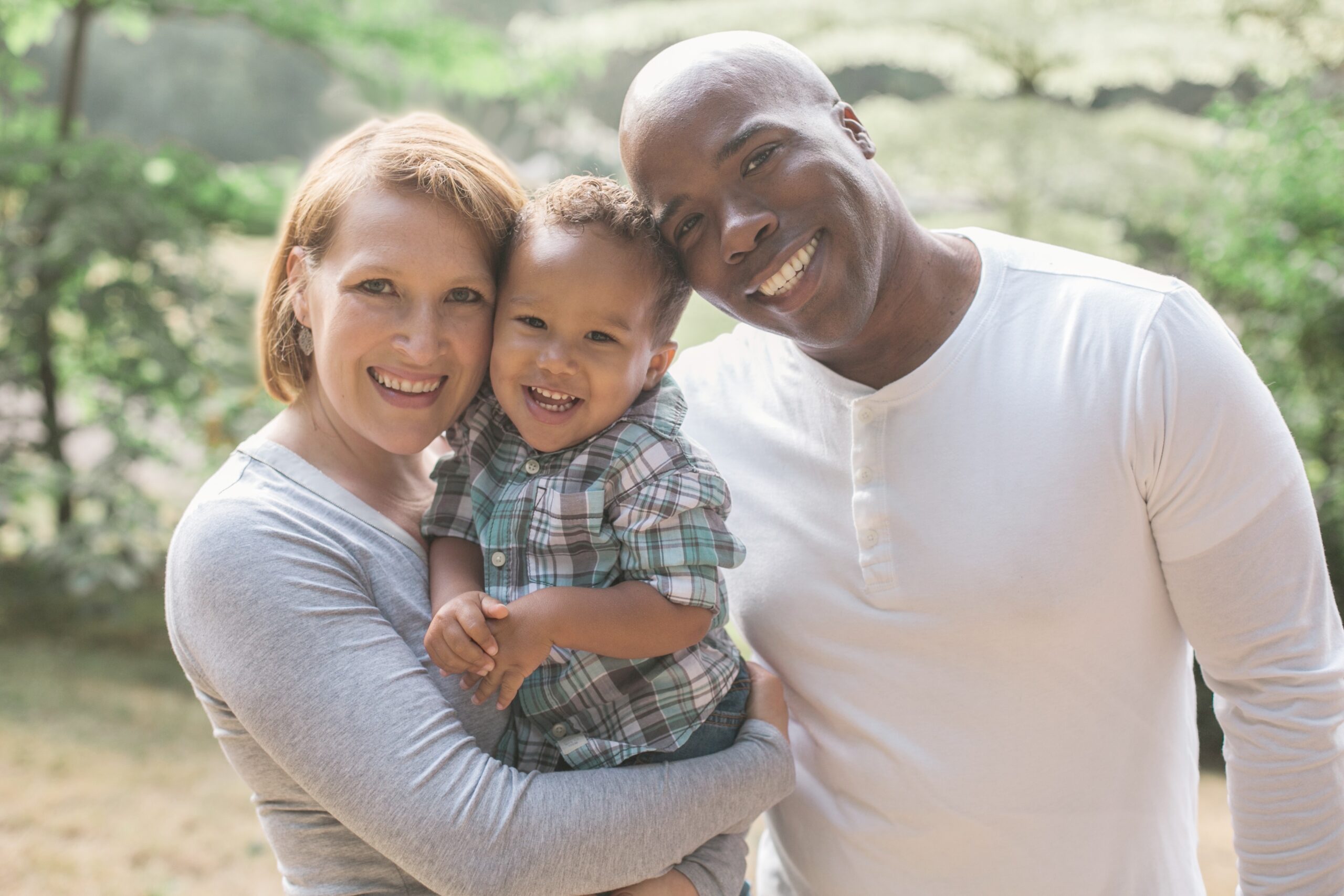 February 12, 2021
What type of life insurance do I need?
You may be wondering whether having life insurance is necessary. Most of the insurance products that we purchase are policies that are required of us. Legally, we must have auto insurance if we own a car.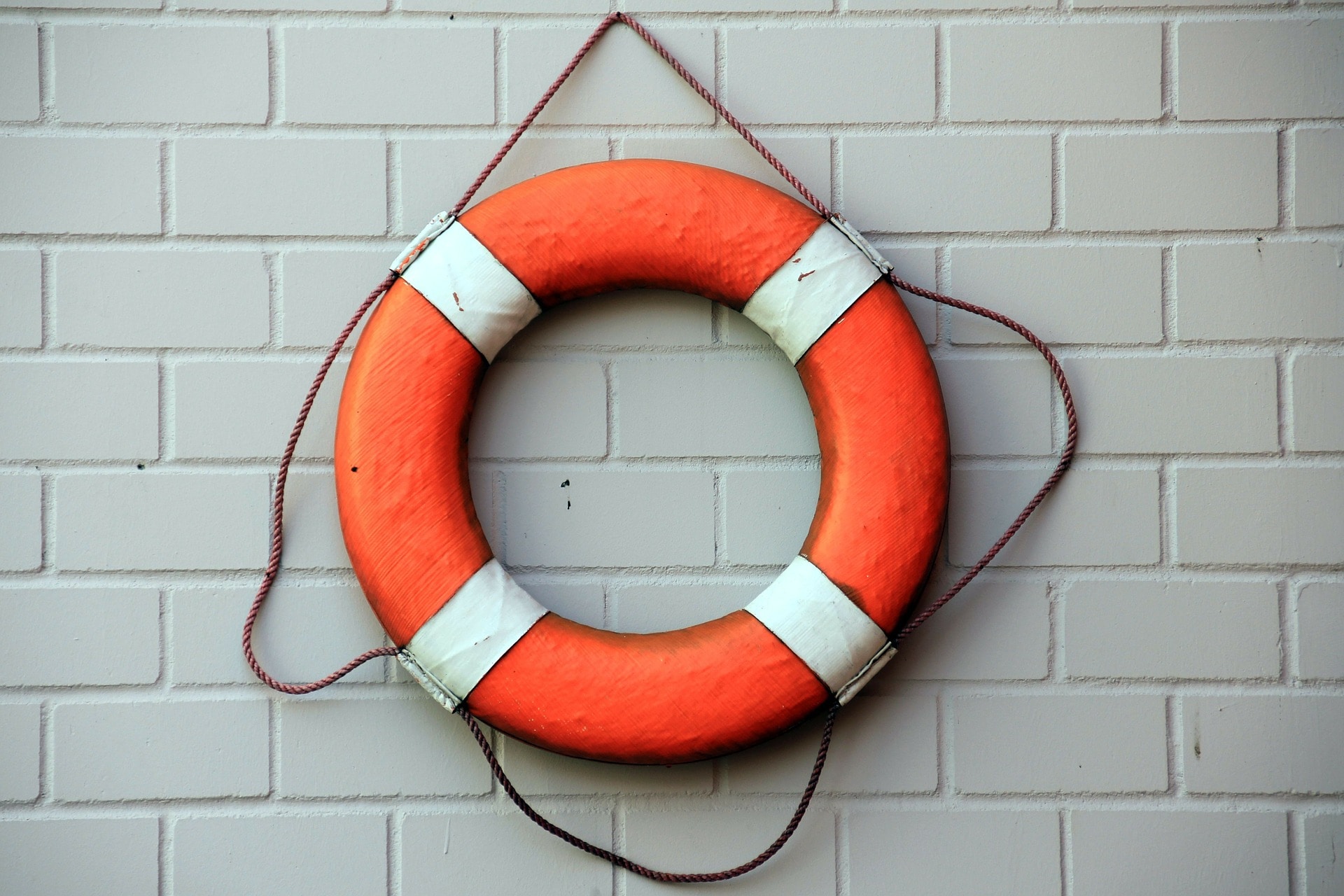 August 31, 2017
Why Have Life Insurance? Three Reasons