Auto Insurance

Bradish Case Study

Bradish Events

Business Insurance

Cybersecurity Insurance

Employee Showcase

Health Insurance

Healthy Habits

Home Insurance

Home Safety

Insurance Needs

Life Insurance

Personal Insurance

Property Insurance

Safe Driving

Workers' compensation

Worth Mentioning by Name
Nothing is more constant than change. We all know that, simply by living our lives. And most of us worry about it. For example, despite the incredible gains the stock market achieved last year and the unflappable confidence of industry and business communities nationwide, people still worried.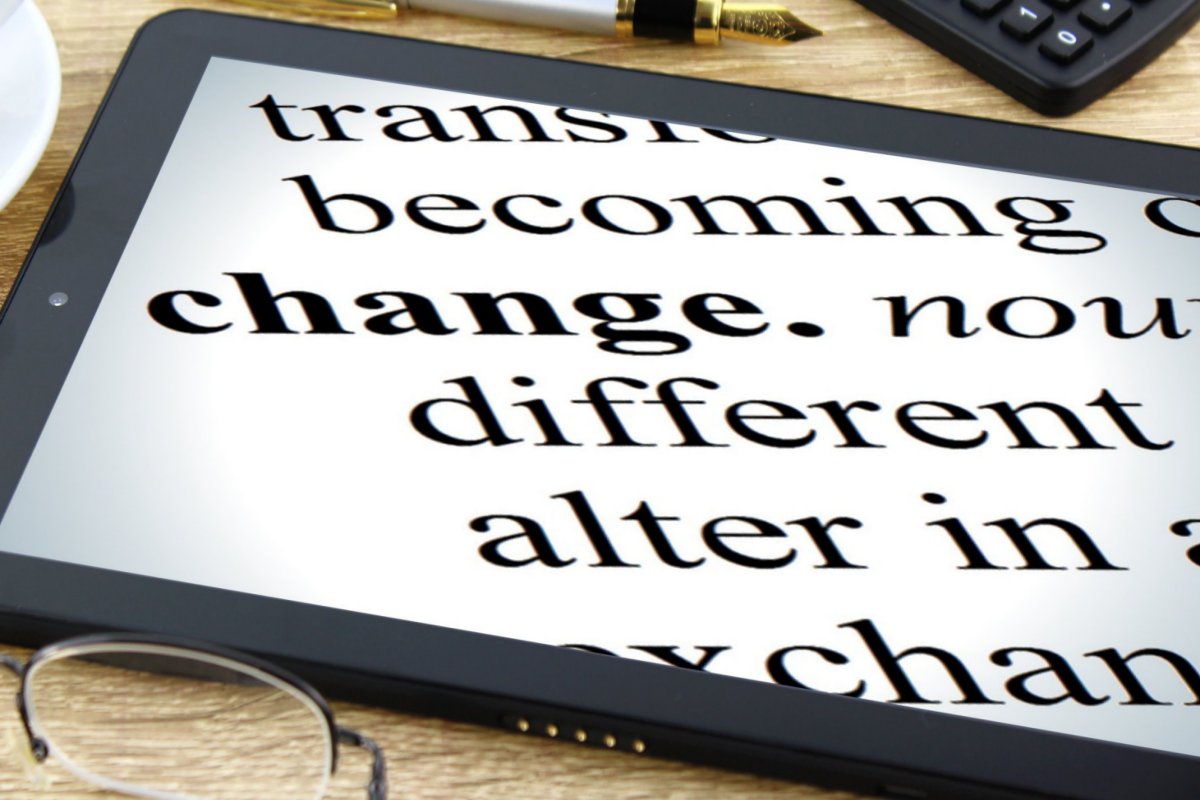 February 16, 2018
The More Things Change…the More Things Change