Auto Insurance

Bradish Case Study

Bradish Events

Business Insurance

Cybersecurity Insurance

Employee Showcase

Health Insurance

Healthy Habits

Home Insurance

Home Safety

Insurance Needs

Life Insurance

Personal Insurance

Property Insurance

Safe Driving

Workers' compensation

Worth Mentioning by Name
Jordan Bradish has worked for Bradish Associates since 2005. "It has been a wonderful (almost) 15 years," he says. Jordan's favorite thing about Bradish Associates is that "it's a family-owned and operated agency that is both large enough to accommodate any of our customers' needs while maintaining a personal feel.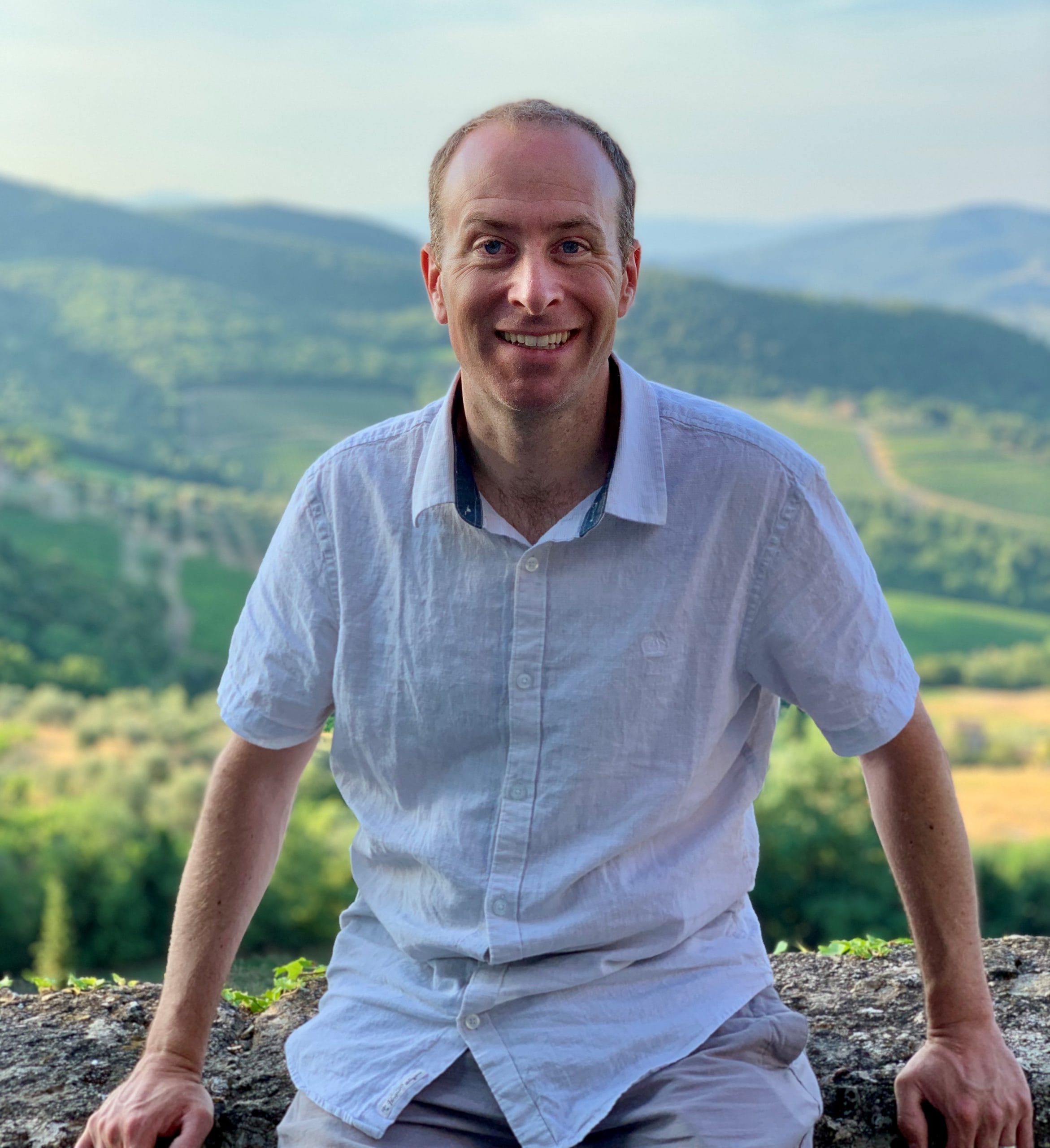 December 16, 2019
Employee Showcase: Jordan Bradish