Auto Insurance

Bradish Case Study

Bradish Events

Business Insurance

Cybersecurity Insurance

Employee Showcase

Health Insurance

Healthy Habits

Home Insurance

Home Safety

Insurance Needs

Life Insurance

Personal Insurance

Property Insurance

Safe Driving

Workers' compensation

Worth Mentioning by Name
Congratulations are in order if you will turn 65 this year! We hope you are planning to celebrate! Turning 65 also means most likely you are eligible to enroll in Medicare.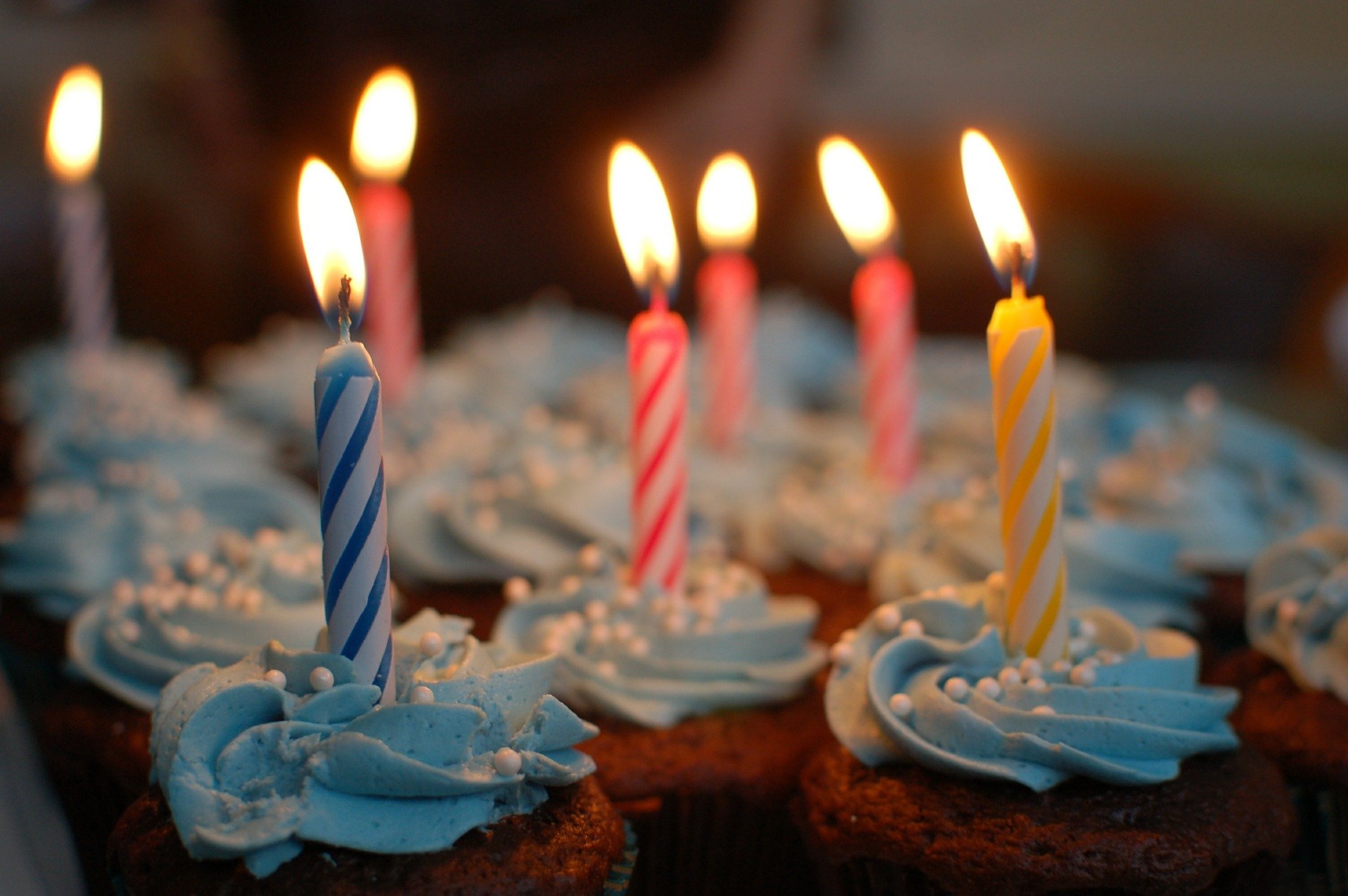 March 24, 2020
Turning 65 this year? It's time to enroll in Medicare