Auto Insurance

Bradish Case Study

Business Insurance

Employee Showcase

Health Insurance

Healthy Habits

Home Insurance

Home Safety

Insurance Needs

Life Insurance

Personal Insurance

Property Insurance

Safe Driving

Workers' compensation

Worth Mentioning by Name
The emergence of ridesharing over the last several years has turned the limousine and taxi industry on its head. And, as with other emerging trends in society, the insurance world has had to adjust to keep up with the times.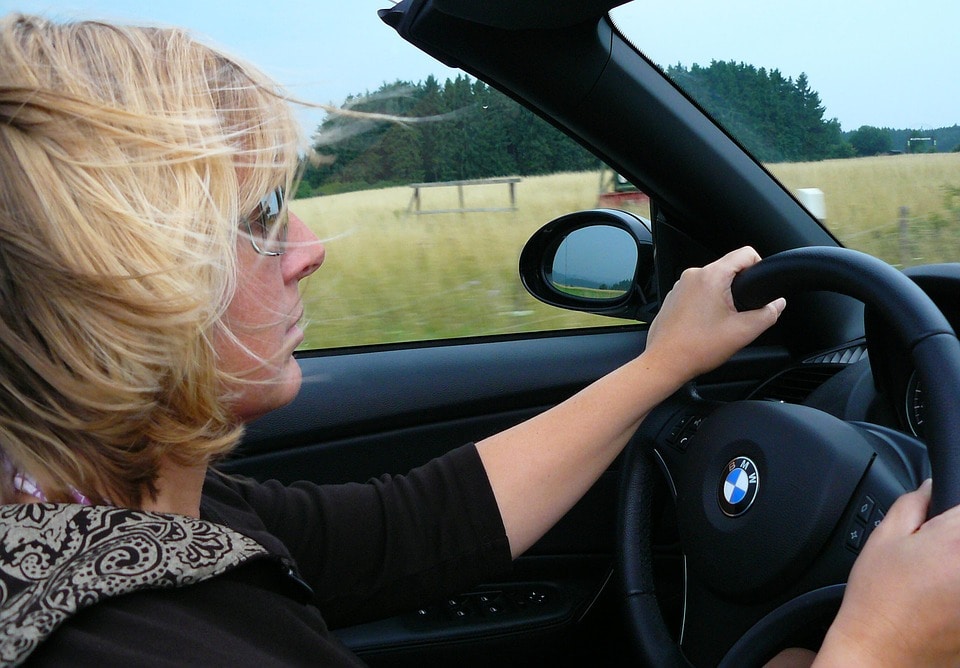 November 6, 2017
I Want to Be an Uber Driver: How Do I Get Ridesharing Insurance?