Auto Insurance

Bradish Case Study

Bradish Events

Business Insurance

Employee Showcase

Health Insurance

Healthy Habits

Home Insurance

Home Safety

Insurance Needs

Life Insurance

Personal Insurance

Property Insurance

Safe Driving

Workers' compensation

Worth Mentioning by Name
Doctor appointments can be expensive and time consuming. Now there's a new, faster way to receive medical treatment: Telemedicine. Instead of paying a lot of money, traveling long distances and losing time meant for work, you can now reach doctors and nurses through video conference at low cost and for less time.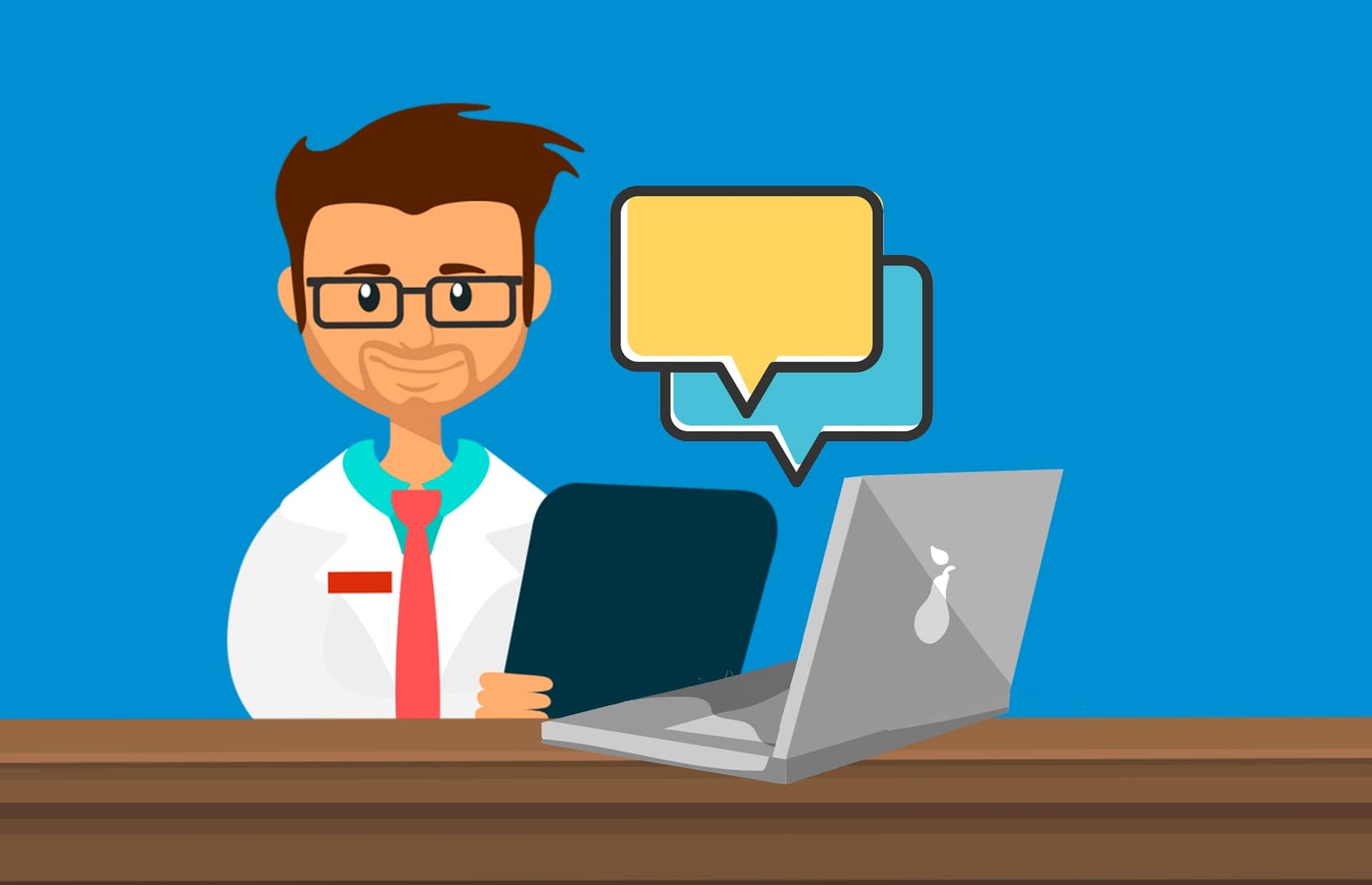 June 16, 2019
Perks of Telemedicine