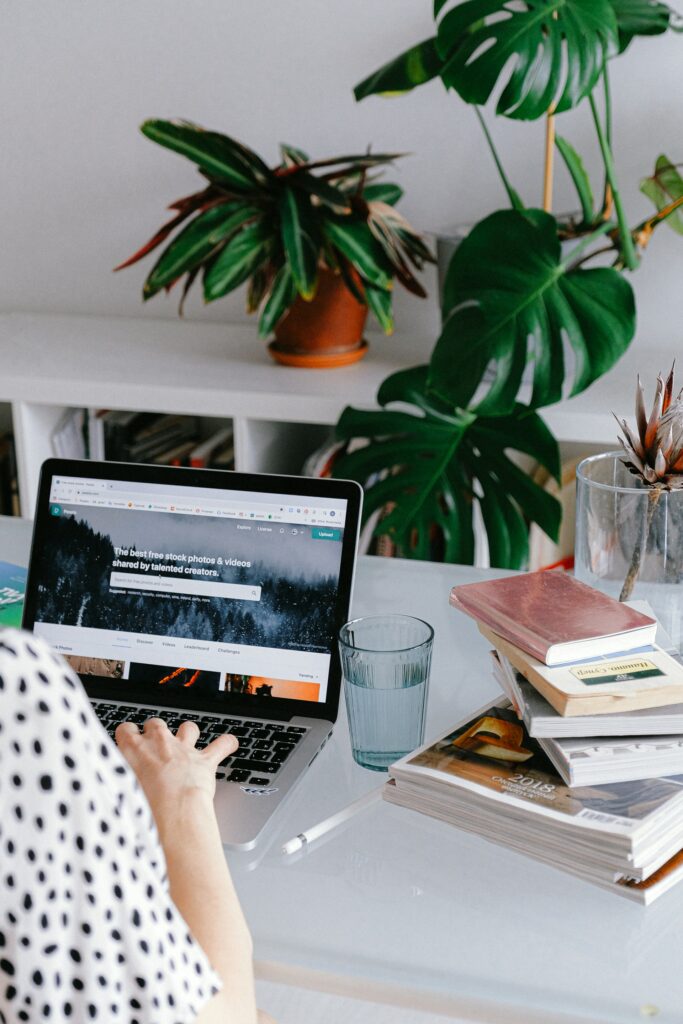 If you operate a home-based business, congratulations on making your entrepreneurial dream a reality! Running your business from your home offers some nice perks, including saving money on office space, saving time (five-second commute) and enjoying unparalleled flexibility with your schedule.
On the other hand, a home-based business can also present certain challenges, from the technical ("Why is our Internet down again?") to the interpersonal ("Quiet; I'm on a call!"). Another potential problem, often overlooked, is that your company may not have the right insurance protection. Coverage needs vary, depending on the kind of business you own. Chances are, you do not have enough protection in place.
Don't assume you are already covered
It is unlikely that your homeowner insurance policy alone will cover every aspect of your home and business insurance needs. For starters: "Most home policies limit protection for business pursuits taking place at home or on your property, so you may not have coverage for business property kept on site," according to Jordan Bradish, vice president at Bradish Associates. Many other factors can be in play as well, based on your business model.
A fictional example: Jackson and Stephanie are planning to launch a start-up creative agency this summer. Their business will be based where they live, in the house they own in the Chicago area. The duo will set up a photo studio and sound-recording booth in the large basement of the home. They will operate several computers with expensive software and web-design tools. They will not meet with clients on site.
Will Jackson and Stephanie's homeowner insurance cover all these items and activities? Nope.
Here are just some of the issues: Take note of the expensive equipment and software they will have on site. (By the way, they live awfully close to the Des Plaines River.) What if there's a flood in the basement and all their equipment is ruined, shutting down the business for a month? On the plus side, our entrepreneurs won't be at risk for getting sued by customers tripping and getting hurt, because they won't be on site. But what if a client sues them for some sort of negligence?
None of these things will be covered by a standard homeowner policy. Jackson and Stephanie are probably overwhelmed by now, just thinking about all these potential problems. Not to worry, they can talk to their insurance agent, who can help them figure out exactly what protection they need, well before they launch their new endeavor.
What are your needs?
Now, back to your reality. Look at your specific needs. For some home-based businesses, a simple endorsement (extra coverage) to your homeowner policy will fit the bill, according to Jordan Bradish. However, "for those who will need additional coverage, the business owner needs to purchase a separate policy to cover their interests." If this applies to you, you may choose to add a stand-alone business policy such as general liability insurance. This coverage provides protection in case you are sued for negligence, a defective product or a personal injury.
Alternatively, often a good solution for a home-based business is a standard Business Owner's Policy (BOP). This policy provides a package deal of coverage including property, liability and business interruption. And you can add extra coverage (endorsements) to a BOP, such as cybersecurity / data breach coverage. Additional insurance policy options include professional liability insurance (also known as errors and omissions), and more (keep reading).
Ask yourself these questions
Here are some questions to help you brainstorm and identify the right insurance for your home-based business:
Do you keep business products in your home or elsewhere on your property? You may need more property coverage. Have you upgraded your home office or property for the business? Again, you may need more property coverage. Do you have employees on site? You may need workers' compensation coverage. Do you meet with clients in your home office? You may need liability coverage. Do you store important and/or private client data on your computers? You may need cyber liability / data breach coverage. Do you have a company car or delivery drivers? You may need business vehicle coverage.
Your insurance needs will differ whether you are a woodworker with a customized workshop and lots of power tools in your garage, or a computer consultant providing cloud security for clients, or a home-organizing professional conducting the majority of your business off site. Odds are, you need more coverage than what you currently have in place.
Now is the time to protect your home-based business by having the right insurance plan. Talk to your agent to find the solutions that work best for your situation.
by Kris A. Mainellis