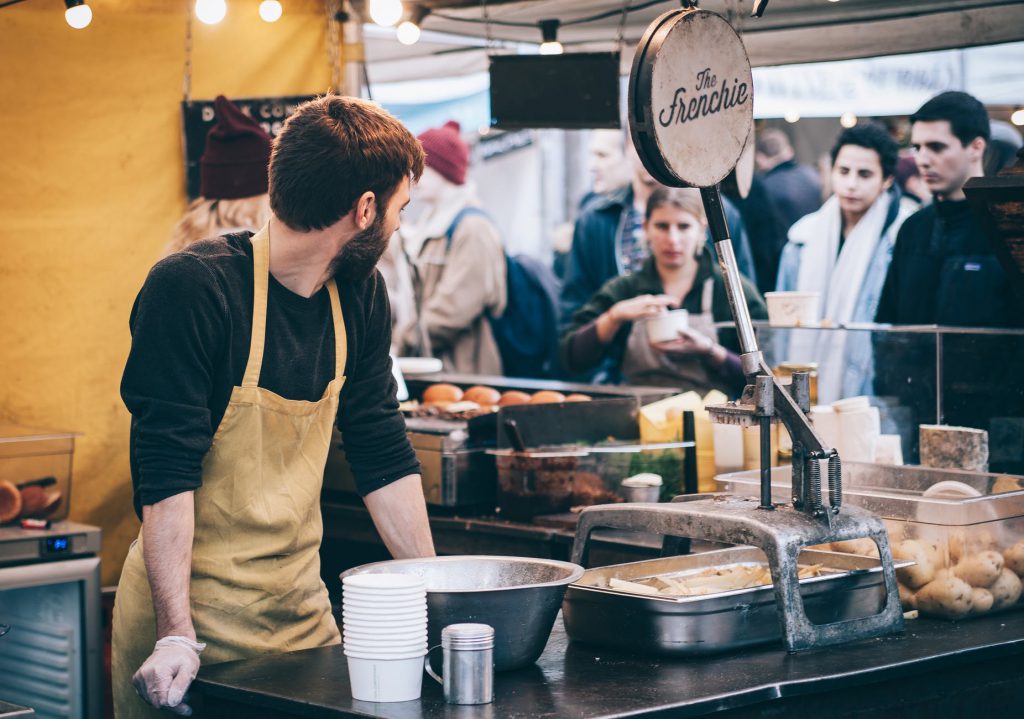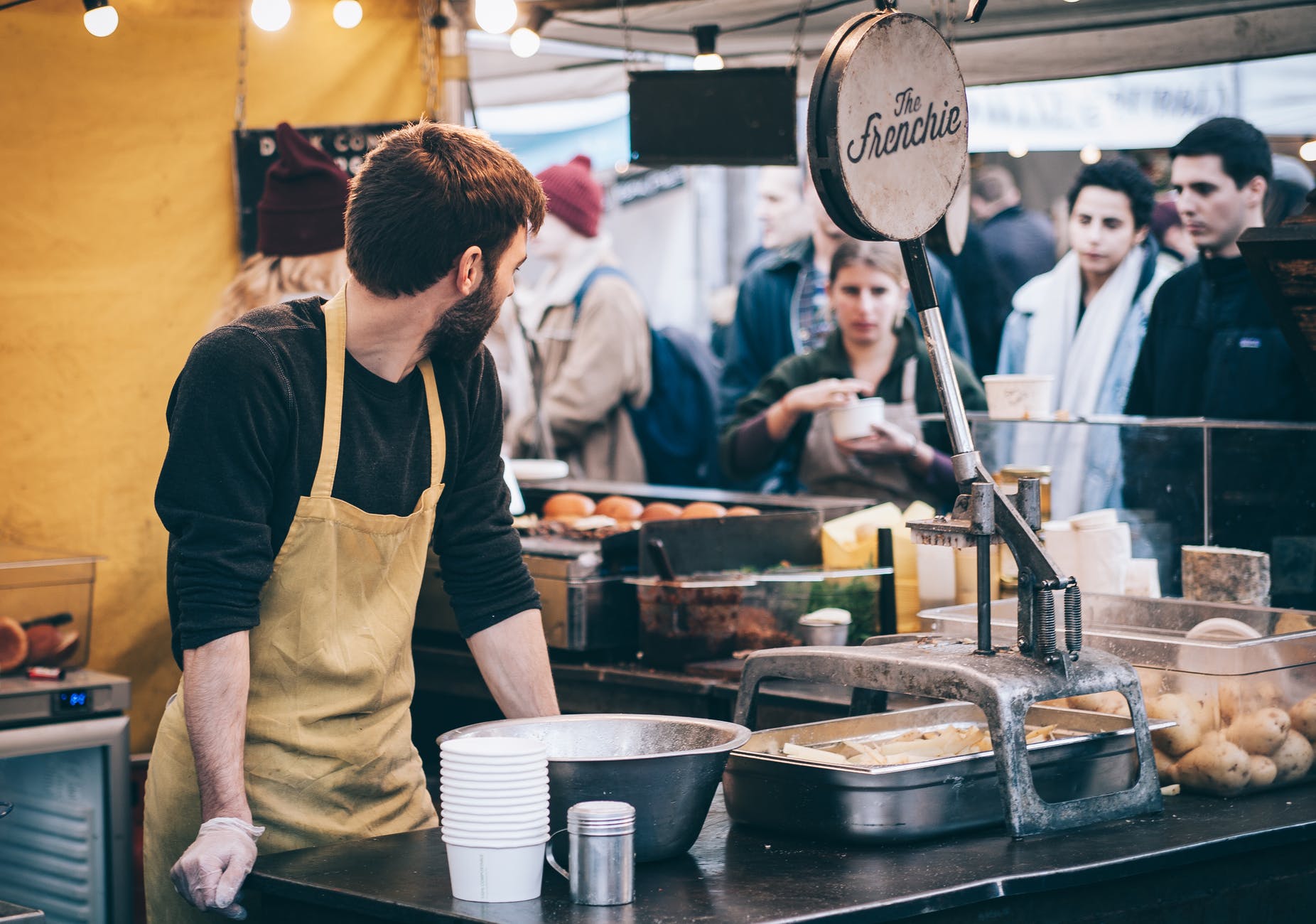 Small- and medium-sized business owners have many factors to consider when deciding on business insurance coverage. What types of commercial policies do you need? That depends on what type of business you have and how and where you operate. There are several different types of property and casualty insurance. Products include general liability, property, surety bonds, commercial auto, workers' compensation, umbrella and excess liability. It's smart to seek coverage to protect your business, your passion. Here's a very brief tour of some of the options.
General liability
General liability and property policies cover what you own on a broad scale and protect your business from common liabilities. Coverage includes incidents or claims arising during regular business operations, including customer injuries, damages that may result from a product or service your business provides, or even certain legal claims made by competitors about the way you market your business. There is a lot to this type of policy, but check out this video for the basics.
Additional coverage
A commercial auto policy covers vehicles owned by your business and operated by employees. It covers situations and damages not covered by regular personal auto policies.
Workers' compensation insurance provides wage replacement and medical benefits to your employees if they are injured during the course of doing their job.
Business umbrella coverage
Business umbrella coverage can be a very smart choice. This type of coverage can protect your business from potentially crippling claims. Also known as extra business liability insurance, umbrella coverage protects your business from claims that extend beyond your commercial general liability, professional liability, business auto liability and employer's liability insurance.
Umbrella coverage protects you and your assets from claims arising from unforeseen events, where you might be held responsible for injuries or damages. Examples include auto accidents involving your drivers, injuries sustained by customers using your products, workplace incidents that affect nearby businesses (such as fires), and more.
The right coverage can save the business you've spent years of your life growing. It can provide the protection you need from the unpredictable challenges of business life.
Although the choices can be complicated, and even overwhelming, don't wait for the unexpected or unfortunate to happen. Take time to explore your options. An experienced Bradish agent can help. Bradish has access to a wide array of companies and coverage options to protect your most important assets.