Auto Insurance

Bradish Case Study

Bradish Events

Business Insurance

Cybersecurity Insurance

Employee Showcase

Health Insurance

Healthy Habits

Home Insurance

Home Safety

Insurance Needs

Life Insurance

Personal Insurance

Property Insurance

Safe Driving

Workers' compensation

Worth Mentioning by Name
Water damage can be a very serious threat to your home and property. However, quick action can make a huge difference. In the case of Jane Underys, it meant the difference between a manageable amount of damage versus a devastating loss.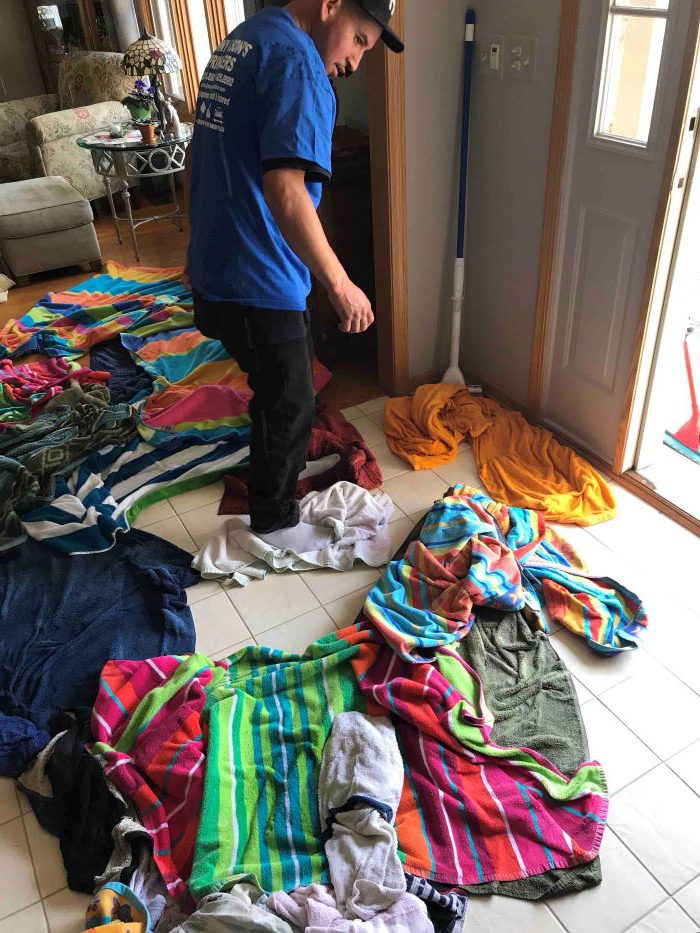 August 10, 2019
Fast Action Prevents Water Damage Disaster