Auto Insurance

Bradish Case Study

Bradish Events

Business Insurance

Cybersecurity Insurance

Employee Showcase

Health Insurance

Healthy Habits

Home Insurance

Home Safety

Insurance Needs

Life Insurance

Personal Insurance

Property Insurance

Safe Driving

Workers' compensation

Worth Mentioning by Name
Insurance is a very unique product in the marketplace. It can be a frustrating and confusing thing to purchase because, unlike most things that people buy, you don't receive a tangible product in return.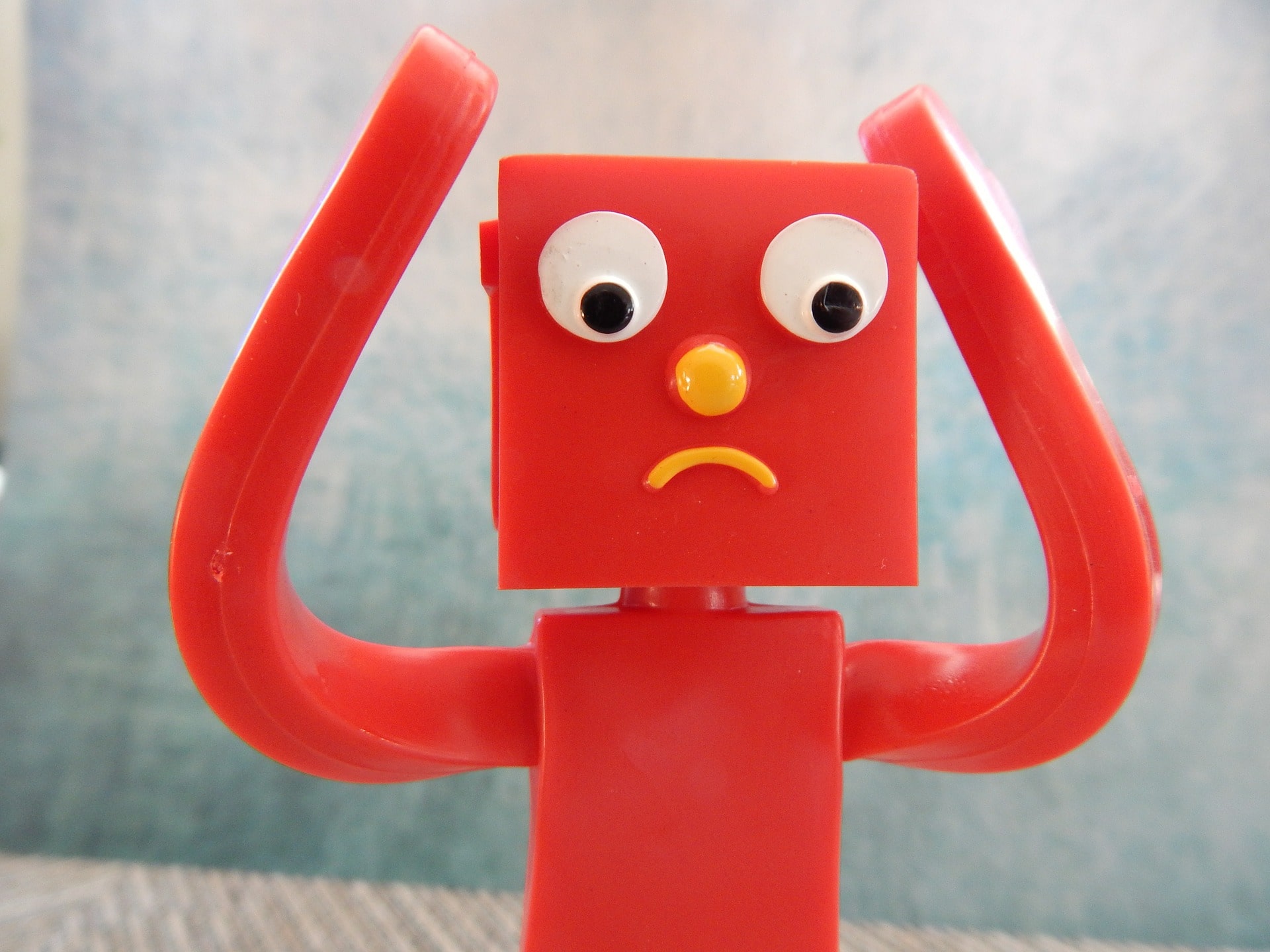 July 27, 2017
Here's Why You Need Insurance
If you have watched TV anytime in the past ten years, you have certainly been barraged by national insurance carriers playing out crazy scenarios and saying that if you use their company, these situations would be covered.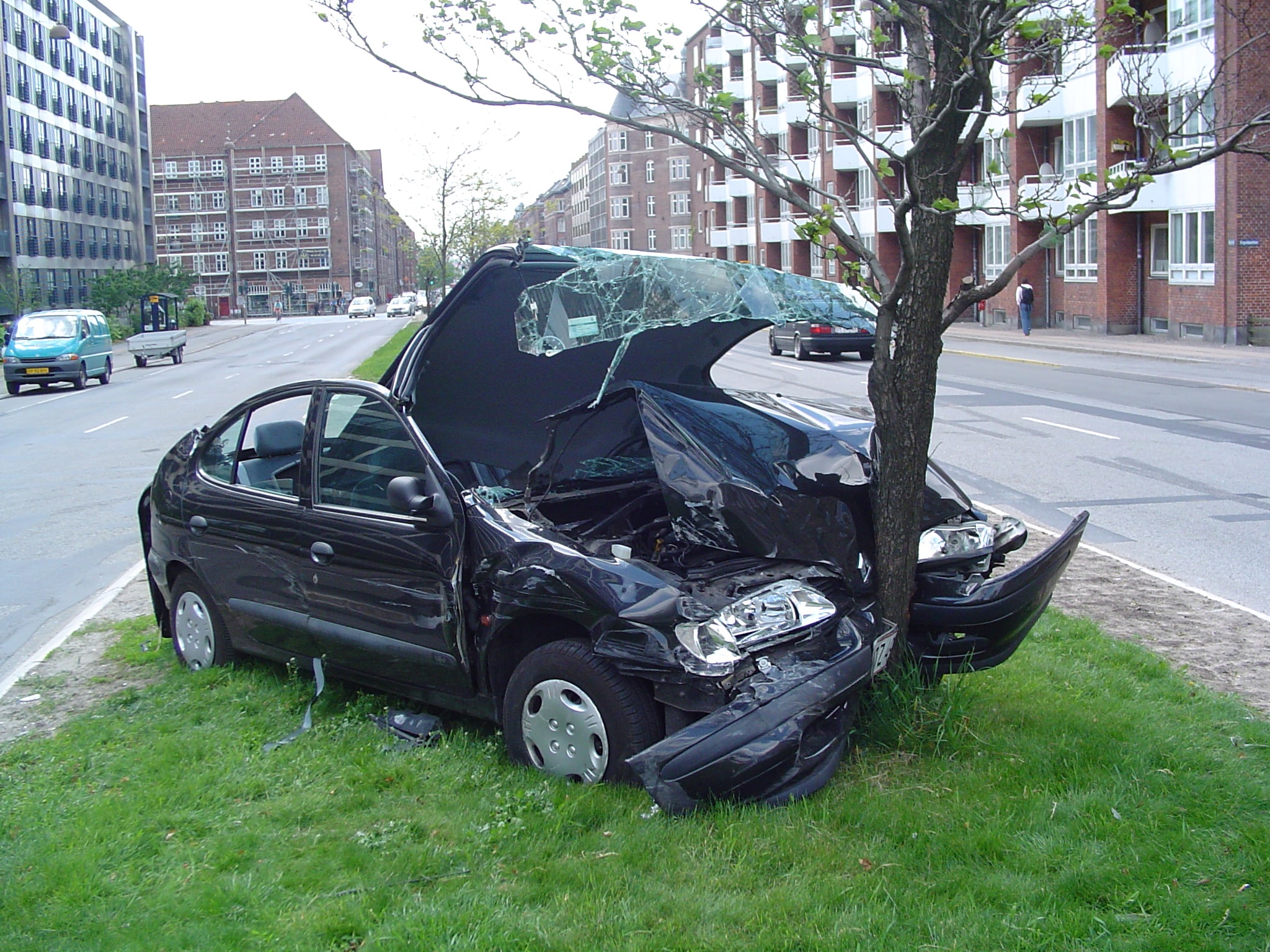 July 7, 2017
Are the National Insurance Carriers on TV Providing Better Coverage?
As you consider your insurance needs, check out this Top 5 list of things that people should have on their insurance policy.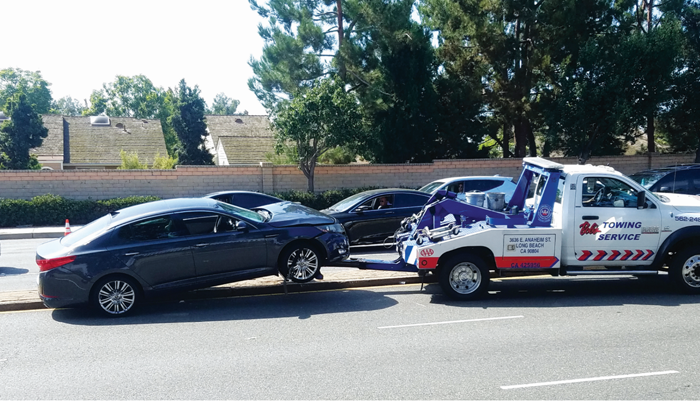 June 16, 2017
Top 5 Things You Wish You Had on Your Insurance Policy