We Tested the Roost Smart Water Leak and Freeze Detector
We've been receiving questions lately from our clients about the use of so-called "smart" water-leak detectors in the home. These smart detectors alert people of frozen pipes and water leaks before they become a catastrophe. Several people in our office have been using the Roost Smart Water Leak and Freeze Detector and enthusiastically report having greater peace of mind.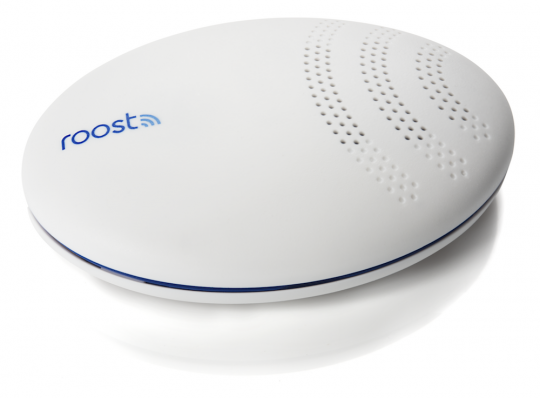 Personally, my family found it particularly comforting to have one in place this winter in our home, with all the severe, freezing weather we went through in the Chicago area. And the need for it won't abate, because as any homeowner knows, at some point a leak can, and will, mysteriously spring from places like the washing machine area, dishwasher, under the fridge or in the basement.
Since water damage — coming from leaks and burst pipes — is the most common source of homeowner insurance claims, it seems smart to install a "smart" sensor. The Roost Smart Water Leak and Freeze Detector is designed to sense water leaks as well as humidity and freezing-temperature situations.
Here's how it works: After you download the app, it takes less than five minutes to connect it to your home's Wi-Fi. You can then place water-leak detectors around the home, in and near places such as hot water heaters, refrigerators, dishwasher, sinks, toilets and basements.
You receive notifications on your smartphone if your home is experiencing water, temperature or humidity problems. It's a nice early warning system designed to alert you before a relatively small problem turns into a disaster. Devices like this one can help prevent a big loss.
by Jordan Bradish