Blue Cross and Blue Shield of Illinois now offers a new choice for Medicare supplemental insurance. With its "innovative benefits," the Blue Medicare Supplement Plan G Plus can be a good choice for active seniors.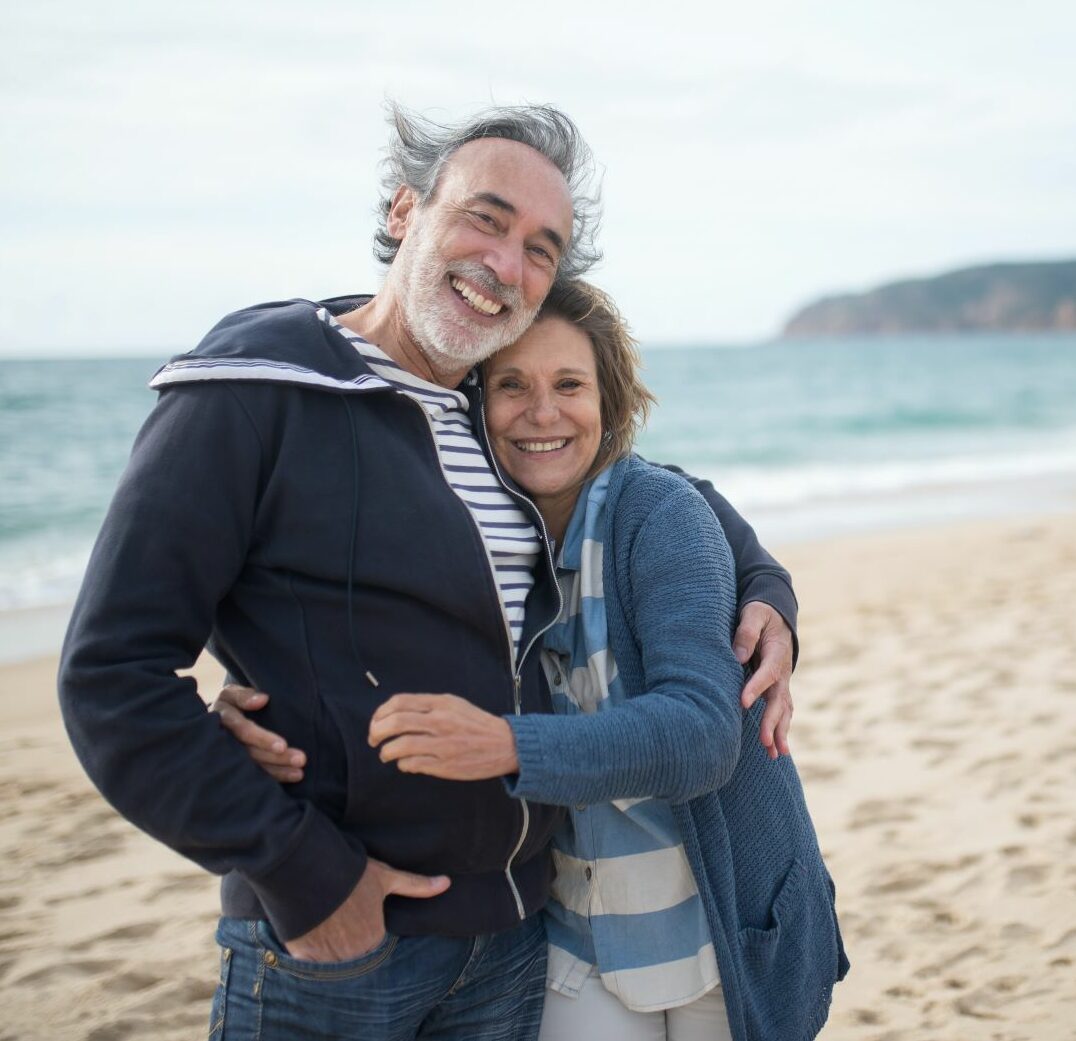 August 3, 2022
A new choice for Medicare supplemental insurance: Plan G Plus
We've been receiving questions lately from our clients about the use of so-called "smart" water-leak detectors in the home. These smart detectors alert people of frozen pipes and water leaks before they become a catastrophe.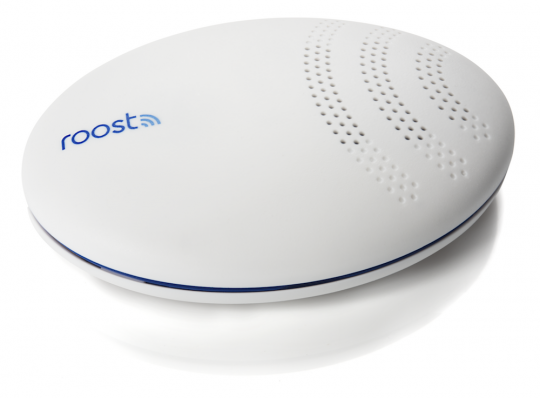 March 26, 2019
Why Use a 'Smart' Leak Detector?
If you operate a small business in Illinois and currently subscribe to a Blue Cross Blue Shield PPO health insurance plan for employees, BlueCross BlueShield has a new plan that could save 20 percent to 30 percent in premiums.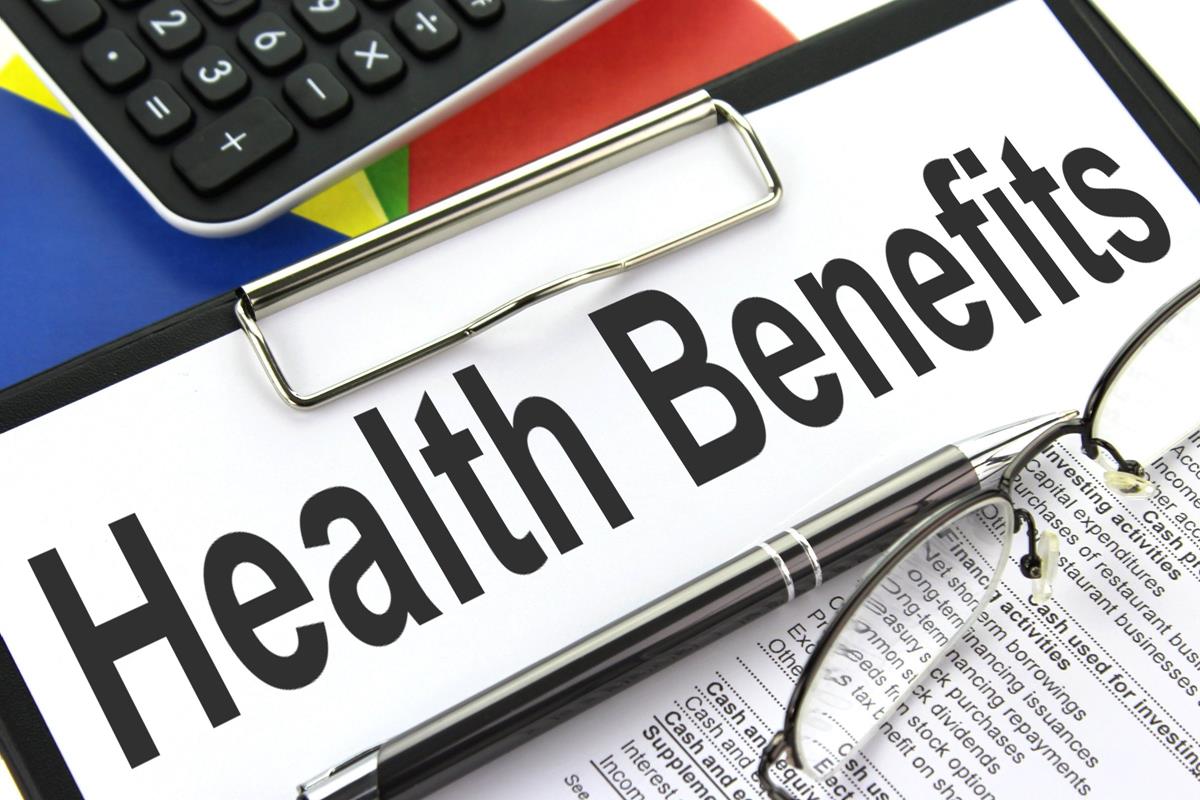 March 16, 2018
A Great Health Insurance Plan for Small Businesses