Gale Wightman is, at heart, an educator. Several of her roles in life have centered on learning as much as possible about the subject at hand and then helping to share that knowledge with others. Her work with Bradish over the past eight years exemplifies this learning-and-teaching focus.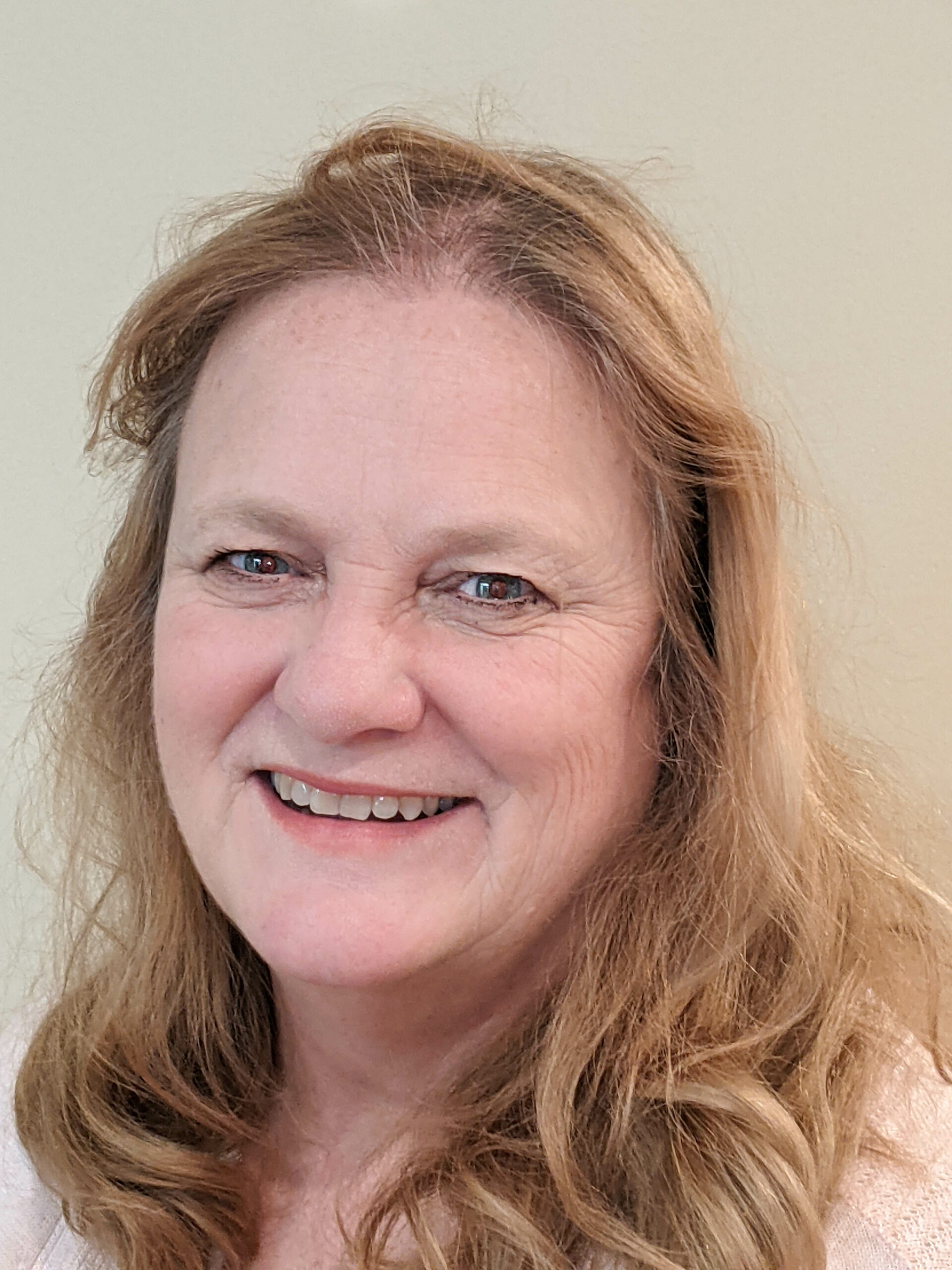 June 9, 2021
Employee Showcase: Gale Wightman
Ryan Delp is good with people and numbers. Soon after he started in the insurance business, he realized that he could combine his talents and his desire to help people and turn that into a fulfilling career.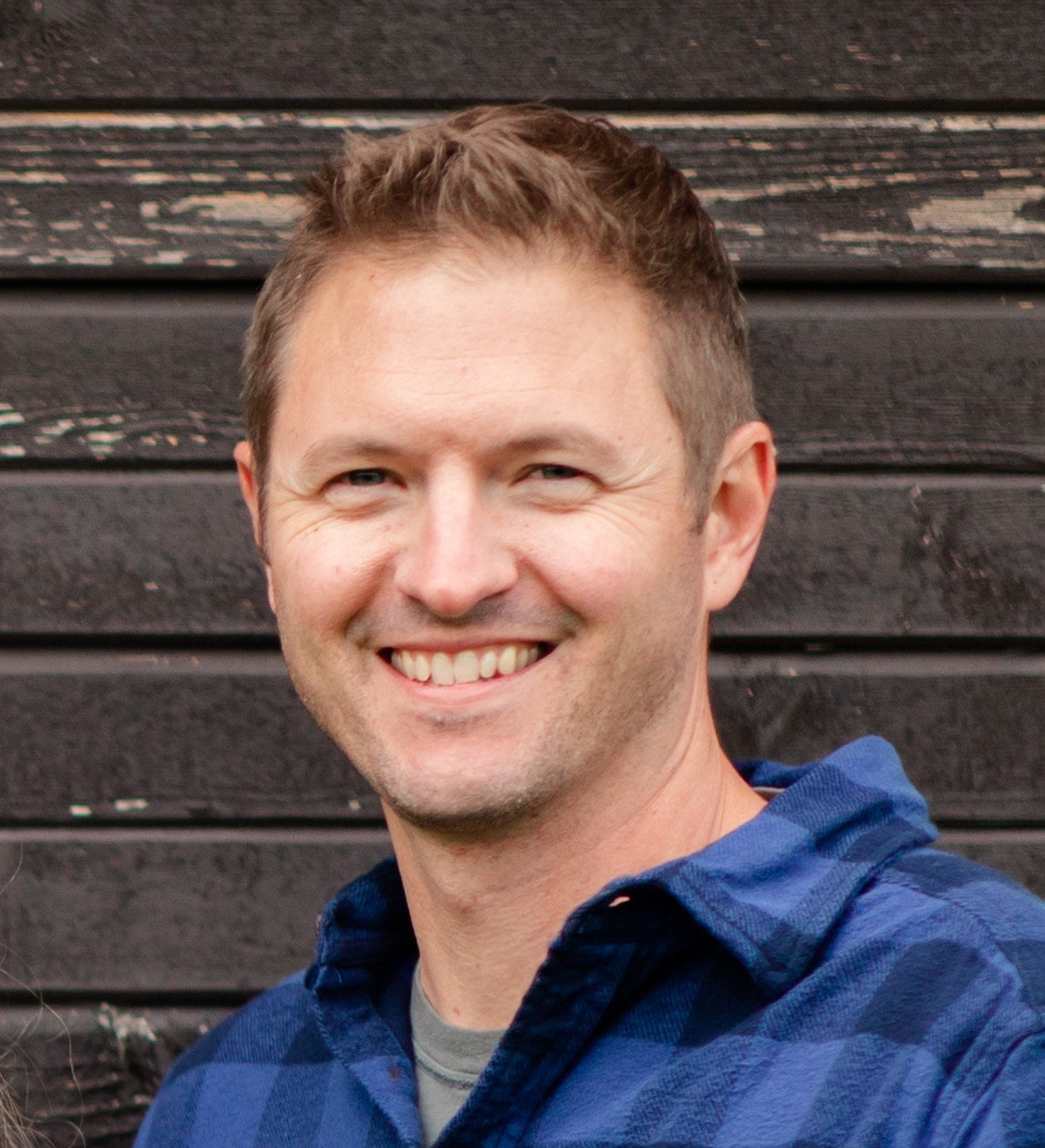 December 11, 2020
Employee Showcase: Ryan Delp
Jordan Bradish has worked for Bradish Associates since 2005. "It has been a wonderful (almost) 15 years," he says. Jordan's favorite thing about Bradish Associates is that "it's a family-owned and operated agency that is both large enough to accommodate any of our customers' needs while maintaining a personal feel.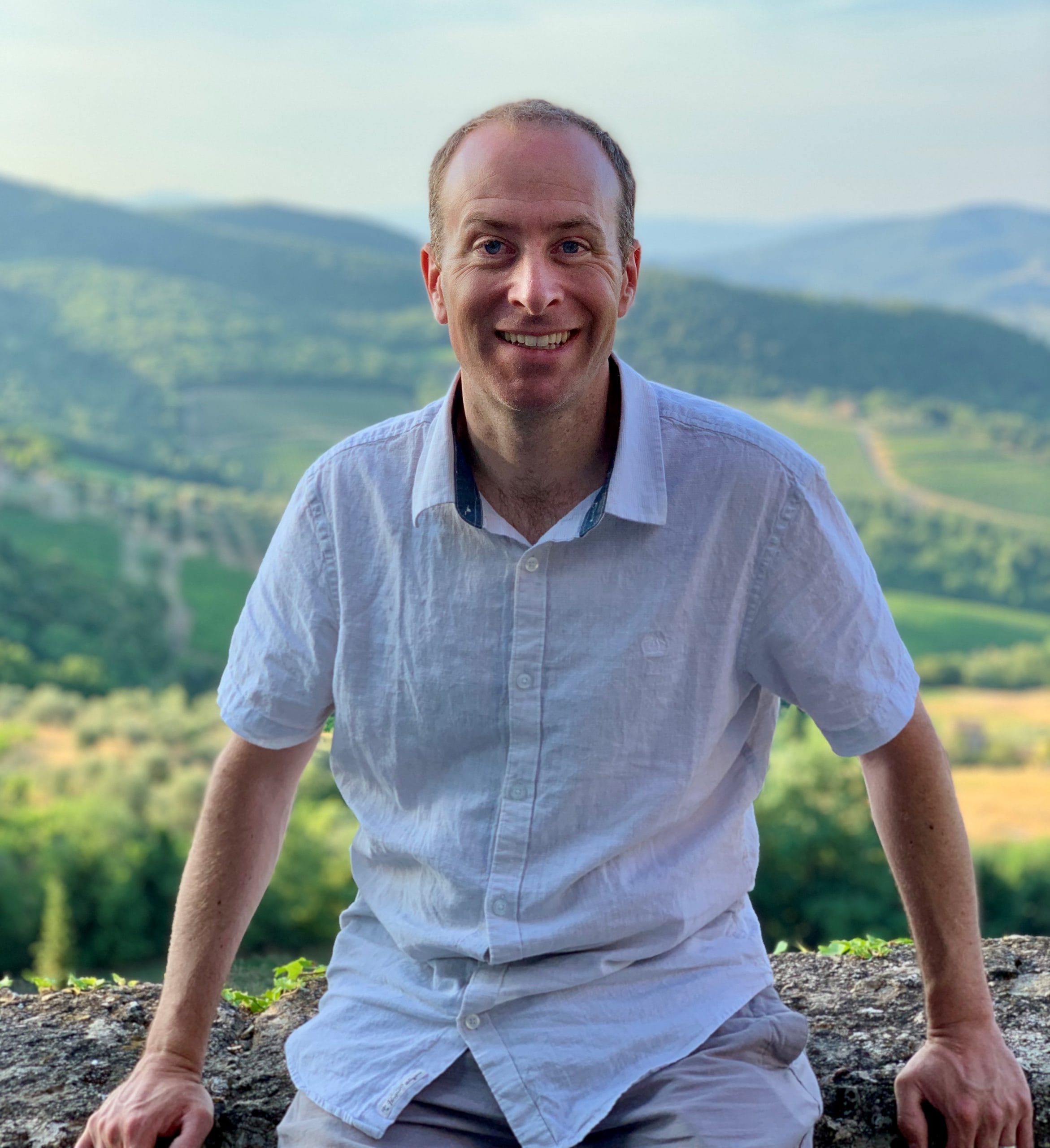 December 16, 2019
Employee Showcase: Jordan Bradish