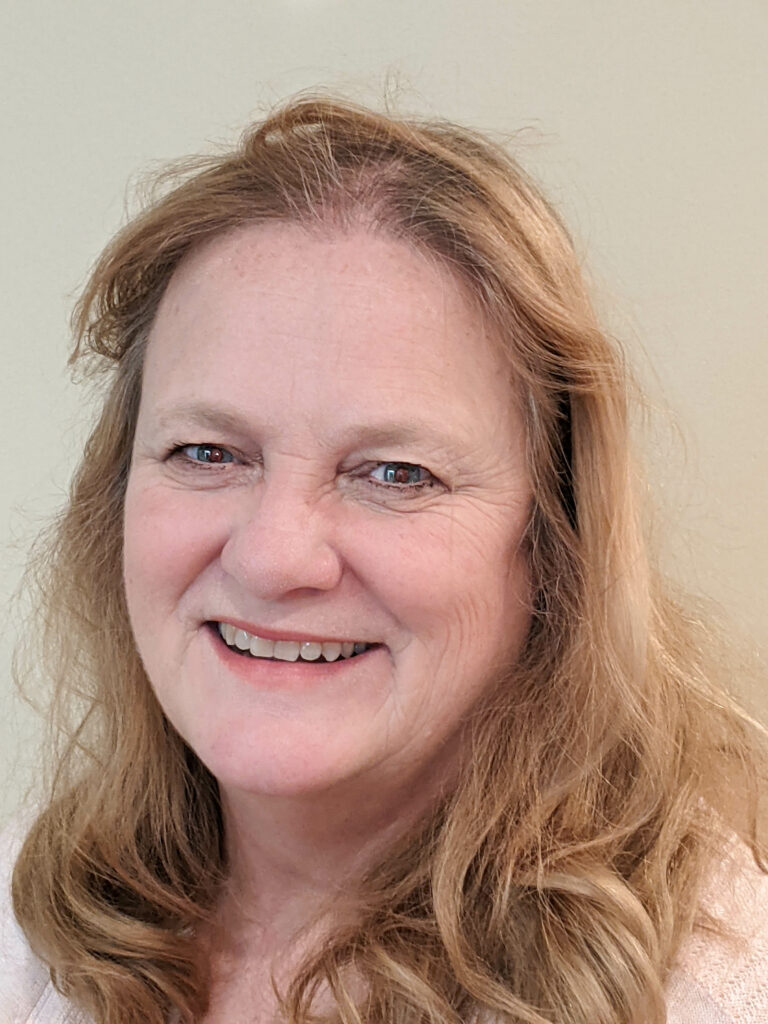 Gale Wightman is, at heart, an educator. Several of her roles in life have centered on learning as much as possible about the subject at hand and then helping to share that knowledge with others. Her work with Bradish over the past eight years exemplifies this learning-and-teaching focus.
Gale began working at Bradish in a part-time capacity in 2013, and went full time in 2016. She recently celebrated her five-year full-time anniversary. In the early years, Gale would help wherever she was needed. "Those part-time years gave me a great opportunity to learn a lot about the different insurance we offer." These days, she is a licensed agent in all forms of insurance.
Learning and teaching
Gale's responsibilities have evolved over time. Most recently she was splitting her time between bookkeeping and helping customers with health and life policies. In her current role as benefit account manager, her main focus centers on helping clients, and she makes good use of her talent for teaching. One of her primary functions is to help customers understand and select the best group and individual health and life policies for their needs. She also continues to help her coworkers — who are "some of the nicest, most caring people" — where needed.
Gale finds it most rewarding to learn and share her product knowledge with customers. She credits the 25 years she spent as a stay-at-home mom and homeschool mother for her children as excellent preparation. "I think this is where my teaching experience is invaluable. I love teaching people about the products they are buying."
Her job also requires a lot of balancing, and good organization — two skills she practiced a lot during her homeschool teaching years. The fourth area in which she excels is in the love of people she brings to her job. "I really enjoy the service aspect of my position — it is a pleasure to help others."
Making a difference through service
Gale finds it fulfilling to make a difference in people's lives through her role at Bradish. In 2019, she helped a company provide life benefits for their employees for the first time. In 2020, the owner died of a heart attack on the job. "I was so sad when his wife called to set things in motion to collect the life benefits, but I was glad that those benefits were in place to help this family when they needed it most."

As she continues to learn and grow, Gale's focus remains on helping customers. She notes that her efforts are part of the overall work ethic at Bradish. "Bradish cares about its employees and customers. We work really hard to make sure the client is getting the best value. We pick up the phone when people call. Bradish handles my family's home and auto, and my husband's business and life insurance. Why? Because it is the best."

This year, Gale is celebrating 44 years of marriage with her husband, Roger. They have four kids and eight grandchildren under the age of eight. Gale loves spending time with her family, who live in Tanzania, Los Angeles and the Chicago area. She also enjoys sharing her home — and goodies from her yard — with others. A favorite quotation, from Alistair Begg, sums up her personal and professional way of life: "It is impossible to serve God without serving one another."

by Kris A. Mainellis