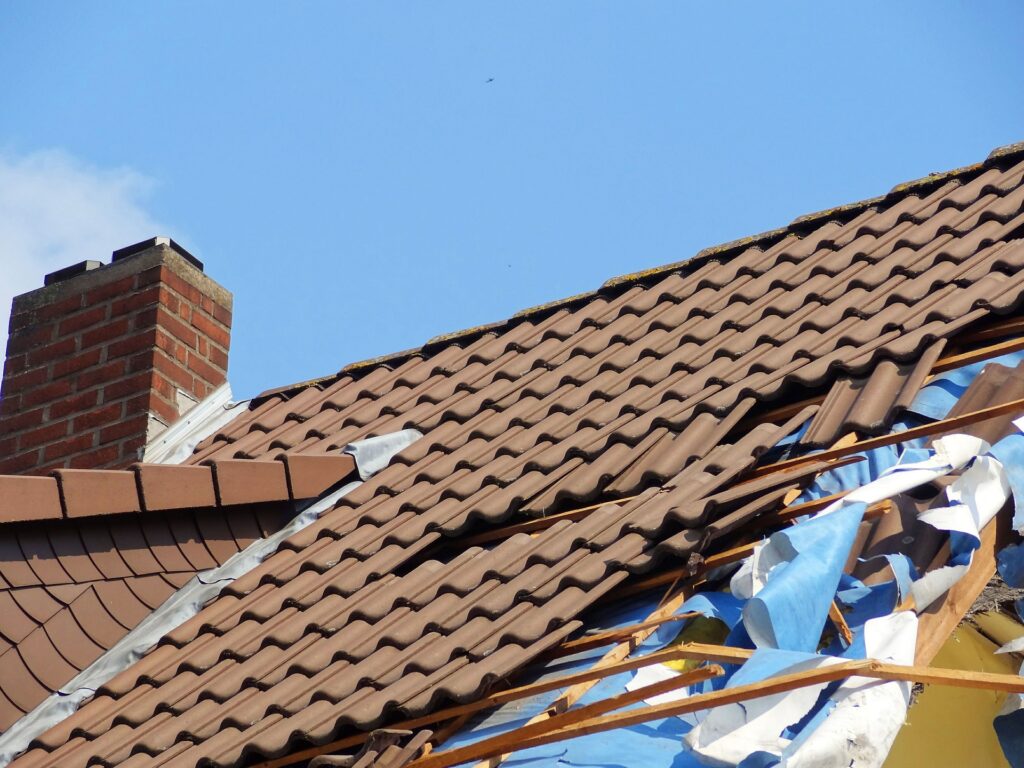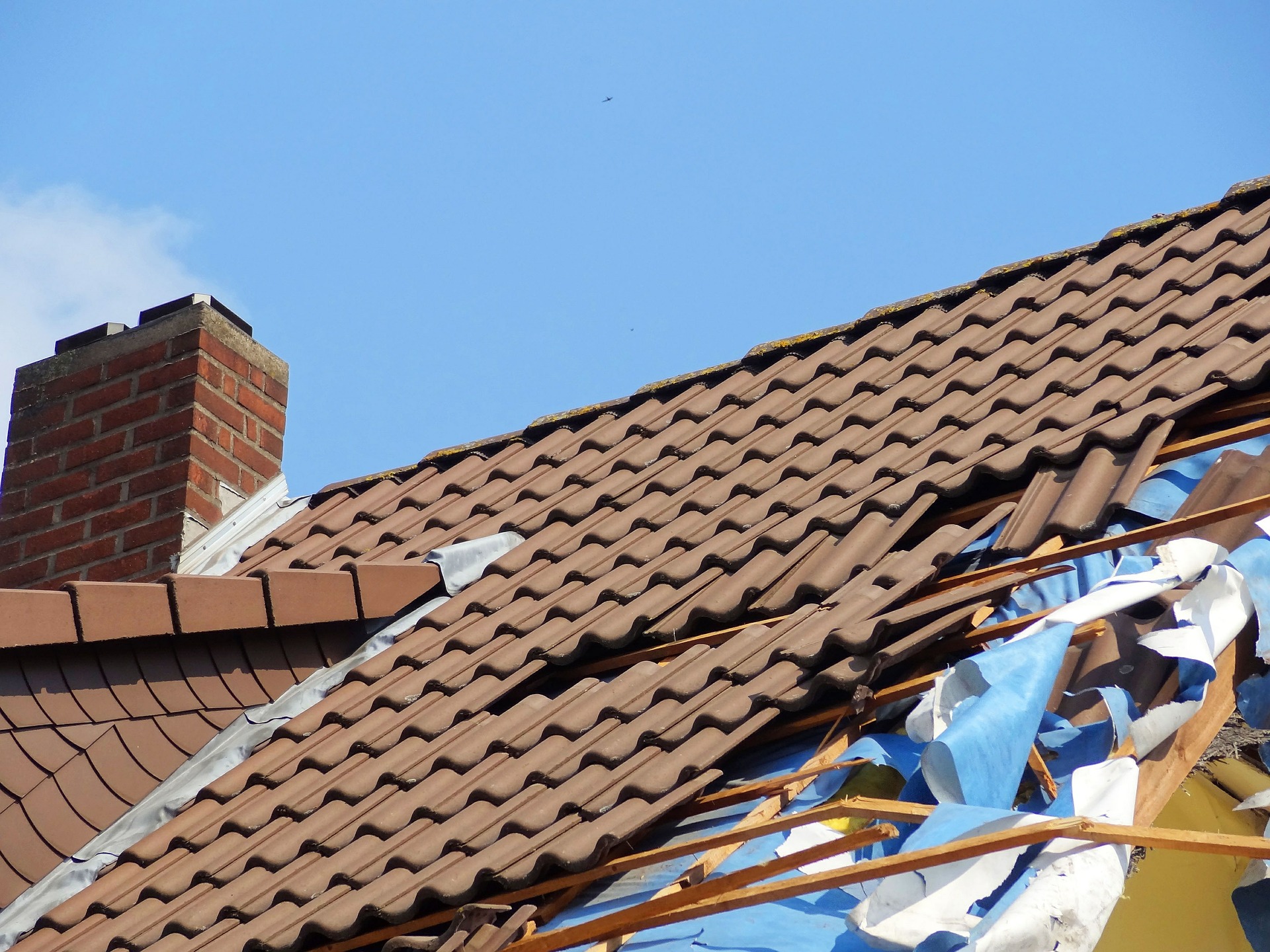 As spring rains move into summer squalls, be on the lookout for storm damage to your roof. And don't be surprised if you hear a knock at your door from someone claiming they can replace your roof on the cheap. Watch out for roofing scammers. If you are not careful to select a trustworthy contractor, the result could be disastrous.
Know your roof
Are you aware of the overall condition of your roof? Gradual wear and tear are normal and should be monitored over time. However, a storm can create special problems that must be dealt with quickly to avoid even more damage to the home. Here are a few signs of storm damage:
Missing or damaged shingles (high winds)
Visible water stains on ceilings inside the home (high winds)
Dents in gutters; dented or cracked vents (hail)
Dark spots on shingles in a random array (hail)
Cracked or chipped skylight windows (hail)
After a storm (and sometimes even weeks later), unscrupulous roofers, also called storm chasers, will go from house to house, knocking on doors. Their message is the same for everyone: you need a new roof, and don't worry, insurance will cover it. These roofing scammers often make this proclamation without even examining the roof first.
Case in point — A Bradish employee recently had the following experience: "The other day at my house a guy knocked on the door to tell me I had damage to my roof, and that it was caused by a storm, and that he could get me a new roof and insurance would pay for it." Fortunately, our colleague knew better than to trust this most-likely disreputable contractor. Because she pays attention to the general condition of her roof, she knew it was in fine shape and not in need of repair. She bid him "good day" and shut the door.
Know what's genuine
Not everyone is as vigilant as our colleague, and unfortunately, unscrupulous storm chasers abound. Horror stories include homeowners who pay the total cost up front without confirming the trustworthiness of the contractor. All too often, the roofing contractor disappears, never finishing the job. (Honest contractors will never demand full payment up front.) Or, the roofer suddenly becomes unreachable after the job is "completed" (but not really completed!), especially if problems arise.
While it is true that some of these door-to-door contractors are legitimate (albeit aggressive salespeople), it is always better to be safe than sorry. We've heard stories of roofers who falsely claim that regular, pre-existing wear and tear on a roof is storm damage; or point out problems that aren't actually there; or who even cause damage to a roof while they are "examining" it, just to make the sale.
You may know people who have fallen victim to roofing scammers. Learn from their mistakes. Before you sign any kind of paperwork or pay out money for a new roof, hit pause and take time to (1) talk to your insurance company and (2) conduct some basic research on the roofer.
Know your coverage
First, contact your insurance company before committing to the project. In fact, it's a good idea to find out what type of coverage you have before any need arises. (Learn about the three most common types of coverage.) Every year, Bradish gets calls from people who have gotten a new roof but are disappointed when they find out it is not covered.
Most homeowner policies cover damage from hail or high winds. The insurance carrier may send out an inspector to determine the extent of the damage. Call your Bradish agent if you have any questions about policy limits or other coverage.
Know your roofer
Second, be certain the contractor is on the up and up. Start by asking your friends and neighbors for the name of a roofer they know and trust. It's smart to get several quotes and do the homework on each contractor. Check out online reviews. Be sure to ask to see the contractor's business license (are they insured in your state?) and verify their proof of insurance. Make sure they are accredited by the Better Business Bureau and have good ratings. (Here is more good advice to protect yourself against fraud.) Your insurer may also have a list of approved contractors who can inspect, and then repair or replace, the roof.
Getting a new roof after a storm is less difficult if you know what you are dealing with. Keep track of the overall shape of your roof. Watch for damage after storms. Be especially wary of people who knock on your door and make unverified claims and too-good-to-be-true offers to replace your roof. If you fall prey to a questionable contractor you could end up with a faulty new roof, a job half done, or even worse yet, no insurance coverage. Stay vigilant and enjoy the changeable weather this summer.
by Kris A. Mainellis