Auto Insurance

Bradish Case Study

Bradish Events

Business Insurance

Cybersecurity Insurance

Employee Showcase

Health Insurance

Healthy Habits

Home Insurance

Home Safety

Insurance Needs

Life Insurance

Personal Insurance

Property Insurance

Safe Driving

Workers' compensation

Worth Mentioning by Name
As spring rains move into summer squalls, be on the lookout for storm damage to your roof. And don't be surprised if you hear a knock at your door from someone claiming they can replace your roof on the cheap. Watch out for roofing scammers. If you are not careful to select a trustworthy contractor, the result could be disastrous.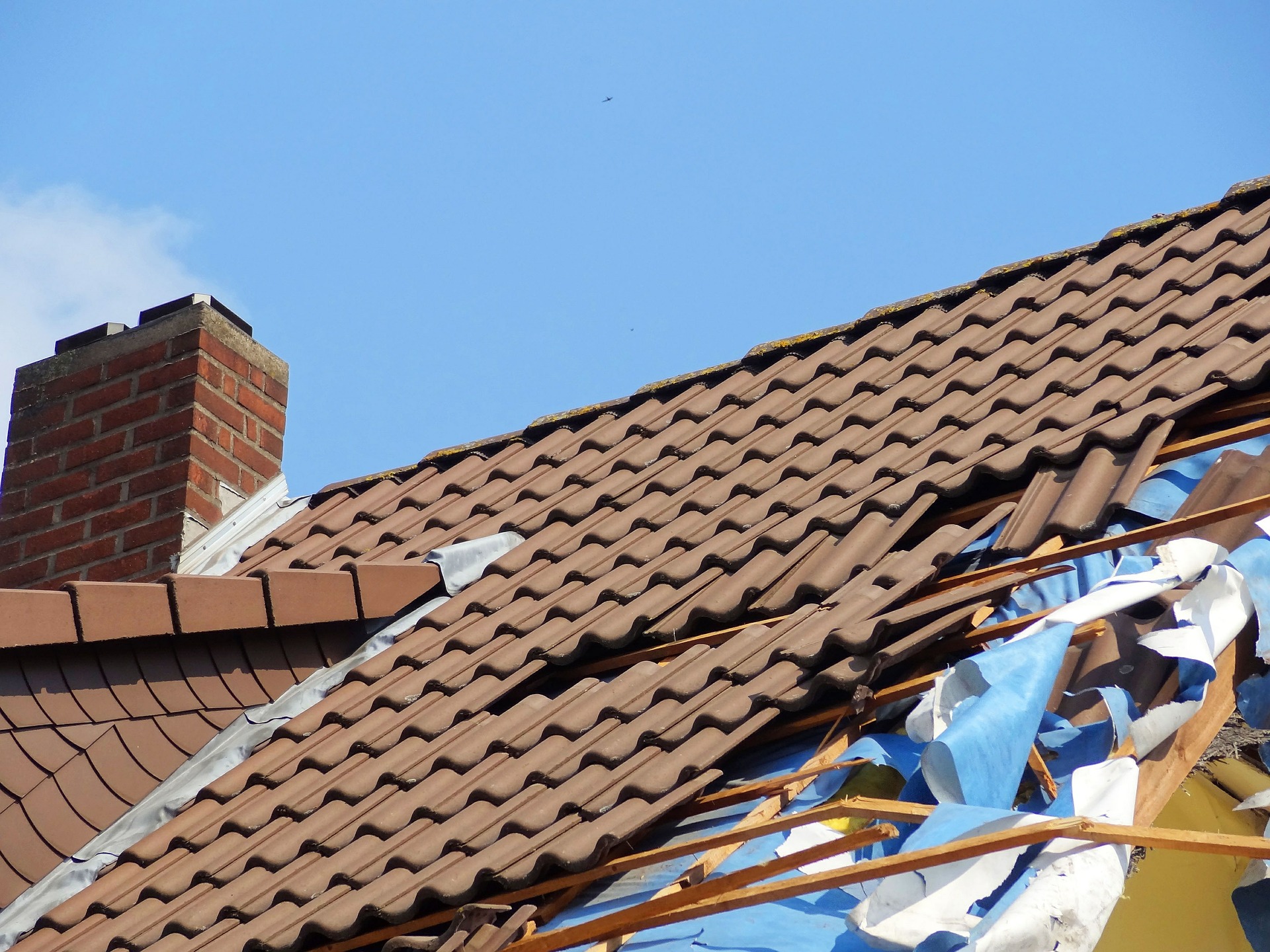 June 9, 2021
After a storm, beware roofing scammers