Auto Insurance

Bradish Case Study

Business Insurance

Employee Showcase

Health Insurance

Healthy Habits

Home Insurance

Home Safety

Insurance Needs

Life Insurance

Personal Insurance

Property Insurance

Safe Driving

Workers' compensation

Worth Mentioning by Name
The roller coaster of 2020 just keeps on twisting and turning. We have come to expect the unexpected every week, and sometimes every day. But there is hope.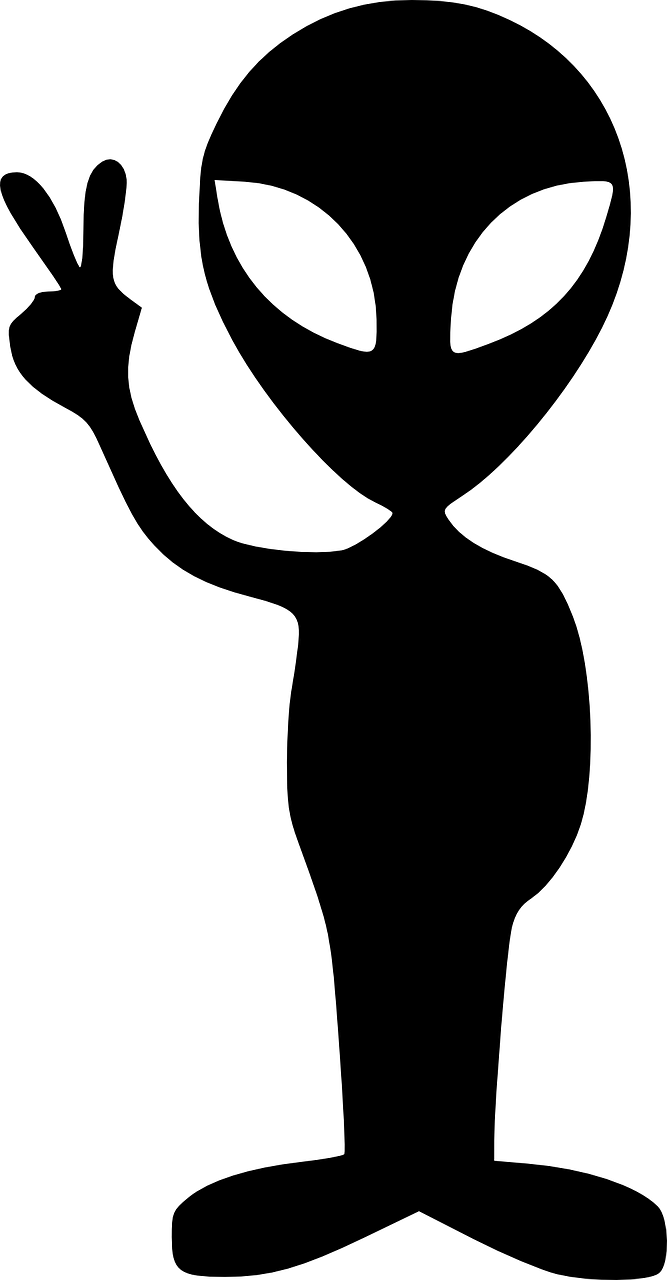 October 9, 2020
Alien invasion could be just what we need