Auto Insurance

Bradish Case Study

Bradish Events

Business Insurance

Cybersecurity Insurance

Employee Showcase

Health Insurance

Healthy Habits

Home Insurance

Home Safety

Insurance Needs

Life Insurance

Personal Insurance

Property Insurance

Safe Driving

Supporting Our Community

Workers' compensation

Worth Mentioning by Name
Fall Open Enrollment for Medicare takes place October 15 through December 7. If you have Part D (prescription drug) coverage, the fall Open Enrollment period is your chance to make changes. It's important to know that you can change your Part D plan each year — but you can only do it during this window of time. Reach out to Bradish for help finding an affordable plan.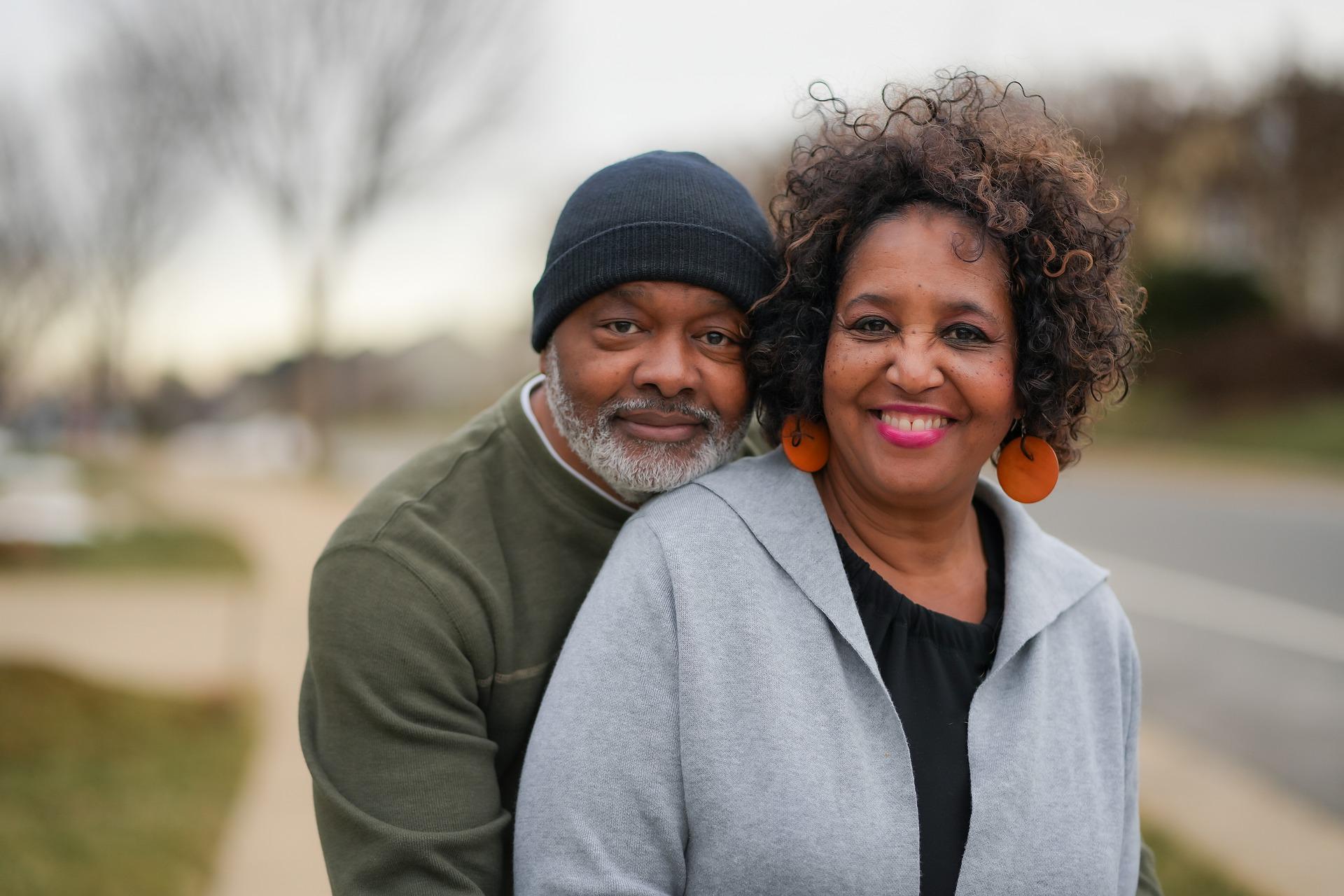 September 24, 2022
Medicare fall Open Enrollment: Remember to review your drug coverage