Auto Insurance

Bradish Case Study

Business Insurance

Employee Showcase

Health Insurance

Healthy Habits

Home Insurance

Home Safety

Insurance Needs

Life Insurance

Personal Insurance

Property Insurance

Safe Driving

Workers' compensation

Worth Mentioning by Name
On a stormy night in July 2015, Mary and Don Smith (names altered for privacy) experienced a disaster that resulted in a catastrophic loss of their suburban Minneapolis home. As the storm raged outside at 1:00 am, lightning struck a tree across the street.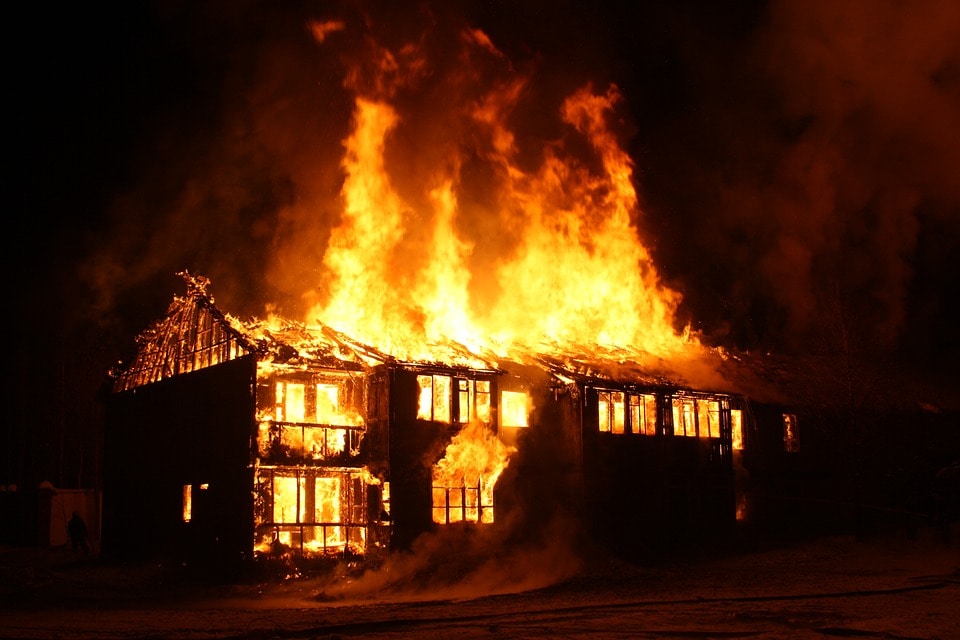 May 11, 2020
Disasters happen. What would it take to rebuild your home?