Auto Insurance

Bradish Case Study

Business Insurance

Employee Showcase

Health Insurance

Healthy Habits

Home Insurance

Home Safety

Insurance Needs

Life Insurance

Personal Insurance

Property Insurance

Safe Driving

Workers' compensation

Worth Mentioning by Name
Rising insurance rates can be perplexing. "Why?" is one of the most commonly asked questions of insurance agents. The short answer is because of fluctuation. Fluctuations of home and auto rates are due to a number of factors. A better understanding of these factors will help you be prepared for rising insurance rates in the future and aid you in lowering them.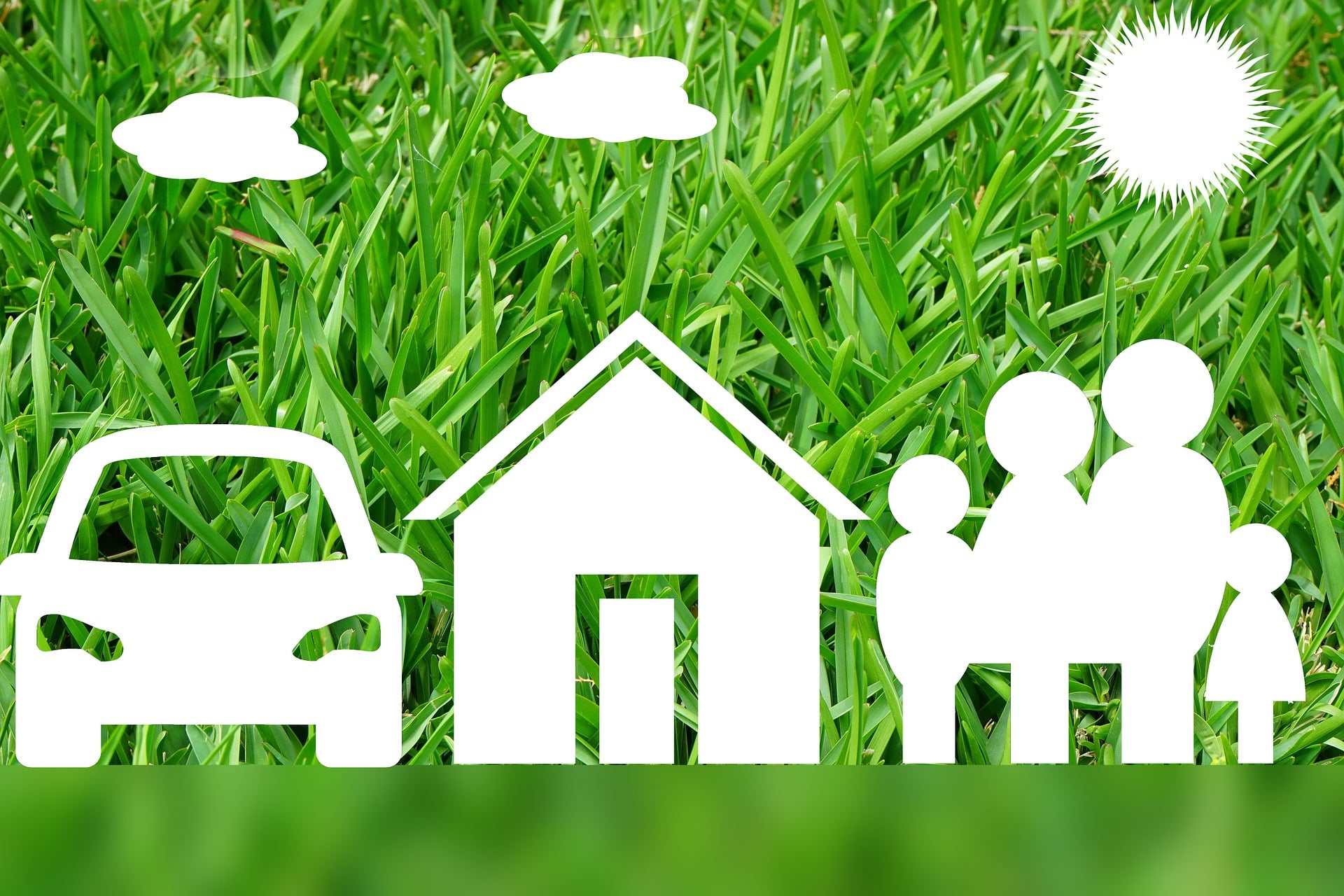 June 16, 2019
Why Are My Home and Auto Insurance Rates Increasing?