Auto Insurance

Bradish Case Study

Business Insurance

Employee Showcase

Health Insurance

Healthy Habits

Home Insurance

Home Safety

Insurance Needs

Personal Insurance

Property Insurance

Safe Driving

Workers' compensation

Worth Mentioning by Name
Welcome to 2019! With the rush of the holiday season behind us, January can feel like a welcome respite. It can also be a good time to take stock of last year and look ahead toward what changes may be coming in 2019.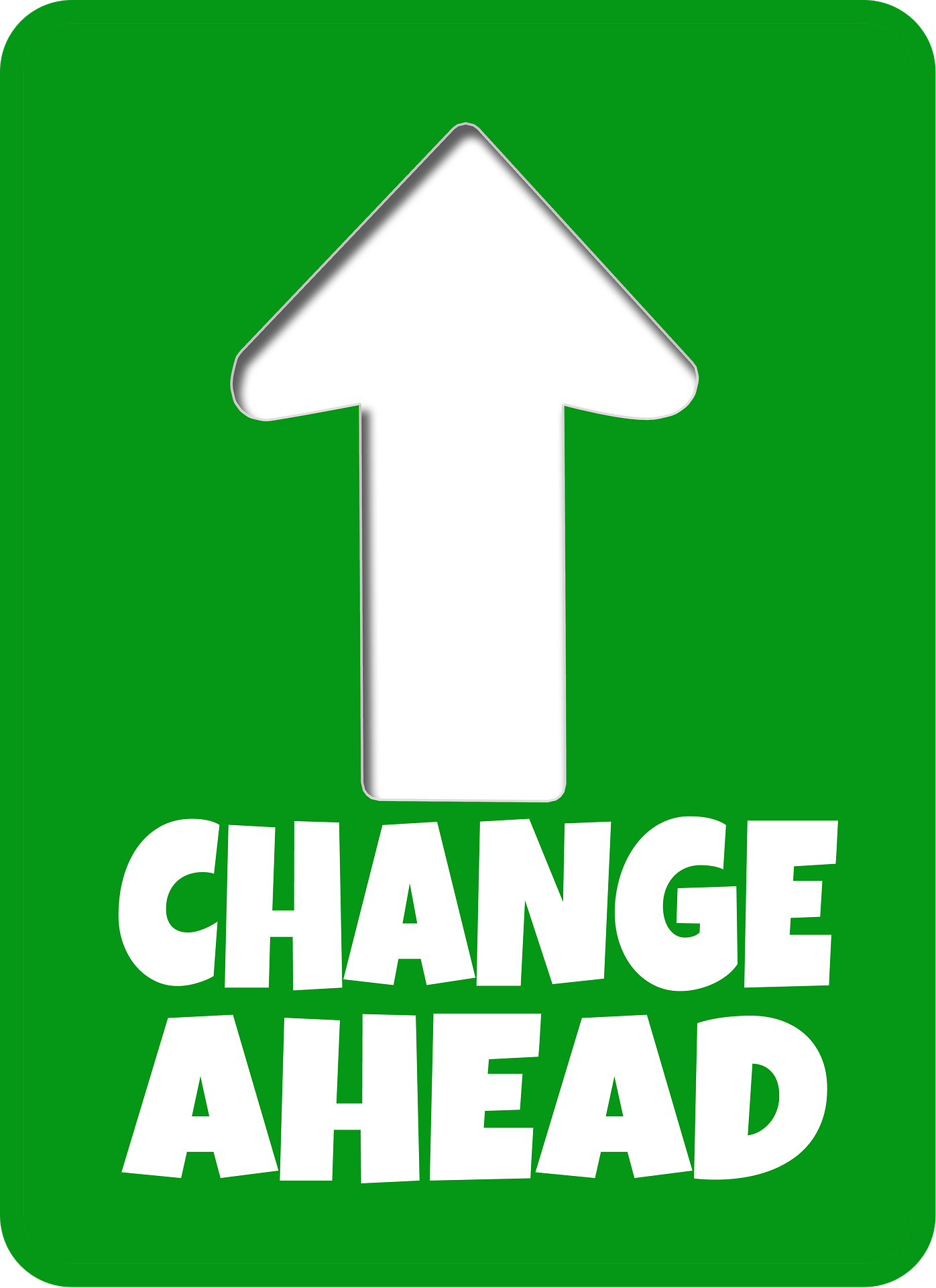 January 10, 2019
Taking Stock of Life's Changes