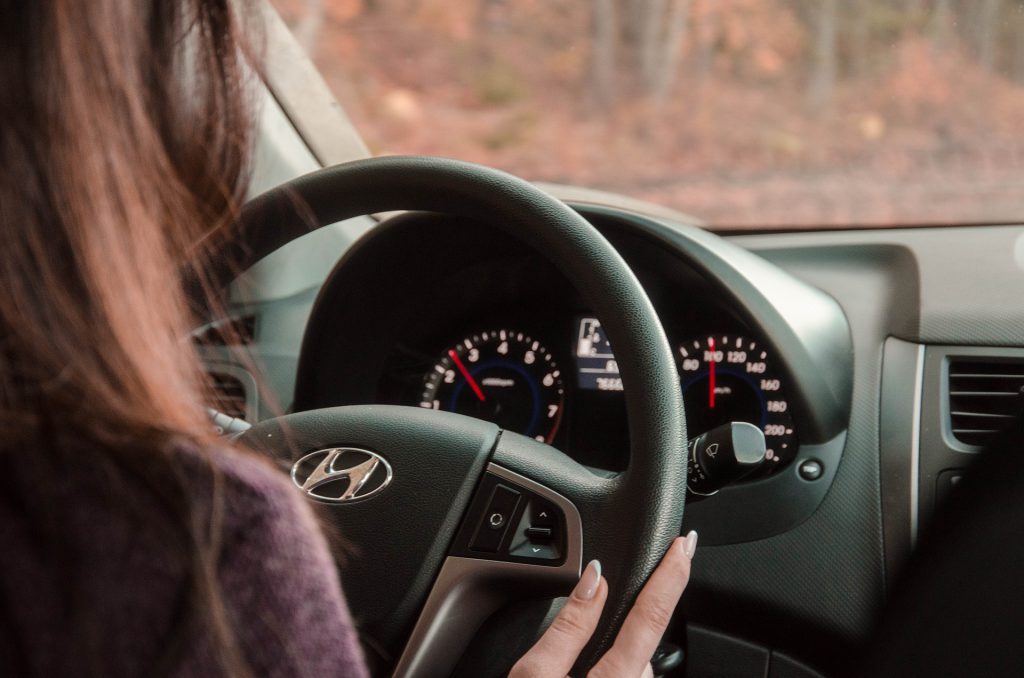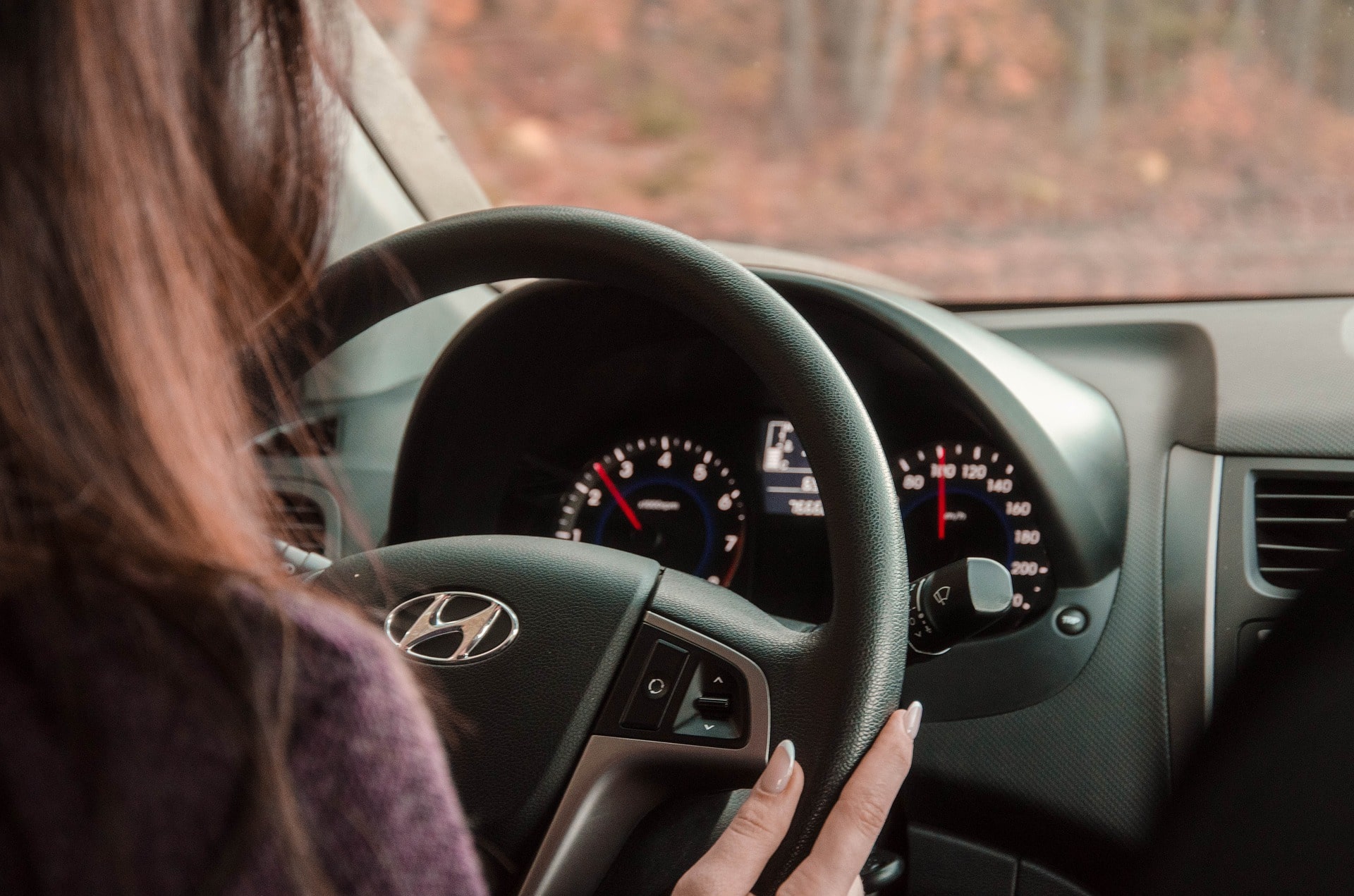 Ridesharing services including Uber and Lyft are more popular than ever. People rely on ridesharing every day, whether it's getting to and from the airport, traveling in an unfamiliar city or simply moving from place to place with few hassles. Additionally, in today's gig economy, rideshare drivers can make some good extra income. But ridesharing safety also remains a valid concern, for both passengers and drivers.
Convenience makes it a first choice
Ridesharing has become the first choice of personal transportation for many people, often replacing taxis and public transportation, and even driving one's own car in areas such as congested cities. Here's why:
Smartphone apps make it easy to summon a ride.
A large pool of nearby drivers is available at any given time in many communities.
Rides are relatively inexpensive. As the name implies, the cost can be further lowered by sharing a ride with other riders in the vicinity.
For these reasons and more, many people use ridesharing exclusively to navigate cities and towns for both business and pleasure. But how has ridesharing affected safety on our nation's streets and highways?
Some good news: Impaired driving numbers decreased
Ridesharing has had a measurable effect on reducing numbers of impaired drivers, according to law-enforcement departments in states around the country. That's because many people now rely on Lyft or Uber as their designated driver.
Research from several states, including Georgia (reporting by the Marietta Daily Journal) and California (reporting by The Mercury News, Bay Area), indicate that convictions for impaired driving decreased significantly in the two to five years following the introduction of ride-sharing companies Uber and Lyft. Convictions for driving under the influence fell by as much as 34 percent in some areas.
Some bad news: Roads are not safer
With a decrease in impaired drivers, one might think the roads are now markedly safer. That would be a mistaken presumption. Researchers from the University of Chicago Booth Business School decided to investigate the effects of "app-based driving" (on-demand ridesharing), on traffic safety. The results were initially published in 2018. One thing the researchers discovered right away was that numbers of vehicles on the road at any given time increased with the introduction of ridesharing services.
People who would formerly carpool, drive on their own, take public transportation or even walk or ride their bikes increasingly chose to abandon those modes of transport and instead opt for ridesharing services such as Uber or Lyft. This increase led to more traffic, leading to an increase in road incidents.
More traffic means more accidents
According to the study: "More cars on the road meant more accidents, and more accidents meant more injuries and fatalities." Furthermore, "app-based driving services account for about a 3 percent annual increase in traffic-related fatalities, including pedestrians, since their introduction in 2011, or roughly 987 people each year."
Sadly, these statistics support findings that traffic fatalities across the United States have actually increased, instead of decreased, in recent years. This increase happened despite such measures as new and improved vehicle safety features and campaigns to end distracted driving.
Pay attention and make safe choices
Road-safety actions
Fortunately, there are things we can do to have a safer ridesharing experience, whether as a passenger or driver. As a rider, be aware of your surroundings. It's easy to get caught up in keeping track of your belongings, texting or taking a phone call, or engaging with the driver as you prepare to exit the vehicle. Pause and check your immediate surroundings before exiting. Avoid stepping into traffic. Exit curbside instead.
In addition, know that you can stop the ride at any time if you feel unsafe. You can have the driver pull over so you can get out before you reach your destination. You may then choose to call a different rideshare driver. Or maybe you want to take public transportation from there, or simply walk the rest of the way to your destination. Be sure to report the driver if you have a negative experience. Also, never pay with cash. All rideshare companies use a credit card payment system.
Personal-safety measures
You have probably seen headlines about passengers mistakenly entering the vehicle of an imposter Uber driver and being attacked; or on the flip side, a rideshare driver being assaulted by rowdy riders. These are serious situations that require proper precautions, so it's important to pay attention and make safe choices.
For example, before entering the vehicle, you should always check the license plate number and car model to make sure it matches the information for your ride provided in the ridesharing app. Look out for your friends. If you are with one or more people who clearly should not be driving, no matter what the reason, help them call for a ride. Make sure they get into the correct vehicle. Accompany them, if at all possible, especially if they are in no condition to look out for themselves.
Drivers can protect themselves by using in-cabin dash cams to record passenger behavior, for starters. Refusing to take a passenger or passengers if they look unruly or are acting oddly is perfectly acceptable. Rideshare drivers should follow the safety advice provided by the ridesharing company.
What about insurance?
If you plan to drive for Uber or Lyft, you will absolutely need to make sure you have the proper insurance coverage. Your personal auto policy will not cover you for "business use." However, a growing number of insurance carriers now offer supplemental ridesharing coverage to add to your personal auto policy.
For unbiased advice and help, call your independent insurance agent to help you figure out what will work best for you. Your agent can help you navigate the complexities surrounding when the rideshare company's plan would be in effect and when your own coverage would kick in.
Ridesharing offers great convenience for riders and a good way to earn some extra money as a driver. But be careful out there!
by Kris A. Mainellis