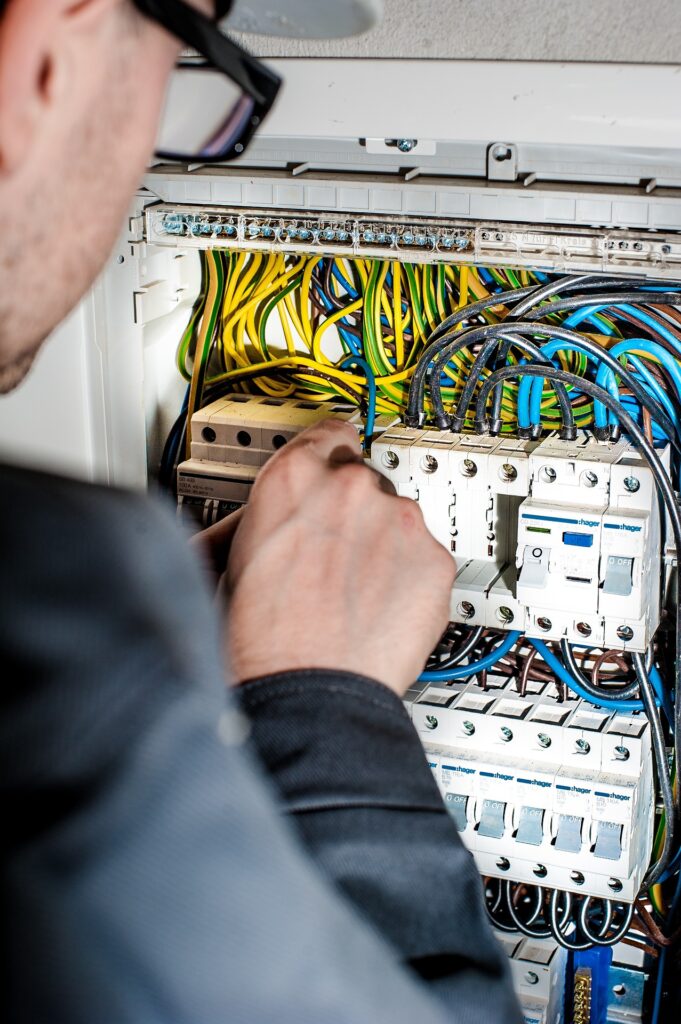 As a business owner, you are probably an expert at multitasking — constantly looking for ways to be more productive and get the most bang for your buck. In terms of business insurance, the business owner's policy may very well be your perfect match. Why? Because the BOP is the ultimate insurance multitasker for small and medium-sized businesses. The BOP bundles coverage to offer a wide range of protection, covering most of the risks a company may face. It provides a solid foundation of support, and it can be supplemented with additional coverage as needed.
Do you currently have — or need — a BOP? Keep reading for a quick primer on what a BOP covers and ways to customize coverage to address additional risks specific to your business.
What does a business owner's policy include?
In a nutshell, a BOP is a comprehensive insurance package designed for small to medium-sized businesses. A BOP bundles general liability, commercial property and business interruption insurance into one plan. It provides protection for the major liability and property risks companies are most likely to face. These risks can include property damage, theft, fire, vandalism, and bodily injury claims, as a few examples. Here are the three main components of a BOP:
Property insurance. Property insurance covers a company's building(s), office space and assets (such as furniture, equipment, machinery and inventory) affected by burglary or theft, natural disasters, vandalism, and other types of property damage. Some policies offer two levels of coverage: standard and special, which provides additional coverage at a higher price.
General liability insurance. This type of insurance covers costs to defend and settle claims against your business of bodily injury, property damage and personal injury. Claims can include harm caused to others as a result of things you or your employees have either done or failed to do, whether it involves defective products, faulty work in a client's home or business, errors in services you provide, or even claims of "advertising injury," such as libel, slander and copyright infringement.
Business interruption insurance. If a natural disaster, fire, or other covered property damage disrupts your business's operations, business interruption insurance (also known as business income insurance) covers the loss of income. It can also cover the expense of operating from a temporary alternate location.
Adding coverage to your business owner's policy
Although a BOP covers most of the proverbial bases, many companies will need to add additional coverage. BOPs do not cover professional liability (to cover claims of wrongful professional practices). For example, an information technology consultant would most likely want to add coverage for "technology errors and omissions," a type of liability coverage.
Neither does a BOP cover commercial auto insurance (to cover company vehicles), workers' compensation (if an employee is injured on the job) or health and disability insurance for employees. You will need to get separate insurance policies to cover these needs.
Another type of additional coverage — which only continues to grow in importance for small and medium-sized businesses — is cyber insurance. Cyber insurance can include data breach and cyber liability coverage (learn more here).
Who can get a business owner's policy?
As mentioned above, business size matters with a BOP. BOPs are designed for organizations with fewer than 100 employees and $5 million or less in annual revenue, according to the Insurance Information Institute. Whether you operate from home, have a storefront or restaurant that serves many customers, or do most of your work on clients' premises, a BOP may work for your business. And you very well may need some supplementary coverage in a couple of areas. Larger companies, on the other hand, are not eligible for a BOP, but would instead purchase a commercial package policy that includes greater customization of coverages that meet the specific needs they may face.
Make sure your business is fully protected
In sum, a BOP provides a bundled package of coverage to address nearly all of a business's insurance needs, often at a better value than buying these policies individually. BOPs also usually allow for additional customization (adding more coverage) to ensure complete protection. With a BOP and customization in place, you can consider your insurance boxes checked. However, as your business grows and changes and outside economic forces (hello, inflation) continue to impact everyone, it's important to assess your coverage periodically to make sure your company is fully protected.
Contact your Bradish agent to your review your current coverage and needs. Remember to bring up any recent or impending major changes to your business model, services or products offered, or location (such as remodeling your building or moving). It's quite likely these changes will impact your insurance coverage needs. If you don't already have a business owner's policy, you may want to get one. If you currently have a BOP, it may be time to add additional coverage. Your agent can advise you accordingly. And then you can check insurance off your To Do list (at least for a while).
by Kris A. Mainellis