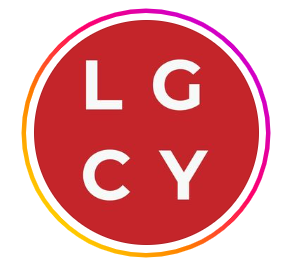 During this season of giving, we at Bradish are extra mindful of people in need across the Chicago area. One of our favorite nonprofit organizations is Legacy Disciple. Legacy Disciple works in real life, in real time, to positively impact the lives of people in underserved communities in Chicago. This Christian organization focuses on educating, growing faith, inspiring and building up the people who participate in its life-changing programs. This year we are focusing on supporting two of its amazing programs, J29 Homes and Hood Heroes.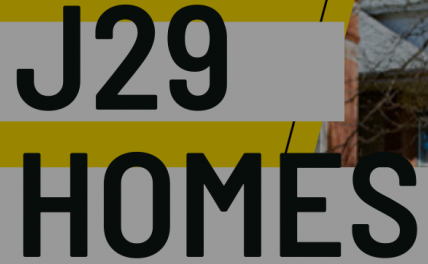 Learn more about J29 Homes, which helps Black and Latino families build wealth and transform their communities through home ownership.
Learn more about Hood Heroes, which "provides work experience, character development and community ownership for teens."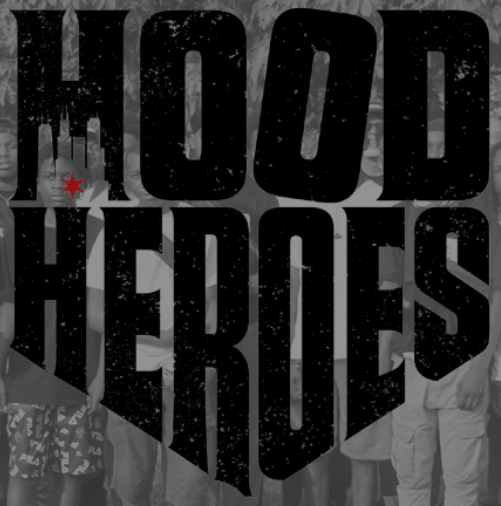 We invite you to join us in supporting this worthwhile organization by donating to Legacy Disciple through Christmas Day 2023.
There are two ways to give:
Donate online. Visit the Legacy Disciple website to donate via their secure giving portal. In the dropdown menu under Choose a Fund, please select "Bradish Campaign" and then make sure One-Time donation is selected.
Send a check. Please make your check(s) out to Legacy Disciple and put "Bradish" in the memo line. Then, mail your donation(s) directly to Legacy Disciple at P.O. Box 34741, Chicago, IL 60634.
We will match donations up to a total of $10,000. This is an opportunity to jointly give $20,000 or more to this trusted organization. Legacy Disciple is a 501(c)3 nonprofit organization. Questions? Please call us at 847-259-2400.
Thank you for joining us to support the important work of Legacy Disciple!