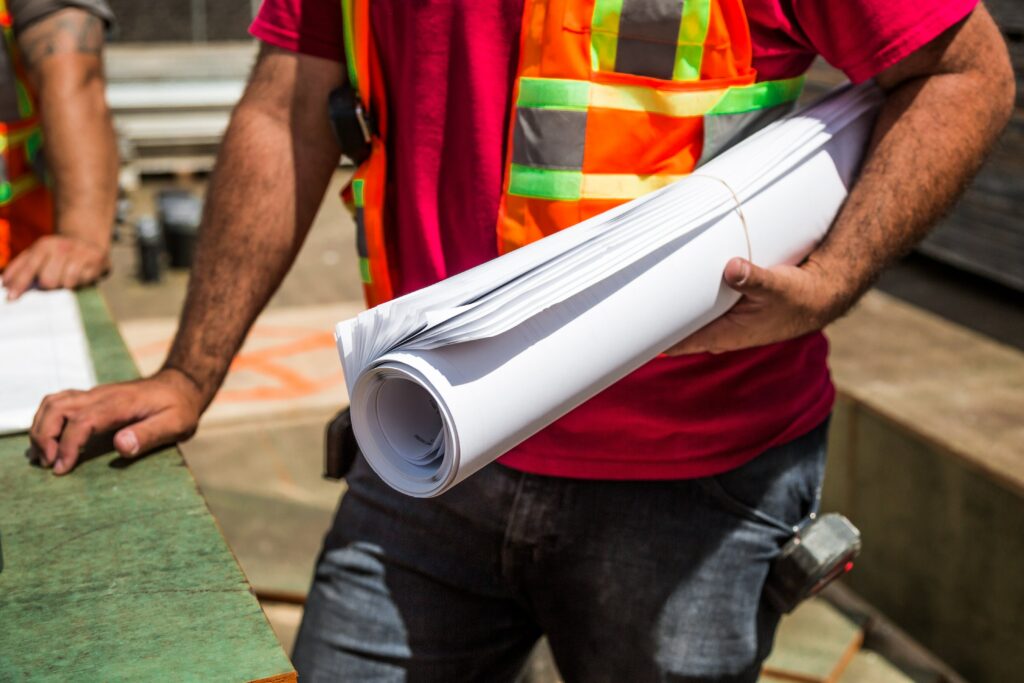 If you are considering a building project to expand or improve your business, design-build may be just the thing. Commercial building owners and businesses are increasingly turning to construction contractors that provide all-in-one service when it comes to building projects. In this arrangement, known as design-build, the general contractor usually becomes the project leader, coordinating with the architect to design the project and taking the lead to collaborate with the client, the designer, engineers and subcontractors needed to complete the project. Read on to learn more about the perks and pitfalls of design-build.
According to the Design-Build Institute of America, close to half of all construction projects in America are currently completed using design-build. In many cases, the design-build arrangement vastly simplifies building projects. By enabling the client to deal with just one contract and work with a single project leader (the general contractor), the entire process becomes streamlined. The general contractor can facilitate communication and integrate project elements, thereby saving money and speeding up the timeline to completion. If your business is looking to do a design-build project, it's important to keep several things in mind.
Find the right design-build general contractor
First, conduct some research. Search online and ask fellow business owners for recommendations. Get several bids. Read company reviews, especially for similar projects. Next, ask questions. Interview the firm's owner or would-be project leader to learn more about how they work and the depth of their experience. Check references. Additionally, find out their approach to sustainable design and construction methods. Are staff or subcontractors LEED certified?
As the design-build lead, the general contractor will be ultimately responsible, not only for a project's success, but also for any problems that may arise. That's why it is important to ensure the general contractor has appropriate insurance coverage, such as contractor's professional liability insurance. Ask for their certificate of insurance and proof that their partners and subcontractors are bonded. If you have questions about what types of insurance to look for, contact your insurance agent for advice.
Read the fine print
Once you select your contractor, be sure to read the fine print on the contract. Consider having a lawyer review it. Design-build can be a great way to complete a construction project expediently and cost-effectively. Just be sure to ask the right questions, read the fine print on the contract, and consult your Bradish agent if you have any coverage concerns.
by Kris A. Mainellis