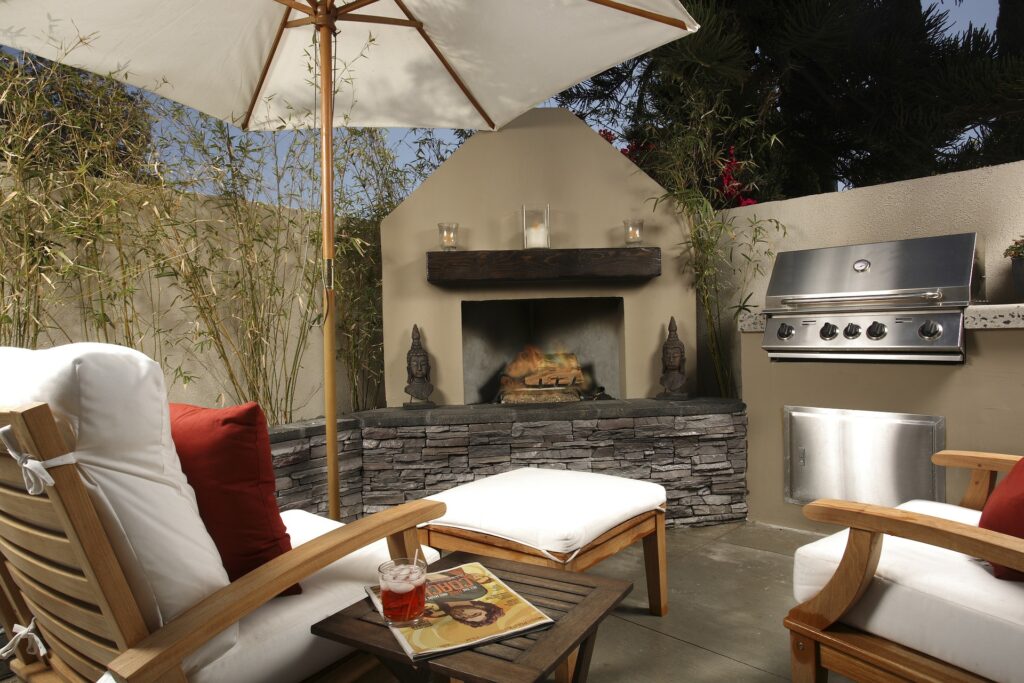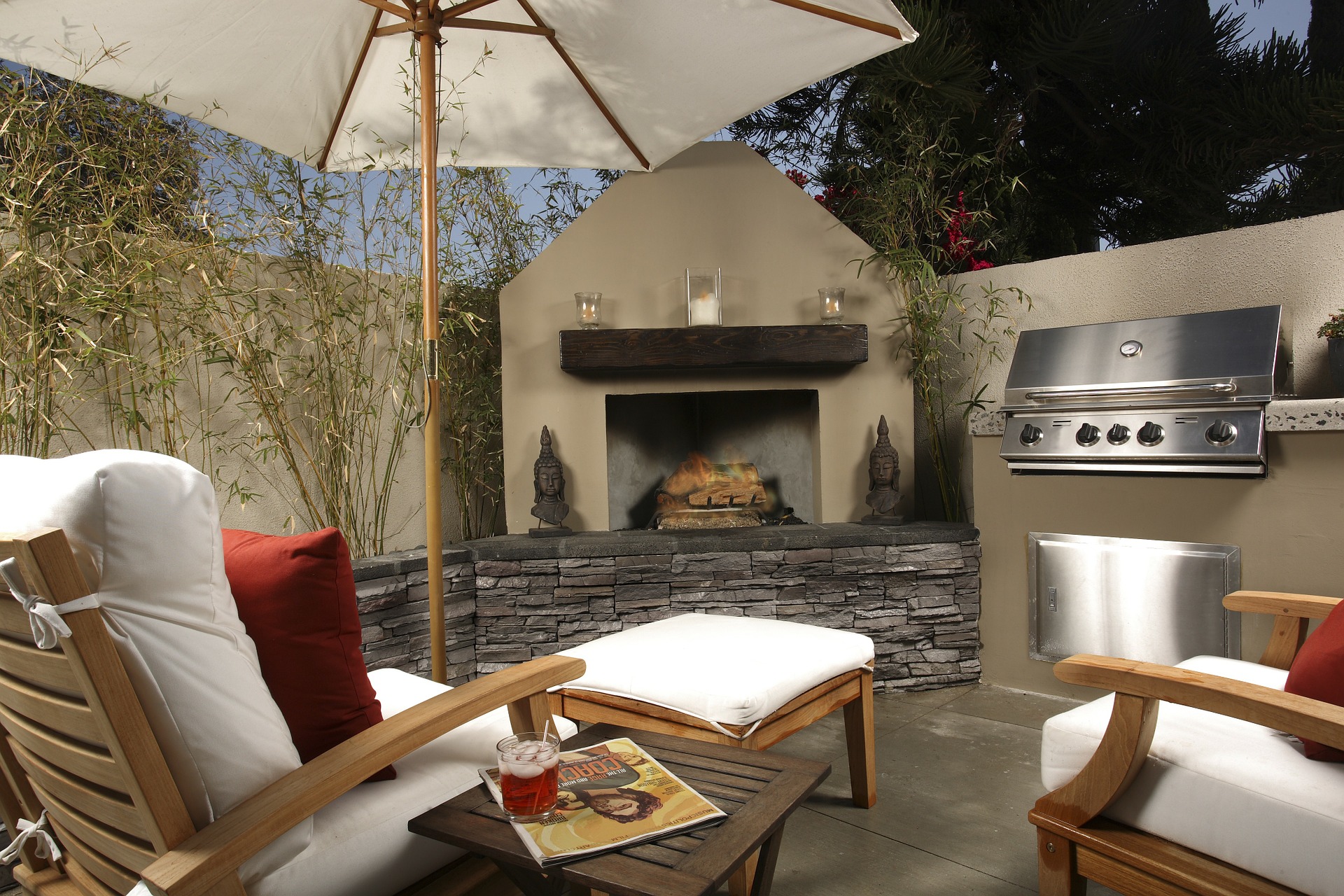 It's springtime, when people typically emerge from their winter hibernation and hit the home-improvement stores. But things are a little different right now. It seems many people skipped hibernation this past winter. Homeowners have been busy little bees over the past 12+ months, ever since last spring. Why? The pandemic, of course. Spending large amounts of time at home has created a buzz of motivation and energy to spruce things up around the house.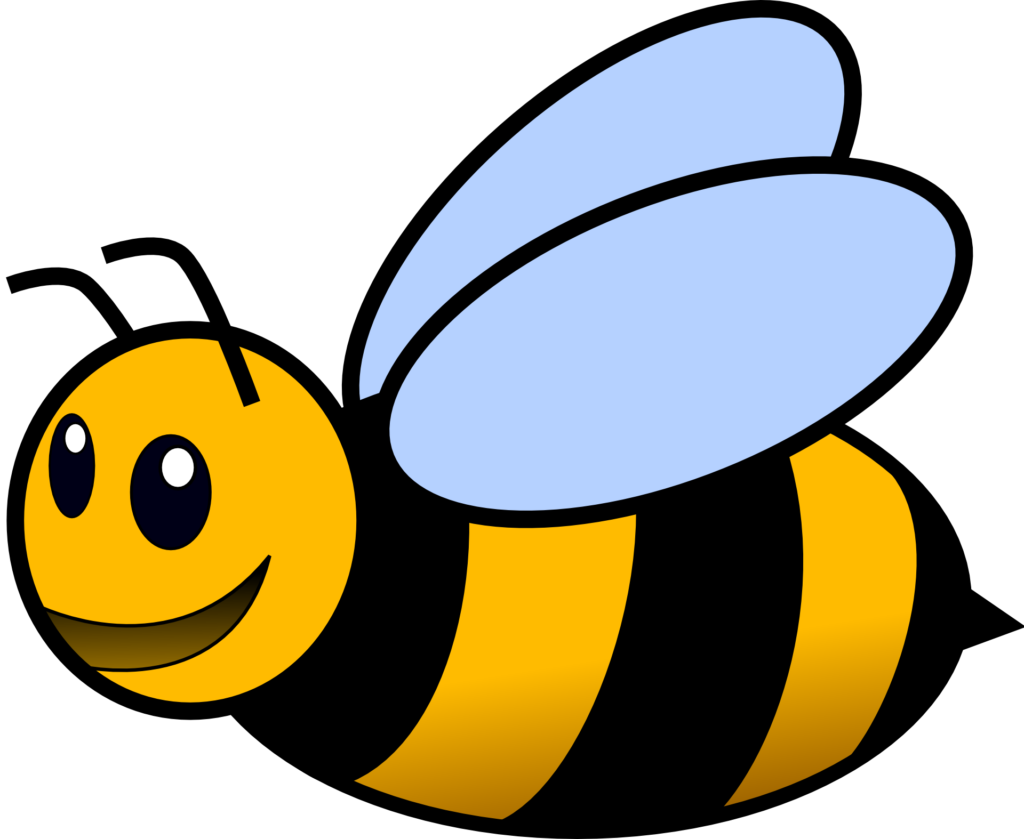 The home upgrade trend is expected to continue for some time. Thinking of jumping in? Just keep one thing in mind: Before you and your worker bees get too caught up in improving your hive, remember to make sure your insurance coverage keeps up. Otherwise, if a severe-weather event, fire or other disaster should strike, you may feel the sting of underinsurance.
Check in with your agent before getting started
Family members' competing needs to work remotely, attend school virtually and socialize with friends via video chat have been difficult to manage in many homes. Perhaps you have discovered that your open-concept home layout is a little too open. Reworking some of your living space may be just the ticket.
If you are planning a home-upgrade project, it's a good idea to reach out to your insurance agent. You will want to make sure your homeowner policy will address your needs. Should a disaster happen it's quite possible your current plan will not sufficiently cover potential rebuilding costs for certain alterations or upgrades. Additionally, you may need extra insurance coverage while the improvements are under way. Make sure you have the right plan, with the right coverage, before you dig into your renovation projects.
Pay attention to added value
Fixing up a home office — Over the past year many families have created or revamped home offices or purchased new office furniture and equipment. Their goals? To boost efficiency and comfort. If this describes your situation, your productivity may not be the only thing that has increased. Consider the value you have added to your home. The increased value created by your office upgrades may now exceed the amount of coverage included in your personal property insurance.
Creating dedicated spaces — When public spaces were mostly off limits due to various stages of lockdown, many homeowners took on renovation projects to create dedicated spaces for entertainment and self-improvement. Perhaps you went ahead and turned a spare bedroom into a home theater room, complete with special seating, new lighting and surround sound. You may have modified your garage or basement to become a home gym. Or maybe you created a quiet reading or meditation room.
Know that when you make structural changes to your home, the overall value of your home may rise. There is a good possibility your replacement or rebuilding limits are now too low. There's no time like the present to get the coverage you need.
Document changes along the way
As spring marches toward summer, you may have plans to expand your overall living space into the outdoors by creating a safe and comforting backyard sanctuary. Or maybe you are adding a play fort or treehouse for the kids. You probably need extra coverage for these external improvements.
No matter what your home-upgrade plans include, be sure to document what you are doing along the way. Take photos or videos before, during and after your project.
If you haven't already, create an inventory of all new items purchased and keep track of expenses. Add this information to a home inventory so you have proof to back up any damage or loss claims that may someday arise.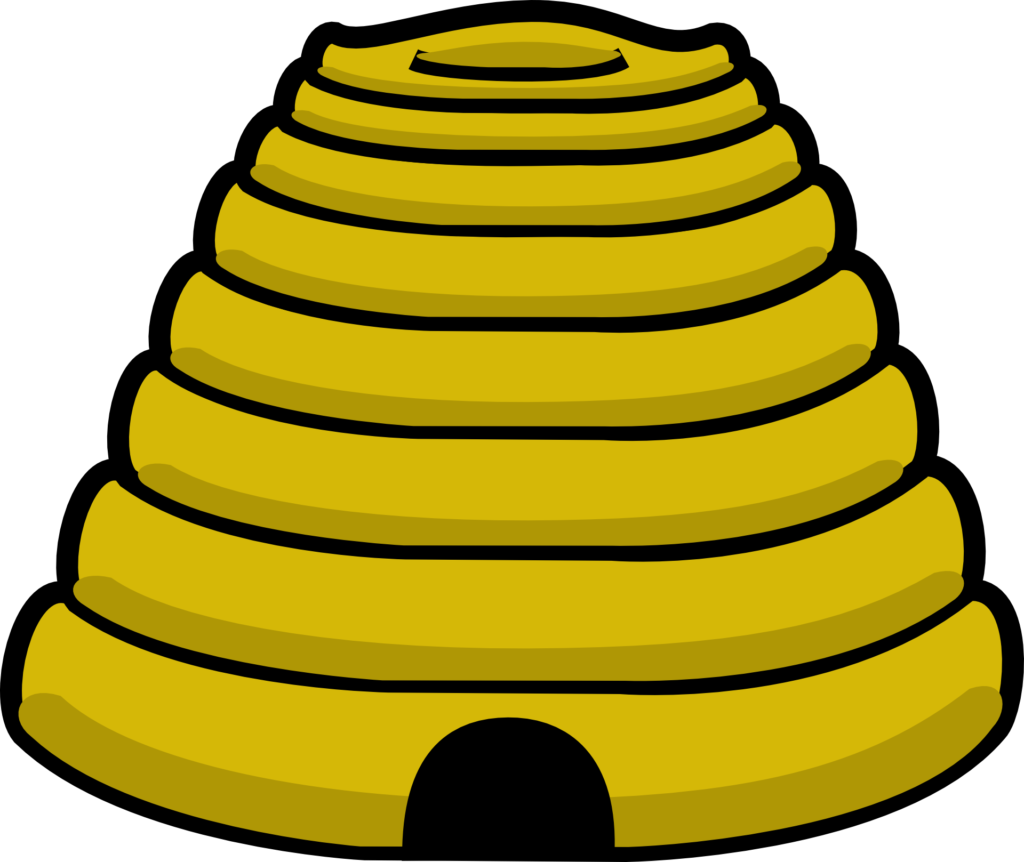 It's a smart idea to look over your homeowner policy every year. An annual review is especially important if you plan to make upgrades or have already completed one or more renovation projects. You will want to be sure to have enough insurance coverage to protect these new investments in your home and property. Don't let disaster be the buzz kill to your upgraded hive. Focus some of your buzzy spring energy on making sure your home is protected.
by Kris A. Mainellis