The Internet is a vast pool of knowledge with information and resources only a few clicks away. But not everything it has to offer is designed to benefit you. Internet scams are everywhere, affecting both consumers and businesses.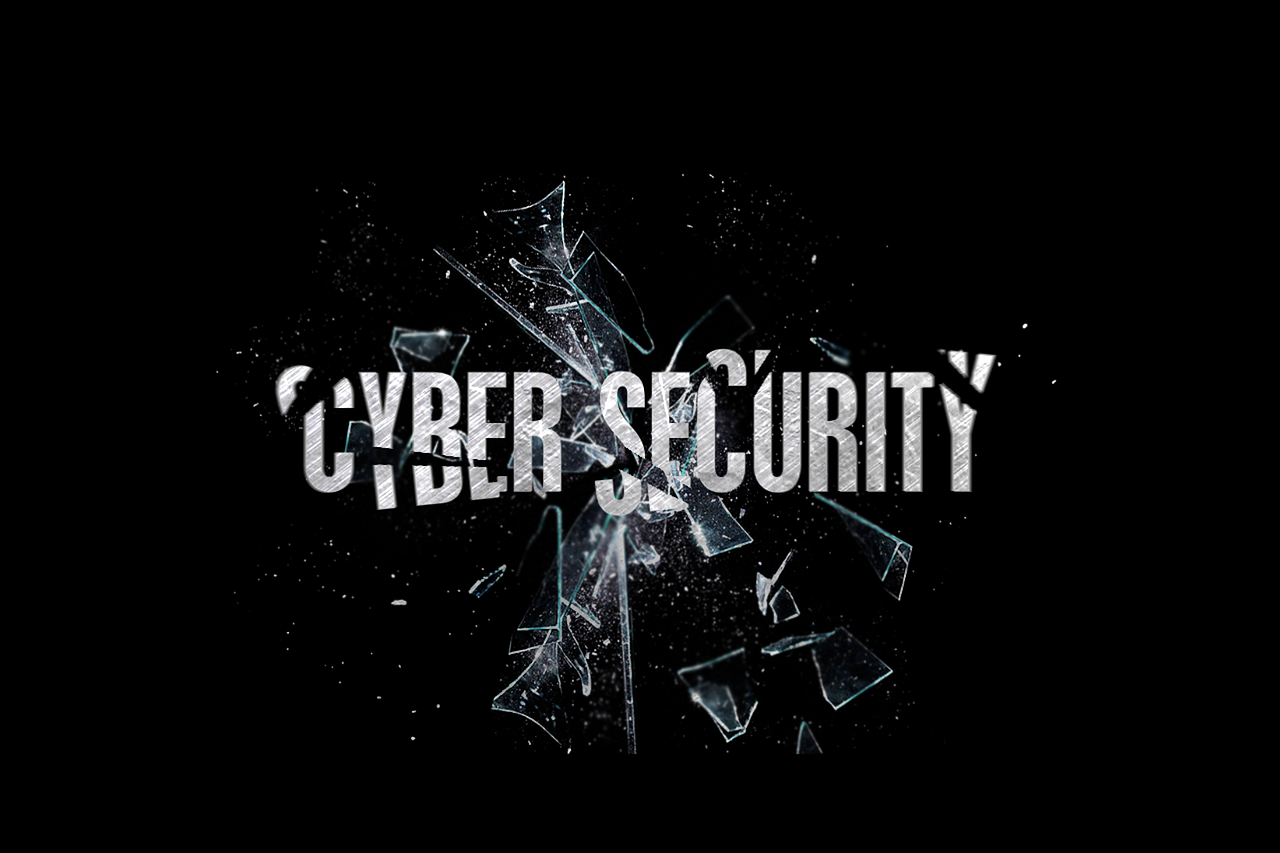 March 22, 2019
Protect Your Business From Internet Fraud
How can you, as a small business owner in the Chicago area, keep expenses under control and still provide the best employee health insurance for a more reasonable price? The choices are mind-boggling and the costs seem to only go up.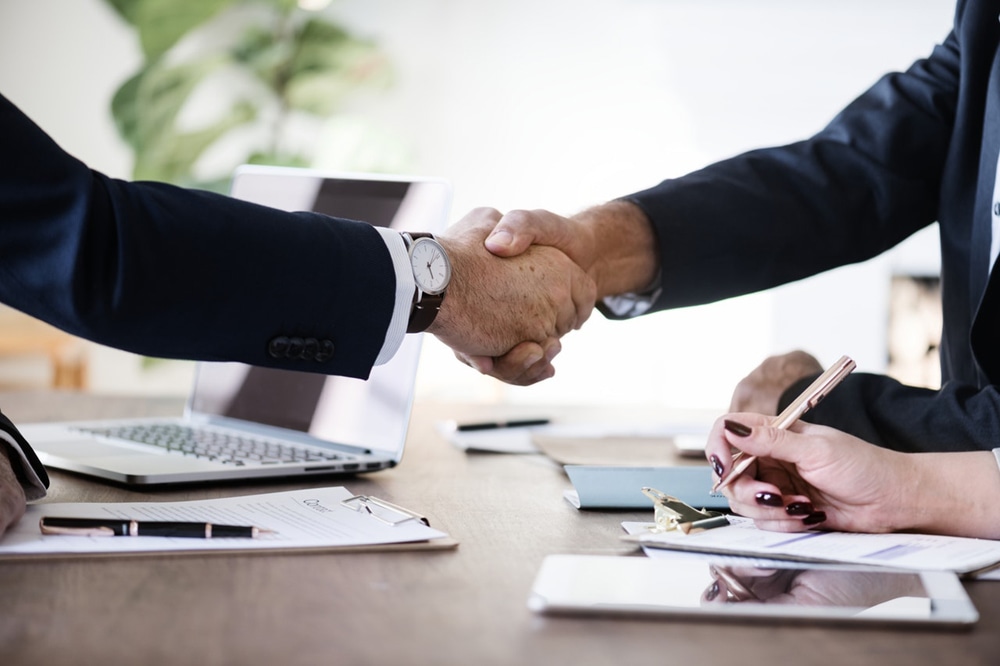 March 15, 2018
Finding the Best Employee Health Insurance: Who's Doing the Homework?
Nothing is more constant than change. We all know that, simply by living our lives. And most of us worry about it. For example, despite the incredible gains the stock market achieved last year and the unflappable confidence of industry and business communities nationwide, people still worried.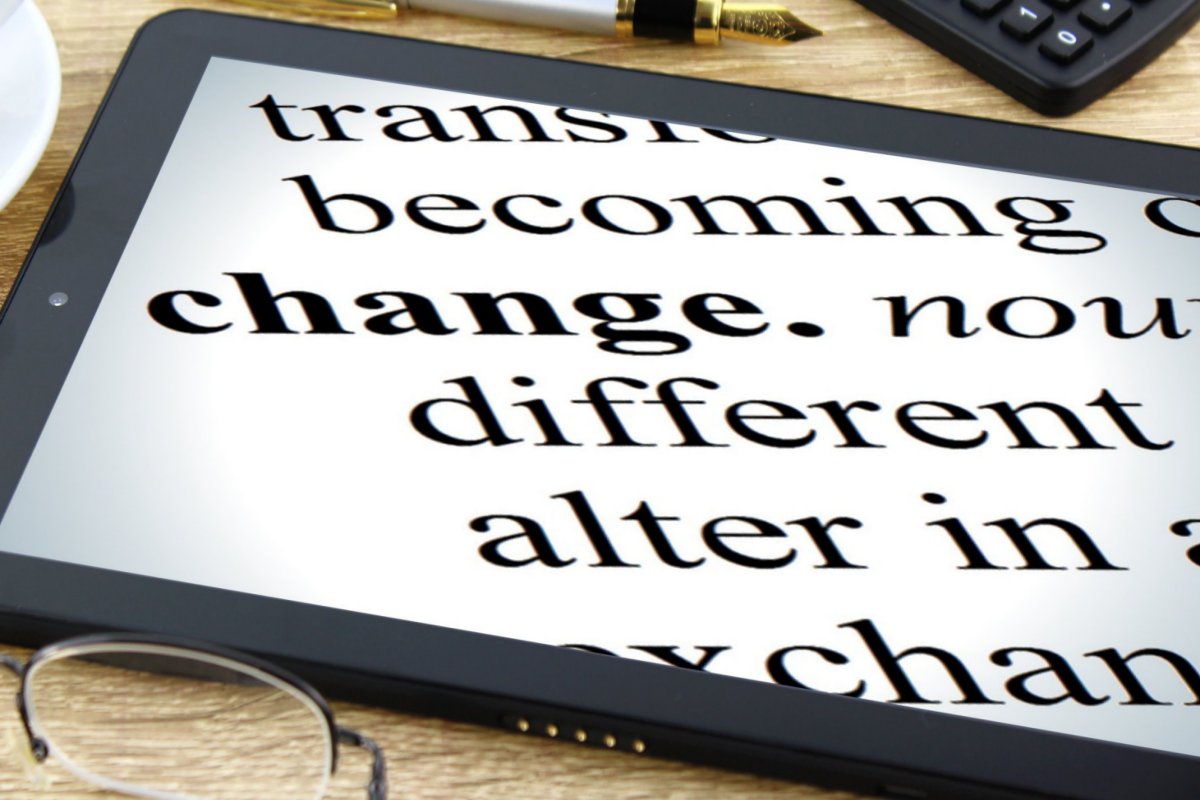 February 16, 2018
The More Things Change…the More Things Change