Working with Cindy G., Cindi J. and Cindy A., it's easy to see the unique ways they shine, using their gifts to help make the Bradish team stronger.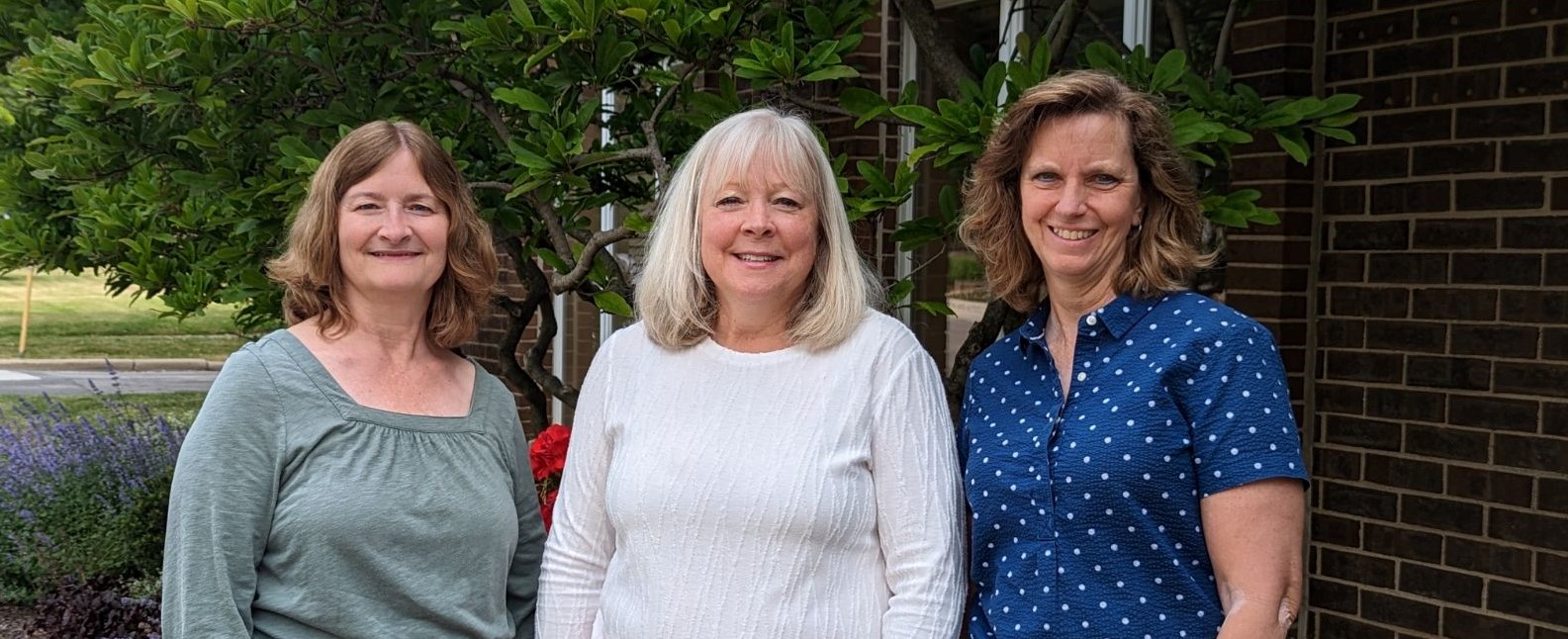 June 1, 2023
EMPLOYEE SHOWCASE: Meet our three teammates named Cindy/i
Nate Belch likes to help people succeed. And as someone who feels driven to make a difference in people's lives, he believes his work at Bradish is a great fit.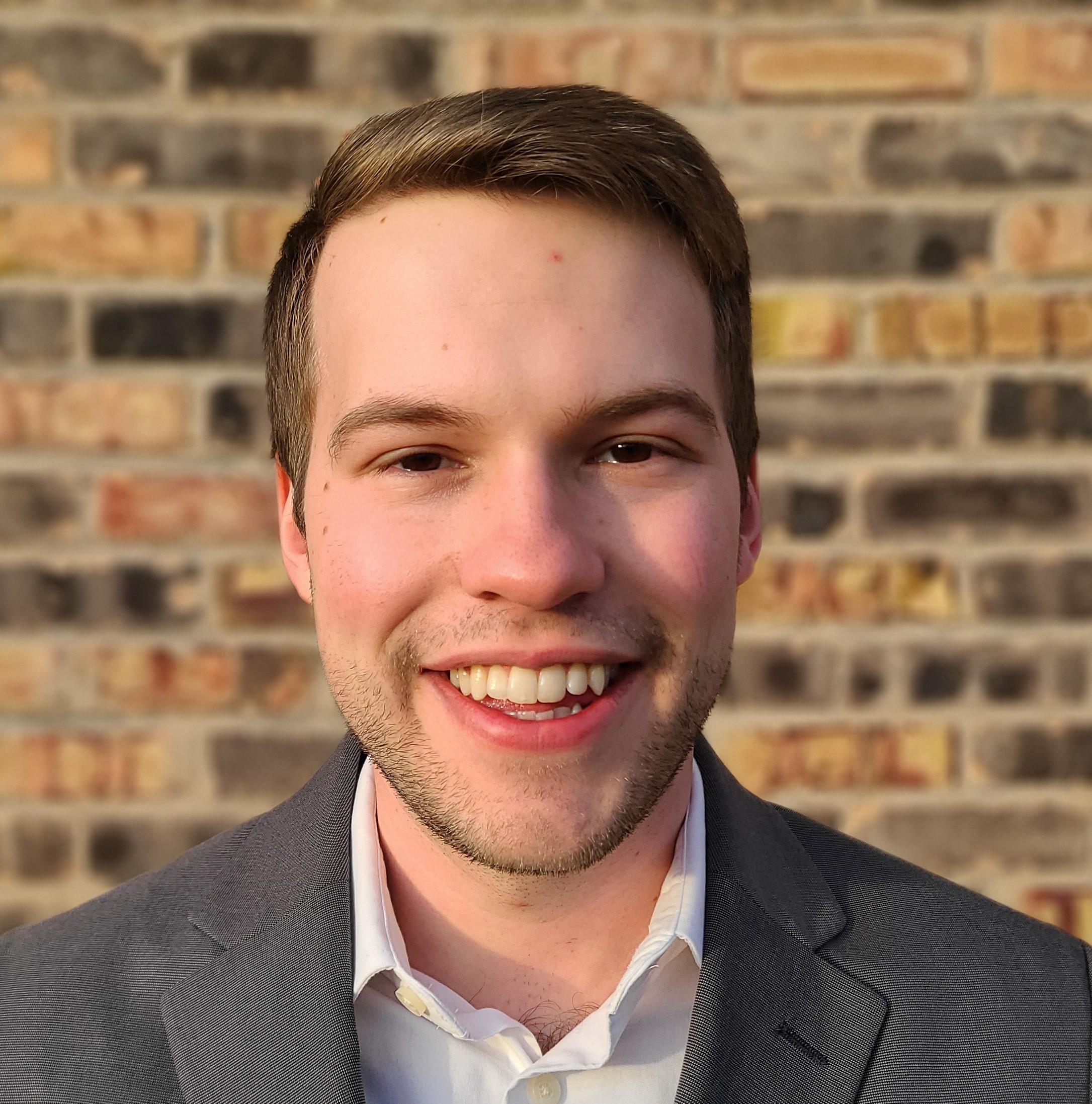 January 28, 2023
EMPLOYEE SHOWCASE: Nate Belch
For Maddie Fernandes, it's all about "the little things." Whether she is serving clients, interacting with coworkers, or welcoming visitors with a smile, she seeks to infuse her work at Bradish with responsiveness and attention to detail.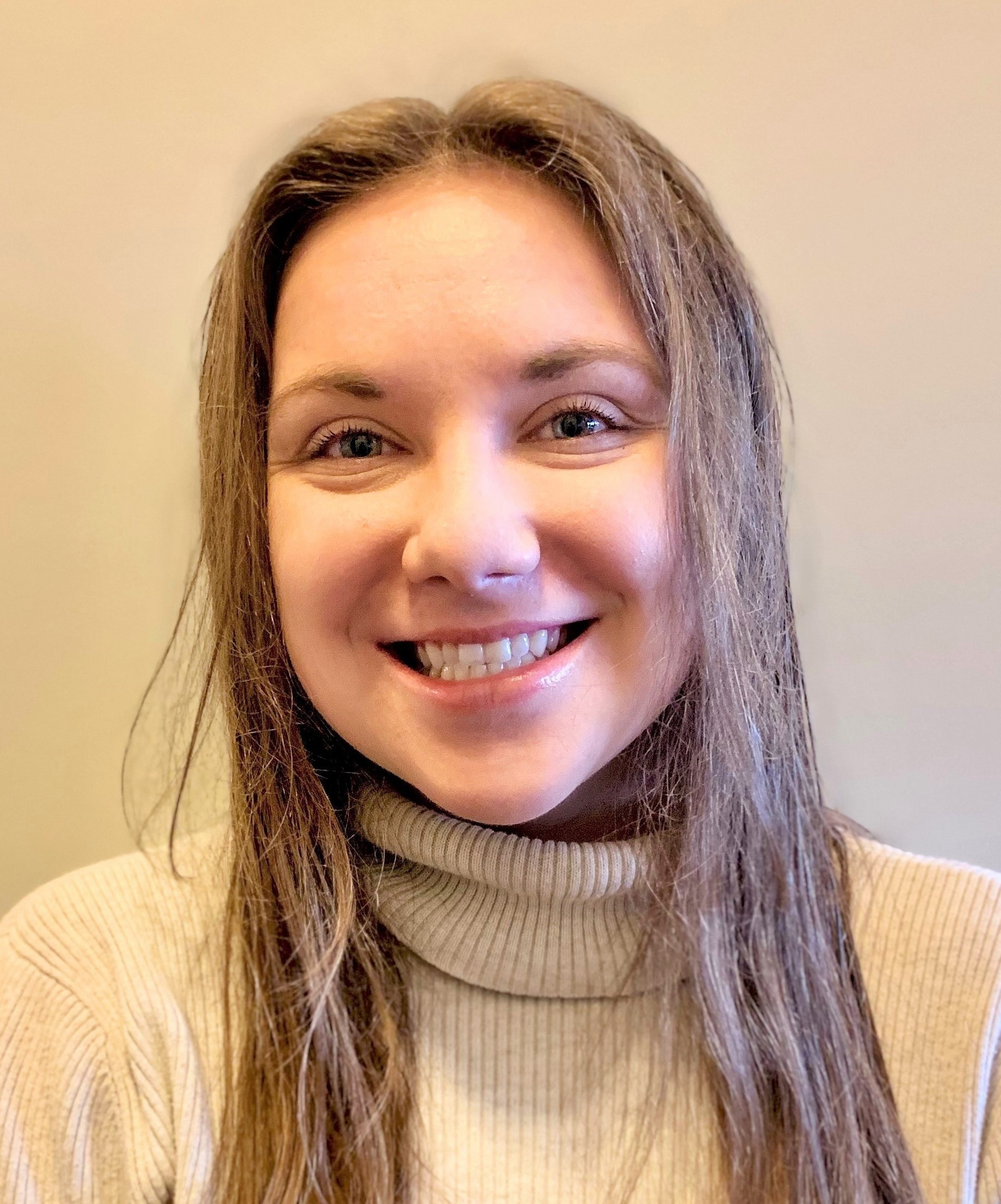 December 8, 2021
EMPLOYEE SHOWCASE: Maddie Fernandes