Fall Open Enrollment for Medicare takes place October 15 through December 7. If you have Part D (prescription drug) coverage, the fall Open Enrollment period is your chance to make changes. It's important to know that you can change your Part D plan each year — but you can only do it during this window of time. Reach out to Bradish for help finding an affordable plan.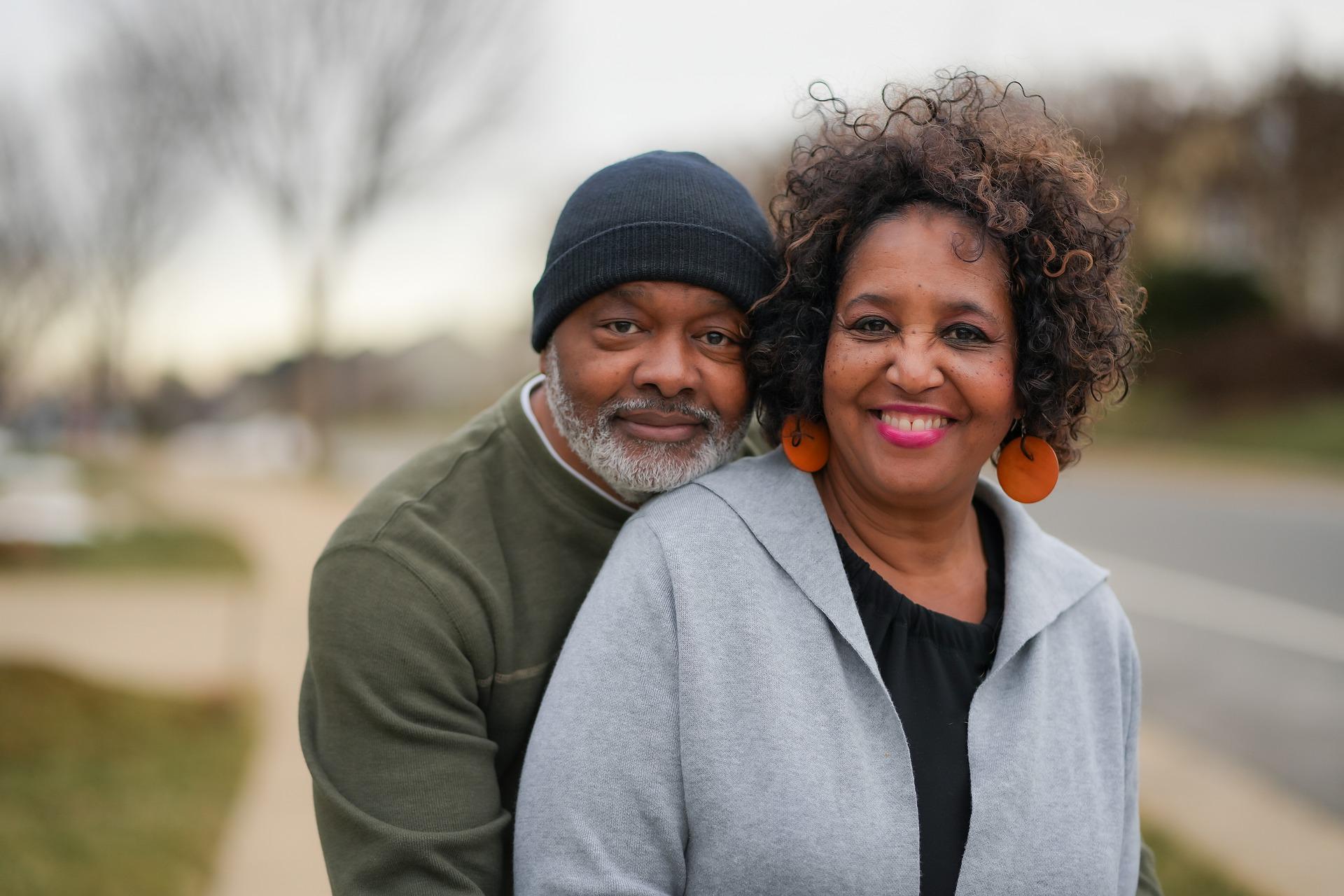 September 24, 2022
Medicare fall Open Enrollment: Remember to review your drug coverage
Blue Cross and Blue Shield of Illinois now offers a new choice for Medicare supplemental insurance. With its "innovative benefits," the Blue Medicare Supplement Plan G Plus can be a good choice for active seniors.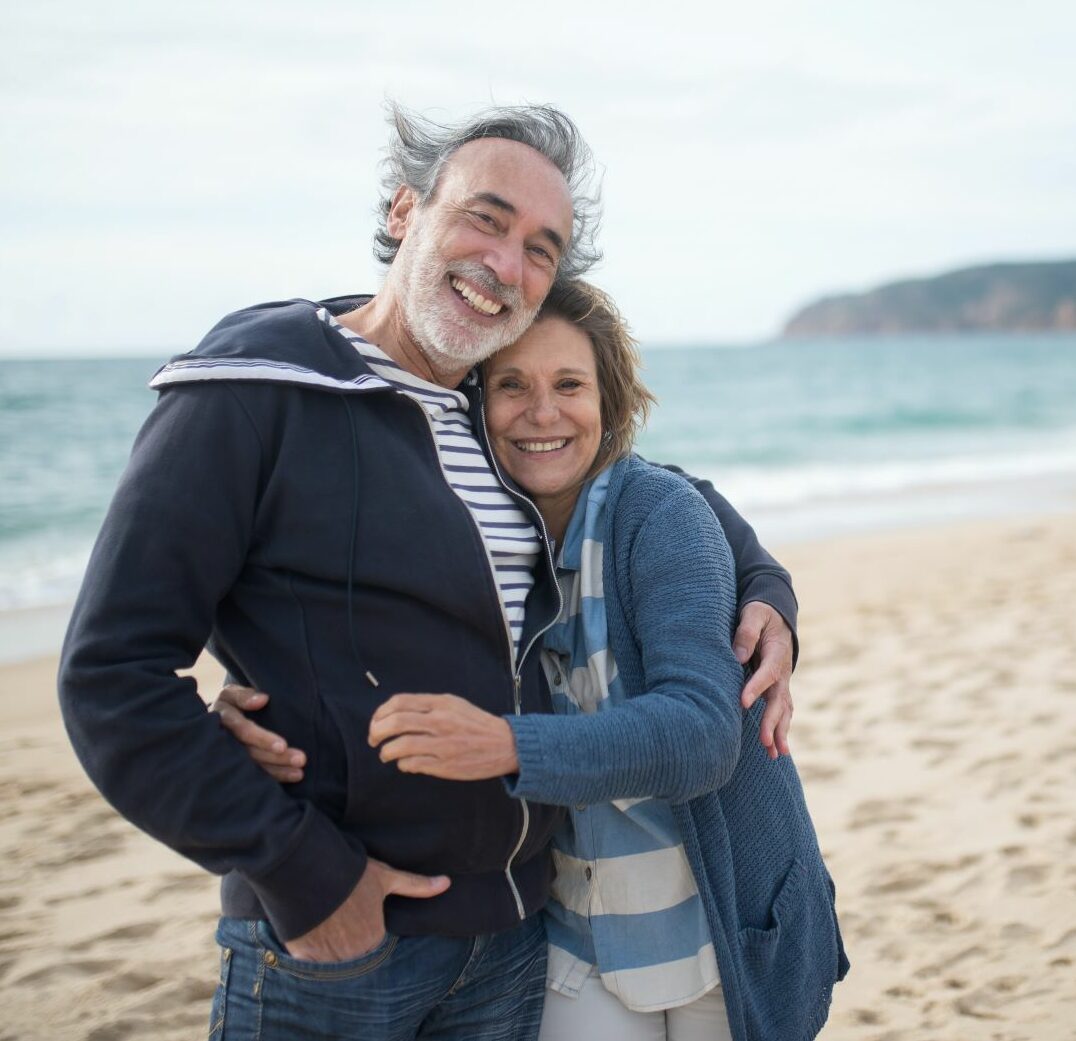 August 3, 2022
A new choice for Medicare supplemental insurance: Plan G Plus