If you have watched TV anytime in the past ten years, you have certainly been barraged by national insurance carriers playing out crazy scenarios and saying that if you use their company, these situations would be covered.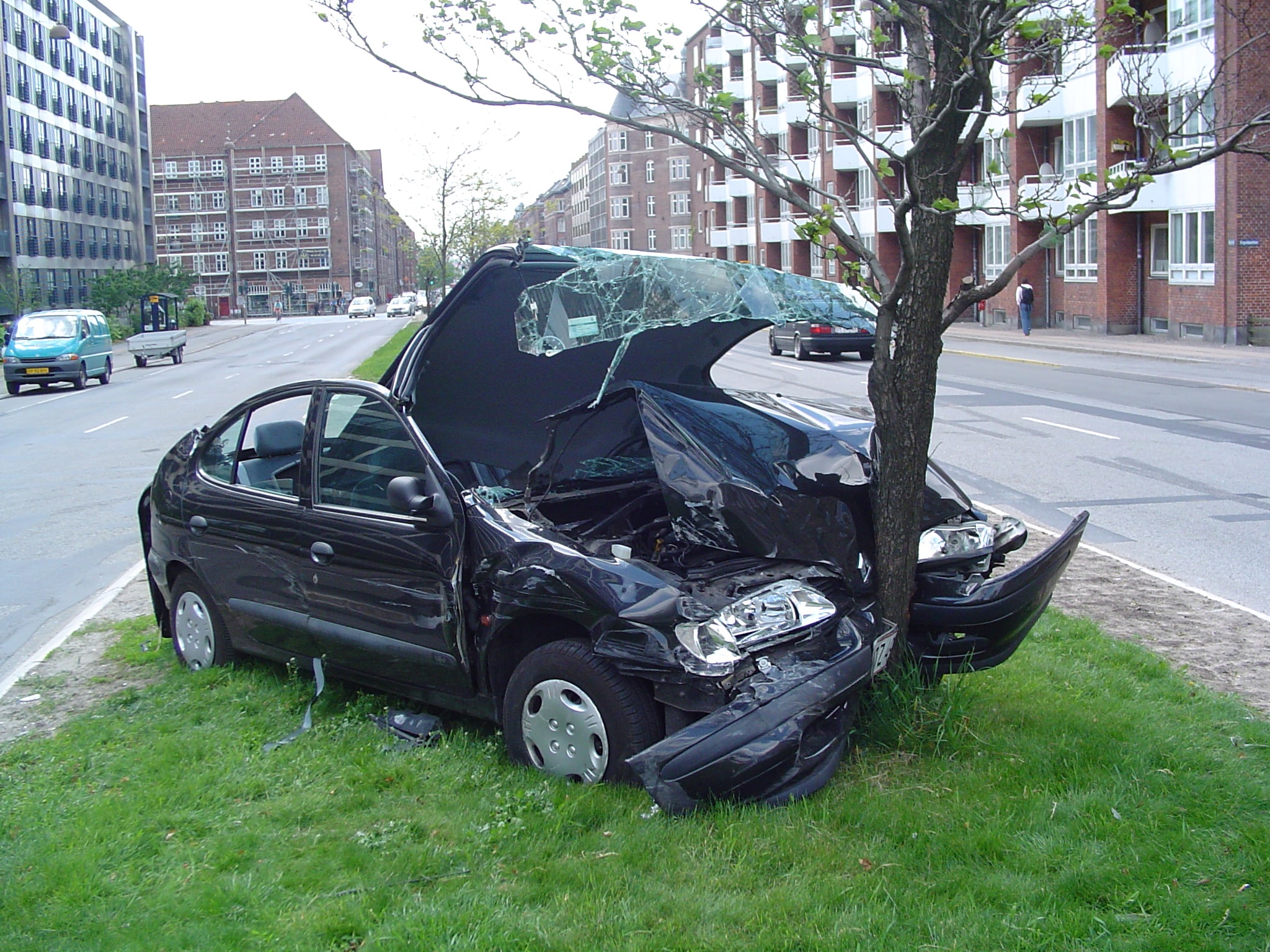 July 7, 2017
Are the National Insurance Carriers on TV Providing Better Coverage?
As you consider your insurance needs, check out this Top 5 list of things that people should have on their insurance policy.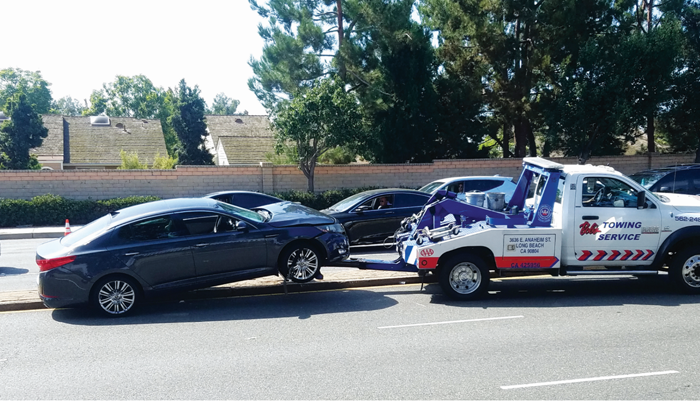 June 16, 2017
Top 5 Things You Wish You Had on Your Insurance Policy