The concept of car-rental reimbursement coverage can be confusing. You may wonder, "Does it refer to any situation in which I may need to rent a car, like on vacation? Is it only for backup transportation in case of an accident? When and why would I want or need it?"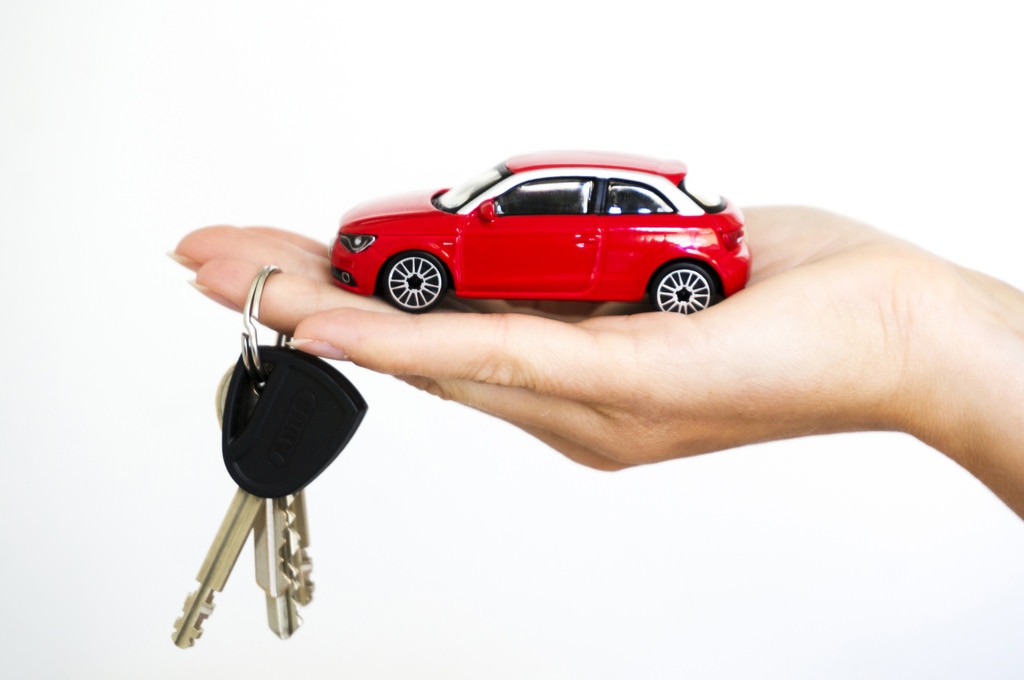 September 26, 2017
Why Have Car-Rental Reimbursement Coverage?
You may be wondering whether having life insurance is necessary. Most of the insurance products that we purchase are policies that are required of us. Legally, we must have auto insurance if we own a car.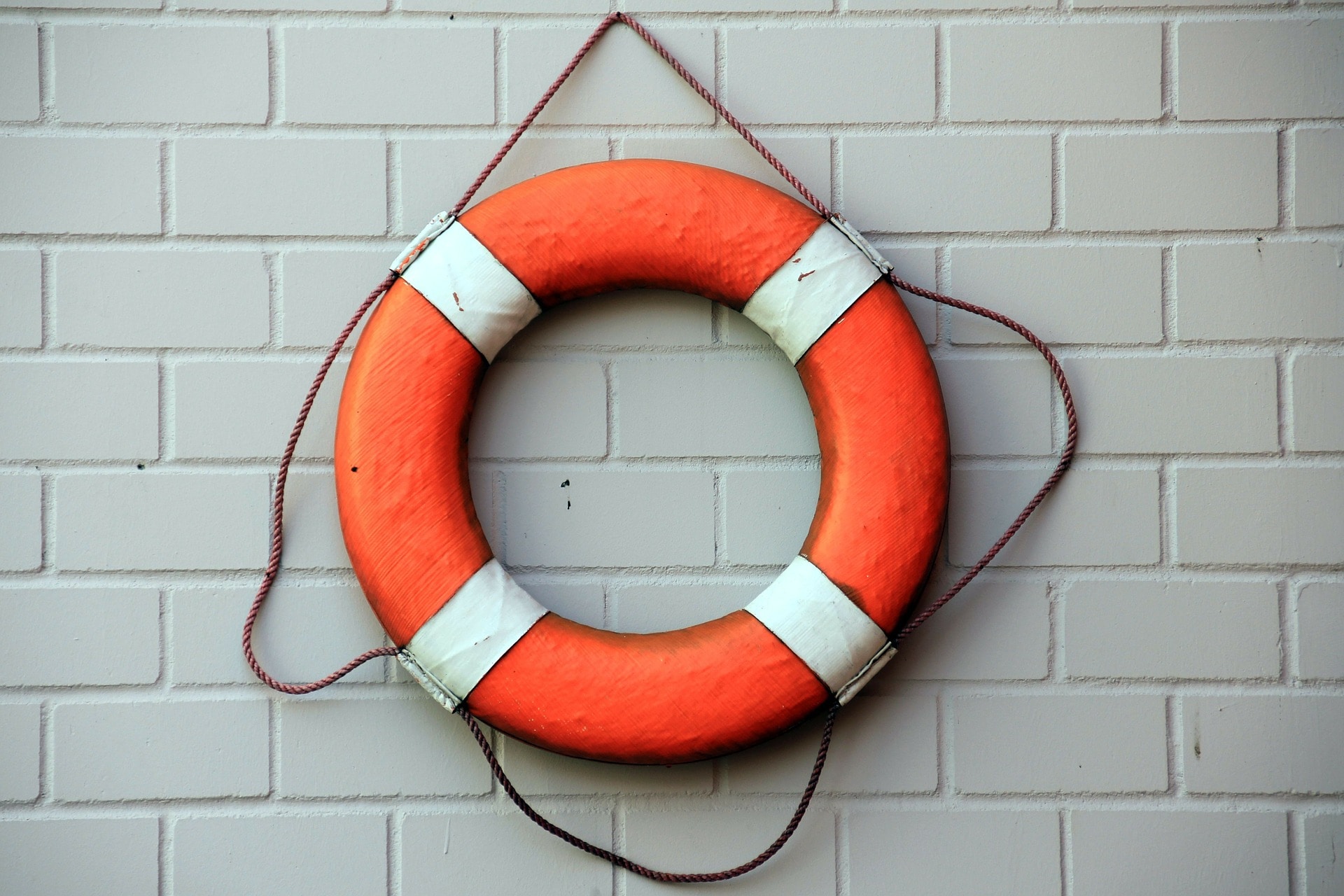 August 31, 2017
Why Have Life Insurance? Three Reasons
Insurance is a very unique product in the marketplace. It can be a frustrating and confusing thing to purchase because, unlike most things that people buy, you don't receive a tangible product in return.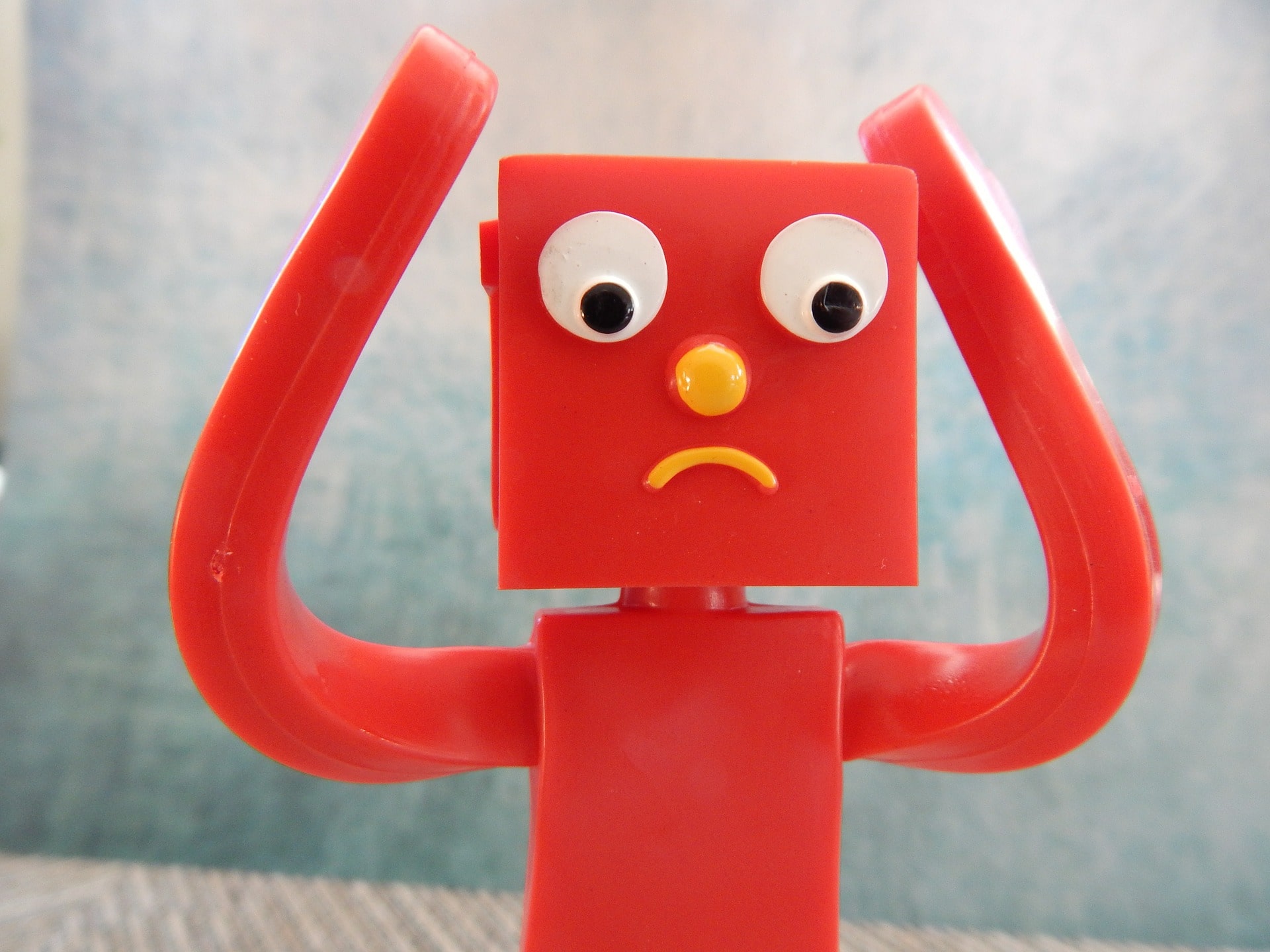 July 27, 2017
Here's Why You Need Insurance