Most everyone loves fireworks, especially for Independence Day. Others like to get in on the fireworks action themselves. Before you begin the show, be aware of the dangers. Read on to learn the facts and how you can be safe this year, and every year, by being careful with fireworks.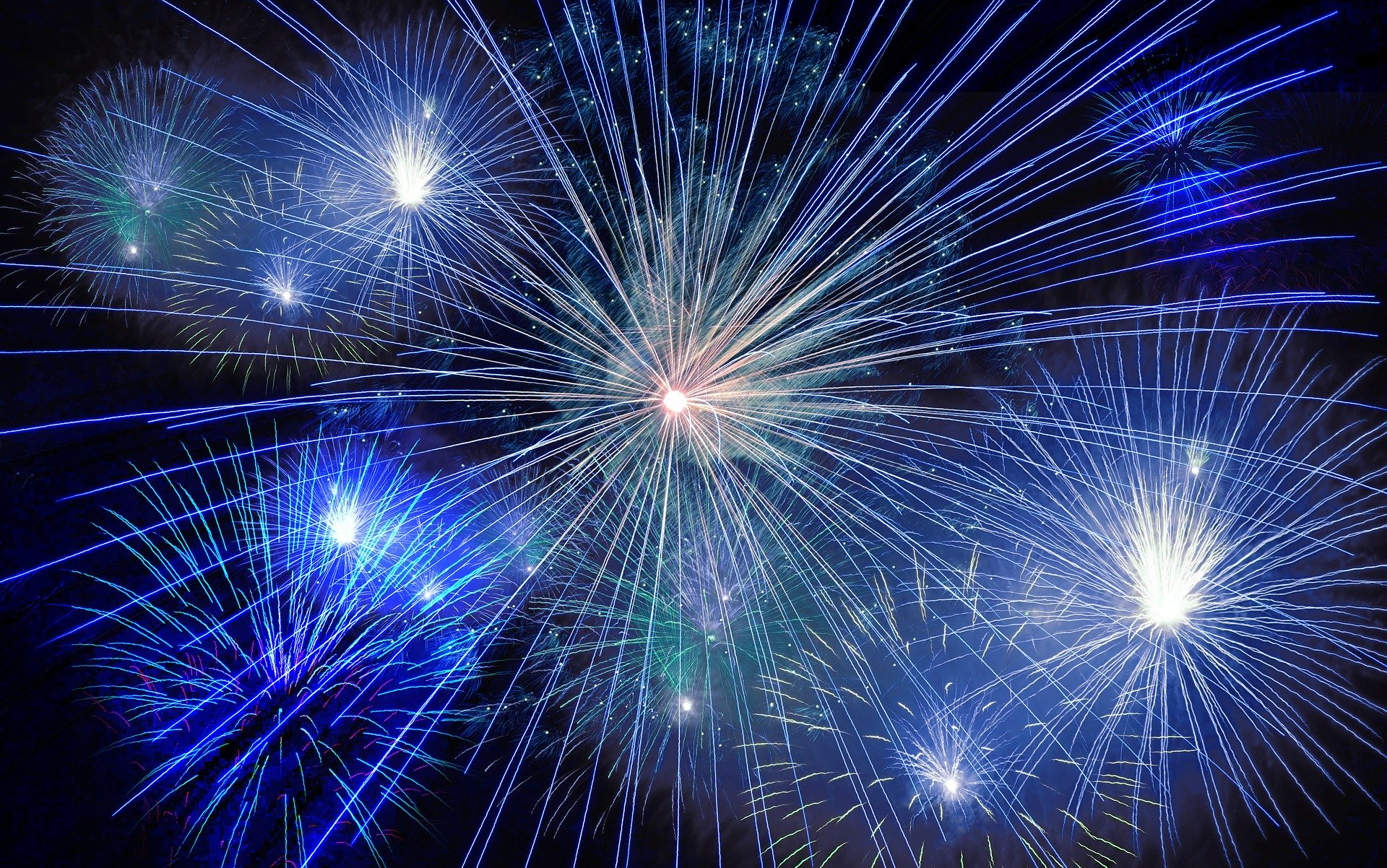 June 25, 2020
For a happy 4th of July, be careful with fireworks
On a stormy night in July 2015, Mary and Don Smith (names altered for privacy) experienced a disaster that resulted in a catastrophic loss of their suburban Minneapolis home. As the storm raged outside at 1:00 am, lightning struck a tree across the street.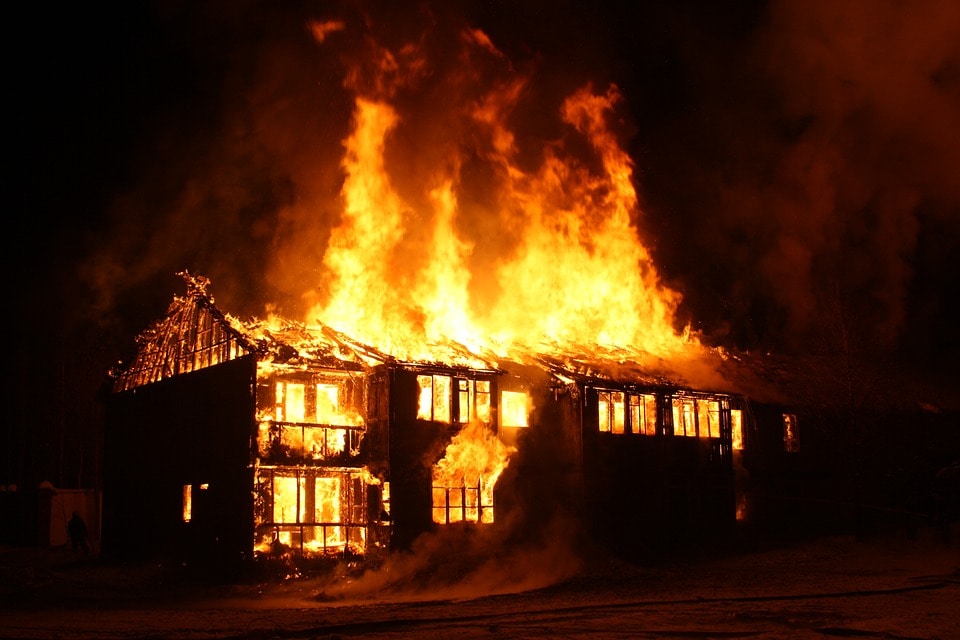 May 11, 2020
Disasters happen. What would it take to rebuild your home?
What if there is a fire, or a flood, or a tornado? Will your homeowner policy cover the entire cost to repair or rebuild your home? Are your possessions totally covered if a disaster should strike?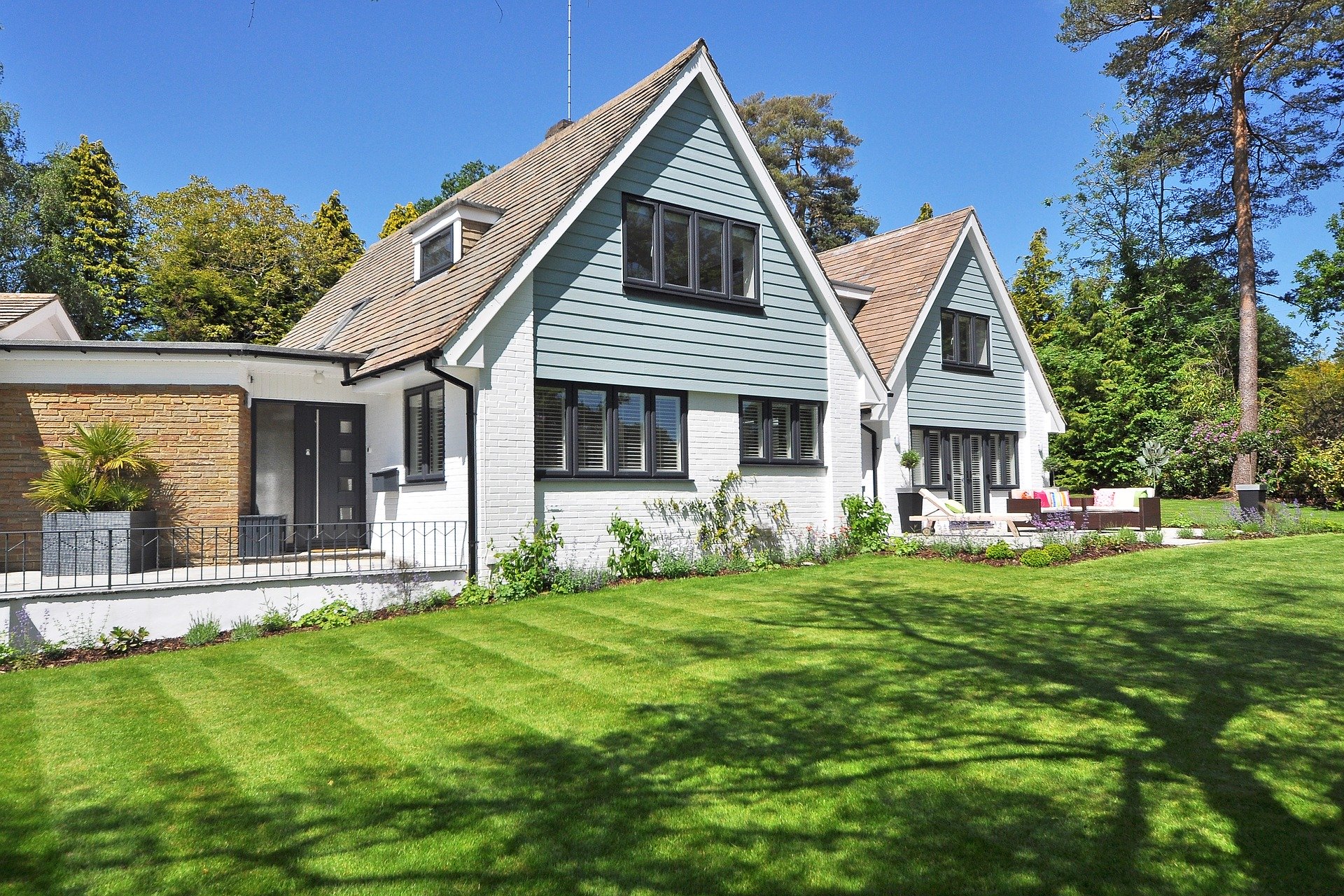 May 11, 2020
Here's why your home is probably underinsured